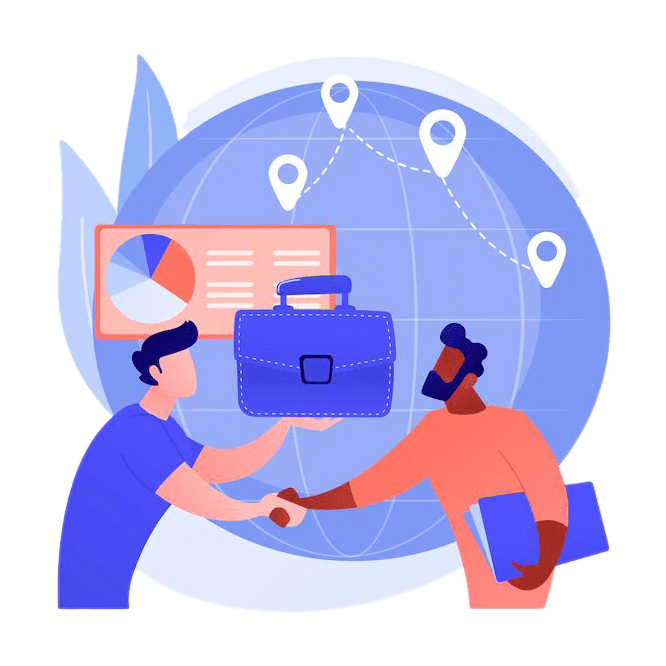 Introducing our Prestigious Partners
With the motive of working together, and growing together, Maplytics is blessed with a family of sincere Partners
Maplytics™ partners with innovative and renowned Microsoft Partner organizations specializing in Dynamics CRM/365 to provide local presence and expertise for fully integrated Maps visualization, Route Management, Territory Planning and Geo Analytical solution across hundreds of verticals.
Become our partner to resell, distribute or integrate your existing solution, contact us on crm@inogic.com. Truncated list of our top Strategic Partners:

StratusLIVE is a leading provider of cloud-based solutions for nonprofit organizations. The StratusLIVE for Fundraisers suite features enterprise-class relationship management, online fundraising, business intelligence, social engagement, & analytical marketing capabilities, natively integrated with Dynamics CRM platform.

Connectiv! is the specialist for medium-sized businesses around the topics of WEB and CRM. Since 1998 our innovative eBusiness solutions and the implementation of Microsoft Dynamics 365 help us to make customer processes as efficient as possible and also to bring companies online on the road to success.
Get in Touch With Us And We'll Help Your Business