Dynamics 365 integration with maps is something that every CRM user can leverage for their Sales, Field Service, and Marketing purposes. It promises versatility and functionalities that empower the user to visualize their data on the map and figure out new strategies and implement them with a quick glance. This strategy gives them visual insight into where their Leads and clients are from and how to acquire more clients and retain the existing ones.
Let's go through one use case of how creating schedules on the map in dynamics 365 can be fruitful for CRM users. Maplytics offers map integration with Dynamics 365/PowerApps and is proven to be a Preferred Solution on Microsoft AppSource. Maplytics is renowned for its invariantly strong features and is loved in the Dynamics community by being Certified for Microsoft Dynamics (CfMD).
So, the use case is as follows – Sam is the Sales Manager of Hyttaci Group of electronics and needs to send salespeople to different locations frequently based on their leads or clients. For this as soon they have some marketing campaign, they acquire a good chunk of potential leads that need to be visited for conversion. For this reason, Sam acts smartly and uses Maplytics for Appointment Planning. With appointment planning, Sam is able to automatically create a schedule on the map within Dynamics 365 CRM over a span of days with optimized routing. Sales reps follow this route on the map and in case any appointment is canceled a nearby appointment along the route is added to the route.
Since the number of leads is usually high, it is not possible to meet each of them in a single day so Sam creates an appointment for them that would be met in a span of days with the help of Auto Scheduling. Sam plots all the leads acquired from the marketing campaign of last quarter and plans appointments for them.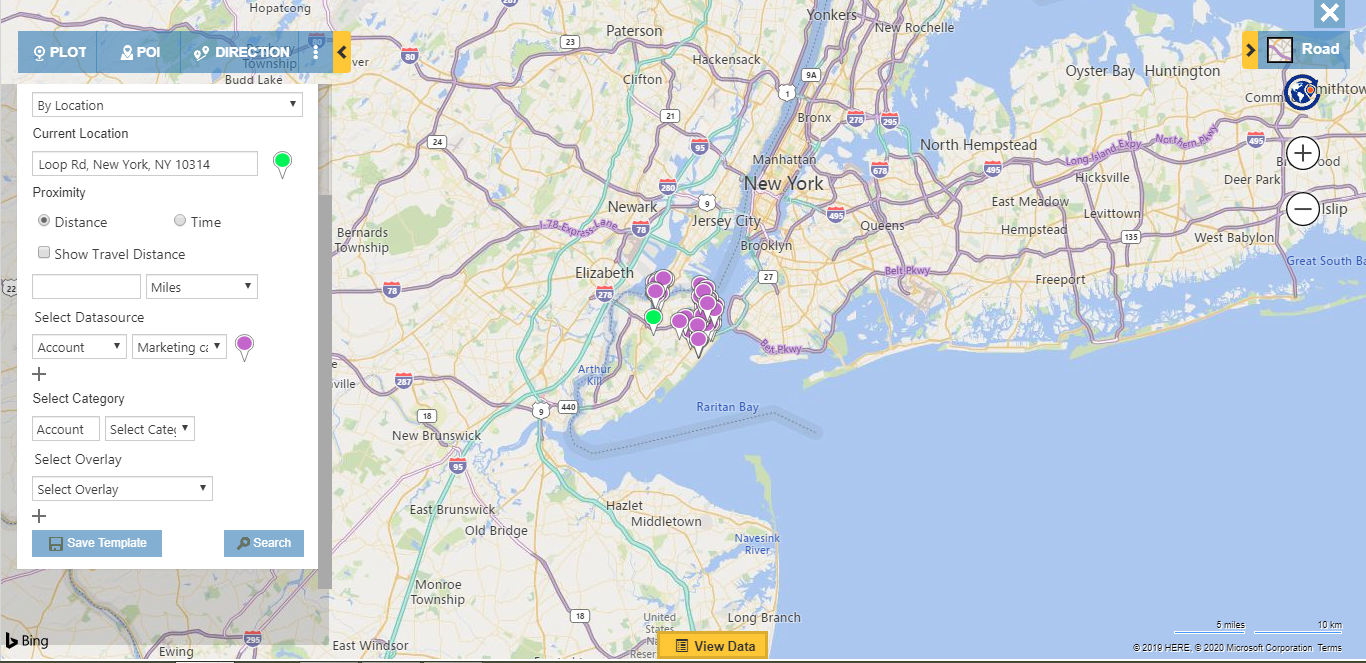 Now that she can visualize all the pushpins on map, Sam needs to auto schedule on the Map within Dynamics 365 CRM for them for which she uses Auto Scheduling. She goes to Mass Actions and selects Auto Scheduling option.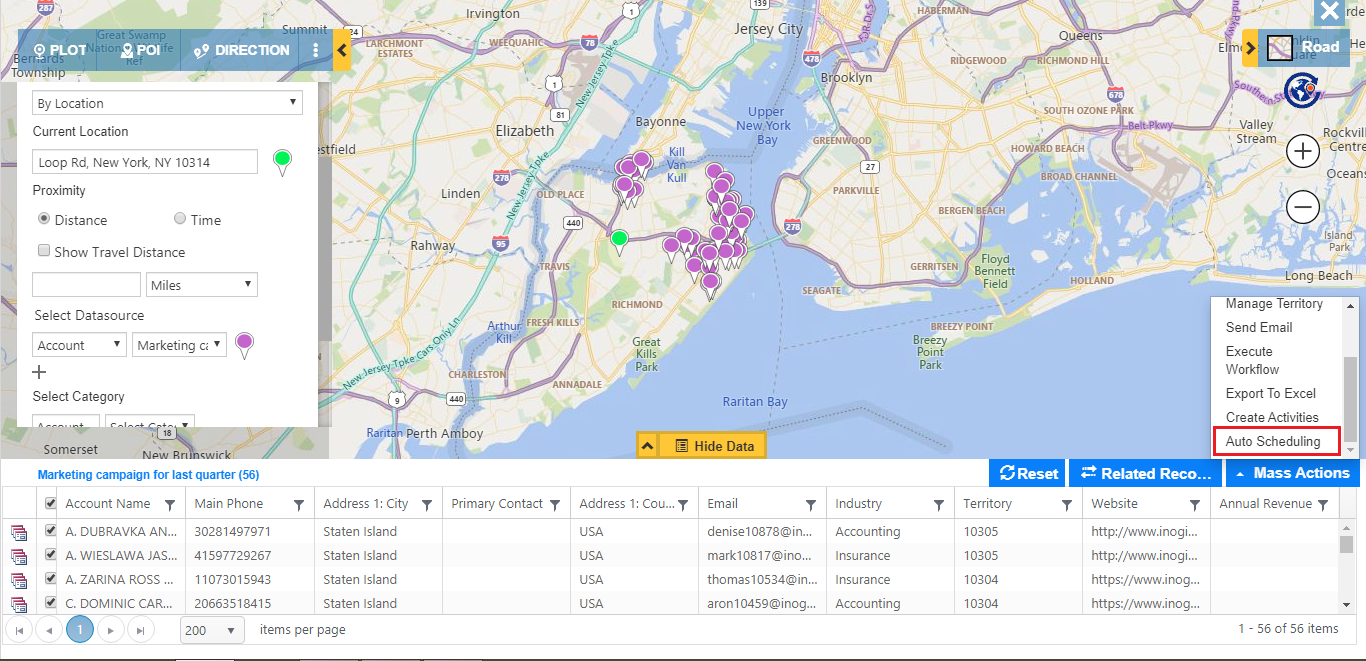 The Auto Scheduling card opens and she enters all the details viz. Start location, end location, Period, Duration, etc. and then proceeds to create an automated route for a period of six days.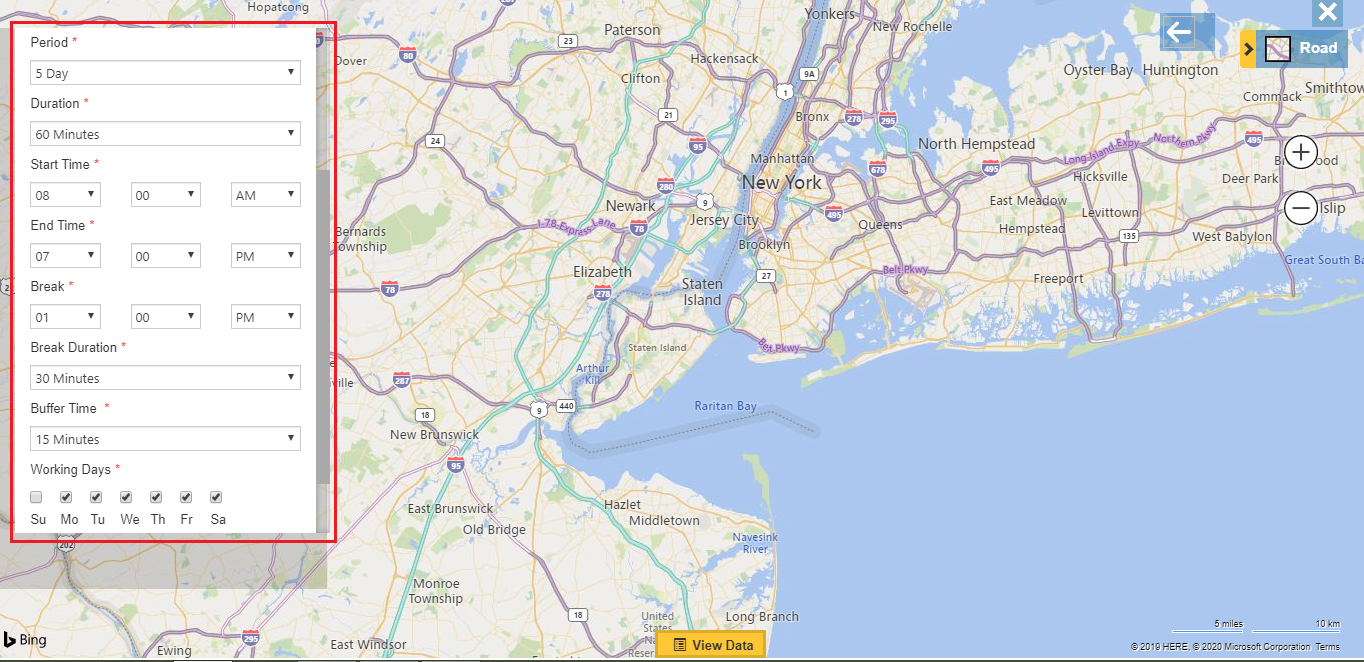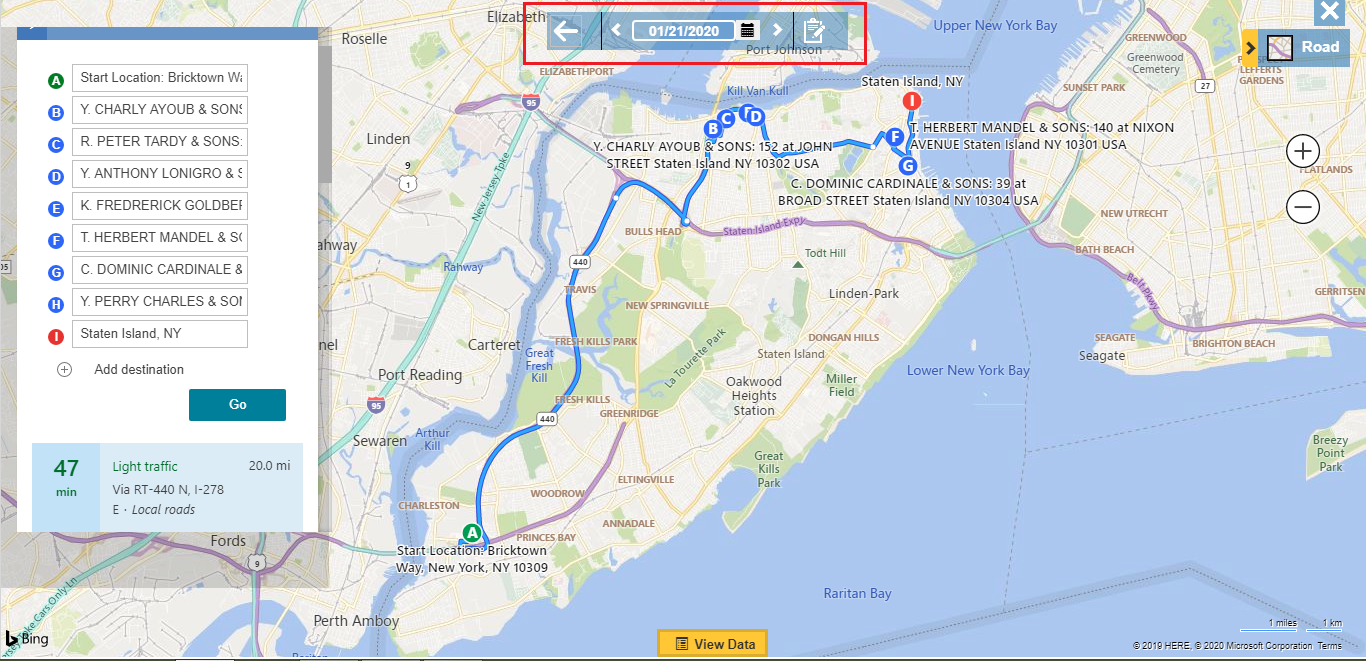 Furthermore, if she wants, she can create activity and assign them to a Sales rep based on the requirement. For e.g., she can create and assign appointments to another Sales rep who follows the same schedule on the map and thus meet the appointments consecutively.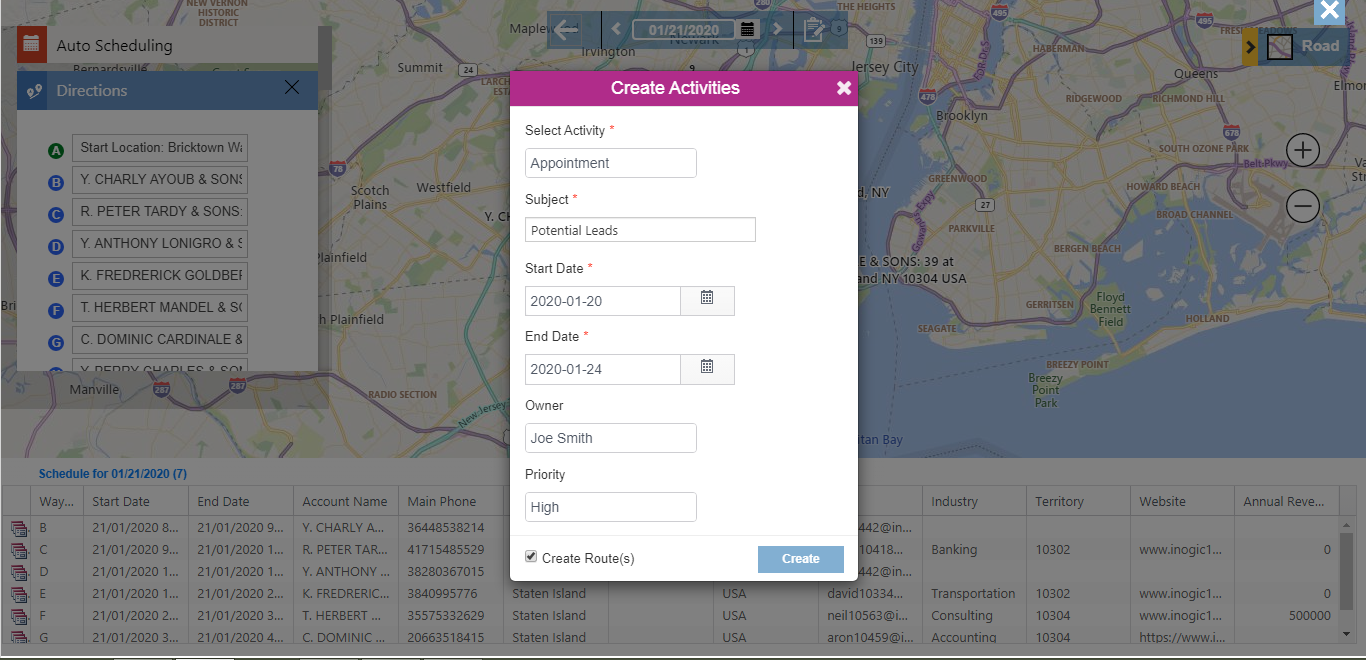 Thus you have seen how creating schedules on map within Dynamics 365 can help to catch up with the leads in an effective manner.
Maplytics offers many other smart routing features like optimized routing, redirection to Google maps and Waze app, Check-In/Check-Out, etc. Apart from these, there are many other popular features like Territory Management, Radius Search, Area of Service, etc. which can be explored here.
Download the free trial for a hands-on experience of 15 days from Website or Microsoft AppSource.