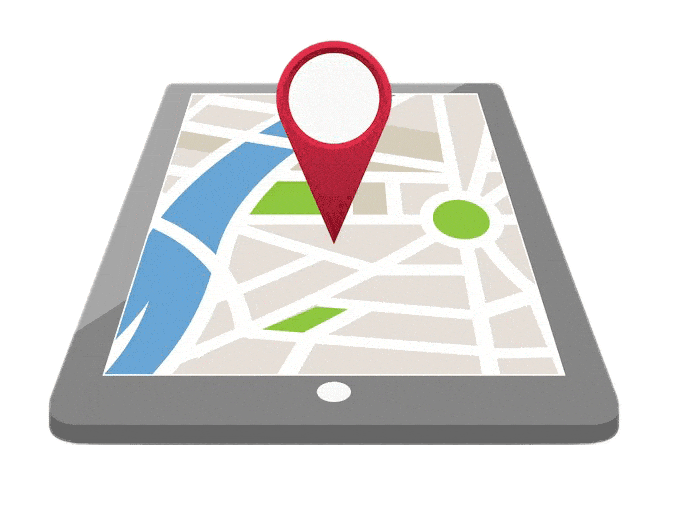 Know the 'Where' aspect of data
The locational aspect of data aids in scripting market-oriented strategies. Visualize the clients on the map and aid the process
Map Dynamics 365 CRM Data
How can Paul, a Senior Sales Manager visualize his Microsoft Dynamics 365 CRM data based on Locations?
Paul was looking at means to view his client data in Dynamics CRM based on their locations. His web search landed him on the webpage of Maplytics, the popular geo-mapping tool that integrates Dynamics CRM with Maps!
Maplytics plots Dynamics 365 CRM data on Bing maps. But more importantly, it gives Paul the flexibility to use the plot function to view entities based on location, region, manually drawn shapes, territories defined, and saved templates. Not only can Paul perform strategic analysis, but also take advantage of search features such as Concentric Proximity/Radius Search based on defined distance/time. Paul saves time by plotting saved templates directly and can also drag/resize the data grid to view a specific proportion of the map.
Is it possible to conduct a Regional Analysis of the Microsoft Dynamics 365 CRM data?
During his run-through of the blogs on Maplytics, Paul realized, for the maps in Dynamics 365, data based on City, State, County, Postal/Zip Code, Postal Code Sector, Country, etc. can be plotted. As Maplytics provides seamless map integration of Microsoft Dynamics 365 CRM records with Bing Maps the users get to plot Dynamics 365 CRM entity records based on geographies. Users can also see the summary of data spread in the Summary Card by clicking on any region of choice. Paul was amazed to know that the attributes could also be displayed on Summary Card and could be customized.
How does Overlay work in Maplytics?
A comparative analysis of Dynamics 365 CRM data on a map can be performed by plotting layers. Viewing layers of plotted data makes decision-making robust along with better visualization. Using Overlay, the user is enabled to plot Shape files or territories. These shape files need to be saved in a territory to be visible in the list of shape files in the environment. The
ArcGIS Feature
Layers can also be plotted on the map. They are picked live and need not be saved to be visible. Along with this, one can also view the data records from the map.
Viewing Territories on Map?
Further investigation brought to Paul's notice, plotting shape files/territories boosts the decision-making capabilities of users by analyzing Dynamics 365 CRM data on a map. The users can use the alignment tool on these files within Microsoft Dynamic 365 CRM and select Shapefiles and multiple geographical shapes to create or align territories. Using the alignment tool enables users to perform multiple actions like 'select, deselect, select all, and delete' on the plotted shape files/territories.
Get in Touch With Us And We'll Help Your Business