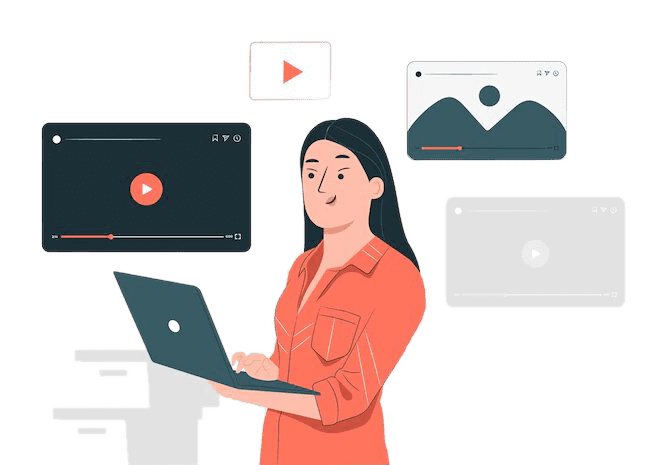 Get acquainted with Maplytics with snackable motion content
Explore Maplytics Videos Library
In this video tutorial, we will guide you through the steps required to install and activate Maplytics in Dynamics 365 CRM using multiple methods and also other prerequisites that you need to know
Territory Management, Optimized Routing, Appointment Scheduling and more within Dynamics 365 CRM
Watch this on-demand MSDynamics World webinar to learn about Maplytics, the comprehensive multi-language geo-analytical mapping solution for Dynamics 365 CRM.
Plot Your Dynamics CRM Data
Maplytics help to plot of Dynamics 365 data on the map.
Maplytics™ Features Overview
Maplytics offers seamless mapping services with multiple features that allow valuable geographical data insights and an overall effective solution.
Maplytics on Microsoft Dynamics 365 Sales Mobile App- Improved productivity, More sales!
With Maplytics on your Mobile/Tablet, you can visualize your Dynamics 365 CRM data on the map, plot multiple entities, use the category filter to further perform drill-down analysis.
This video explains one of its features "Territory Management".
Maplytics™ Overview - (CRM + Maps)
Maplytics™ is a Geo-Analytics Module designed for Dynamics 365 CRM both on-premises as well as Online.
This video explains one of its features "Appointment Planning".
How install and activate Maplytics
Installing and activating Maplytics is an incredibly simple process that takes less than five minutes and few clicks to complete.
This video explains one of its features "Route Optimization".
Within Dynamics 365 Mobile & Tablet App
Maplytics, your favorite mapping app now also works within Dynamics 365 APP for mobile and tablet.
Concentric Proximity Search
Maplytics allows to find Dynamics 365 records in multiple proximity distance from current location.
Maplytics™: Multi-Language Compatibility
Maplytics currently supports French, German, Portuguese, Spanish and Turkish along with English as the default language.
Build Targeted Marketing List
Maplytics allows Dynamics CRM users to build targeted marketing list in Dynamics CRM.
POI Search in Dynamics CRM
This video explains about one of its feature POI search which plots the nearby places on the click.
Heat Maps for Dynamics CRM
Heat Maps in Maplytics gives a graphical representation of Dynamics 365 CRM data.
Setup Entity Map in Maplytics
In this video, we will walk you through the process of mapping entities in MS CRM using Entity Map in Maplytics.
Create Maplytics Dashboards
This video explains about Dashboard feature of a well-known mapping solution for Dynamics CRM, Maplytics™.
Geocoding Custom/OOB Entities
This video explains about how to Geocode Custom/OOB Entities in Dynamics CRM/365 on a Map
Maplytics October 2018 Release
This video explains new features for Maplytics October 2018 Release.
Maplytics™ Overview (May Release)
This video explains overview about Maplytics for Dynamics 365 CRM users
Get in Touch With Us And We'll Help Your Business