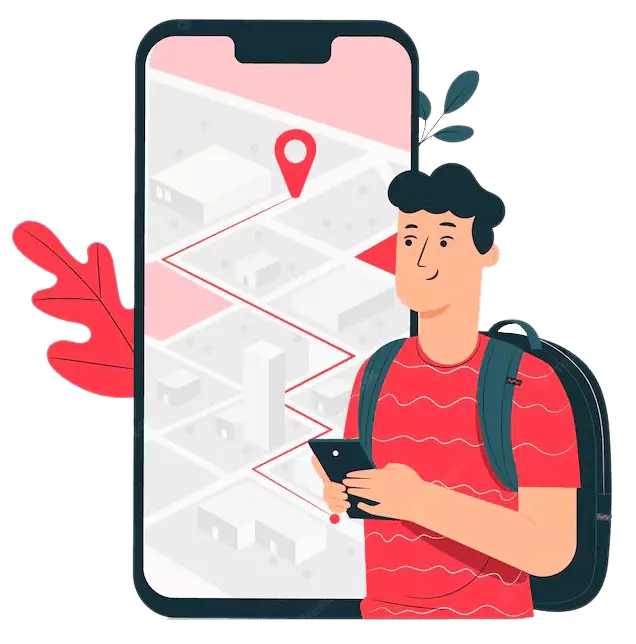 Use Maplytics across devices
With the field reps constantly on the move, connecting with them in case of appointment cancellations or ad-hoc new appointments gets difficult. But it won't be so anymore with Maplytics available on your mobile, tablet, and other mobile devices.
Sales and Service Reps are always on the go and need crucial business data available to them always, at the tip of their fingers. Microsoft Dynamics 365 App for Phones and Tablets is a great companion for such on-the-go sales and service professionals as additional routing and geo-analytics can further enhance their productivity, networking, and work-life balance.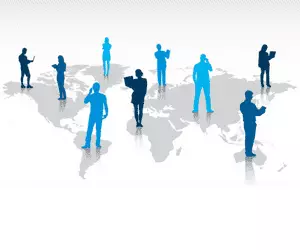 Maplytics is one of the leading geo-analytical tools available within Microsoft Dynamics 365 for Phones and Tablets. Maplytics utilizes the new flexible and responsive UCI framework introduced with Dynamics 365 v9 and brings its visualization and analytical capabilities to mobile devices.
With Maplytics on the Dynamics 365 CRM App for Phones and Tablets, one can visualize the Dynamics CRM data on the map, envision Dynamics 365 CRM maps, plot multiple entities, use the category filter to further perform drill-down analysis, find nearby CRM records using
Proximity/Radius Search
based on time or distance, perform multiple proximity searches with Concentric Proximity Search, find nearby records along the route, and also create insightful
Heat Map visualizations
. With the powerful geo-analytical tool available at the fingertips, the possibilities are endless and they only need to be explored!
Get in Touch With Us And We'll Help Your Business