Track Field Technicians in Real-Time
Spot the location of the field rep, check their schedule and redirect them further for emergency appointments
Real Time Tracking in Dynamics 365 CRM
Sales and Service Managers need a medium to track the Field Reps/Resources on the field. With the help of real time updates, efficient planning can be done. Productivity will be increased and hence the managers will be able to harness the Field Reps capabilities to the highest potential. Maplytics is #1 locational intelligence app that enables the Sales/Service managers to track the Sales Reps and technicians when on field along with their day's plan and gives the managers access to the routes travelled in past days along with it.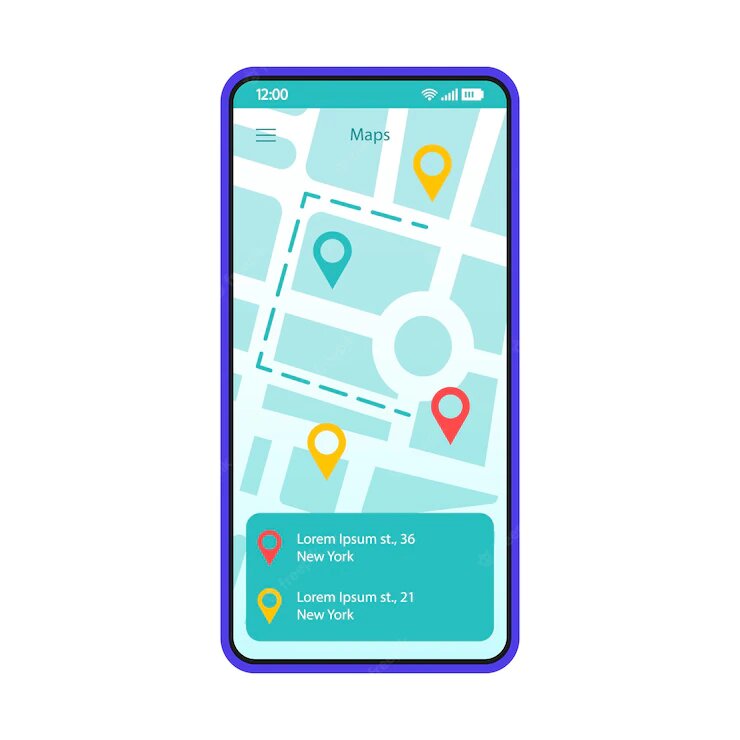 Real-Time Tracking feature can improve the accountability of the Field Reps by many folds. The managers will have the option to choose the Reps whom they want to track. 'Location' and 'Tracked Time' of a Rep can be viewed by hovering on the pushpin of live tracking enabled Reps, The manager can also check the tracking status to know whether a Field Rep is getting tracked or not.
Dynamics 365 Real Time Tracking of resources works for Desktops as well as Tablets and Mobiles. This way the managers can track their Field Reps on the field while on move. With this feature in your favourite Maplytics App, tracking of resources will become easier!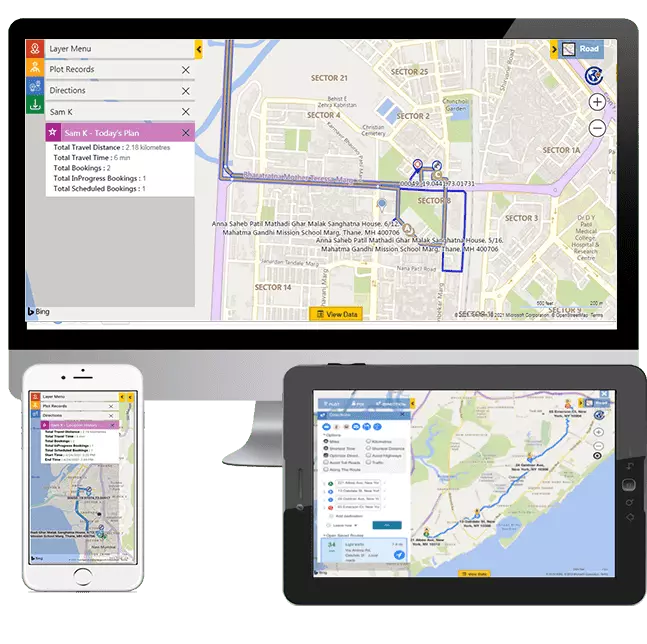 Get in Touch With Us And We'll Help Your Business