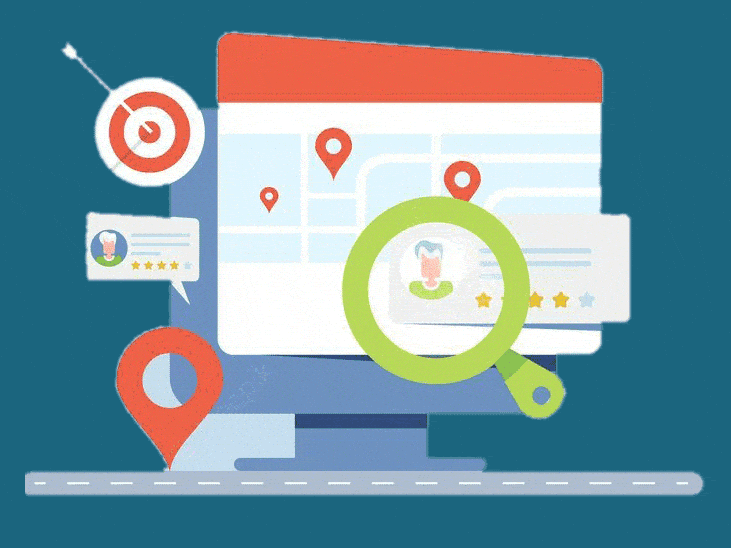 Avoid getting confused, simply plot the clients around your current location, find the ones nearest or within a specific radius and plan an appointment with them
Imagine your Sales representative Tony is on field attending to 
scheduled appointments
. Luckily, he winds up a meeting beforehand and has spare time at his disposal. To expedite the business, he decides to look for availability of customers to fix an appointment, attend it, and return to follow the schedule board. He performs 
Radius/Proximity search in MS Dynamics 365 CRM
 on his Current location for the given distance. This enables him to picture Microsoft Dynamics 365 CRM data using Maplytics by either distance/time.
Radius search allows filtering records within a given Proximity/Radius search on map in Dynamics 365 in a circumference around current location. Tony can search the records in Dynamics 365 CRM data by category 'expected revenue' in proximity of two miles by using Radius search in Dynamics 365 CRM. This will plot data within the radius sorted by category. Tony also has the option to view the shortest travel distance along with line-of-sight distance. He can select the strongest prospect from categorized data and save travel time on map in Dynamics 365. However, let's consider a scenario where there is no potential customer within the given range. How will he resolve this issue?
In such case, he can explore further by doing 
Concentric Proximity Search
 on Dynamics 365 CRM data. Using this feature, he can plot up to three radii and search the customer with maximum 'expected revenue.' Concentric proximity highlights the data zone in distinct colors for different radii. To view the distance of various CRM records from current location Tony needs to hover over the pushpin. This enables him to do relative analysis of Dynamics CRM data and choose the area with maximum revenue and minimum distance.
Get in Touch With Us And We'll Help Your Business