With the Maplytics August 2017 release, we have made performing actions that you use the most in Dynamics CRM quite easy with customizable Tooltip Card Actions. Users now have the ability to customize the quick call to action buttons on the Tooltip card and get the actions you need most just a click away!
Steps to configure Tooltip Card Actions: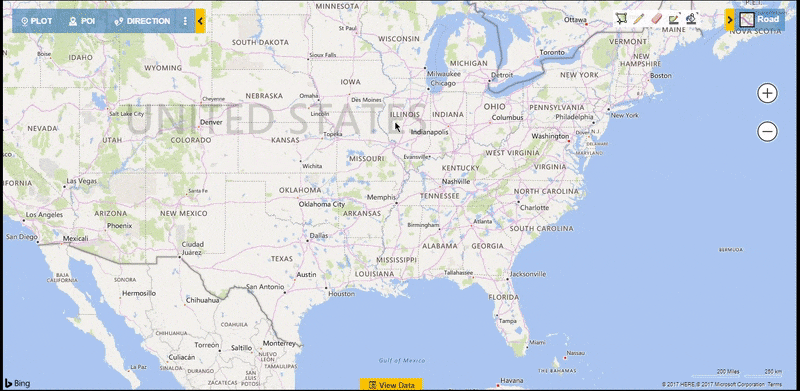 Every tooltip record can have seven associated quick action buttons. This helps in saving sales representative time while switching between screens to take action. First three actions are added as default (i.e. Change Owner, Open Record and Plot Related Record) and these actions cannot be modified/deleted by the user.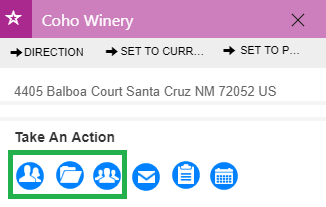 The user can customize rest 4 actions according to their requirement.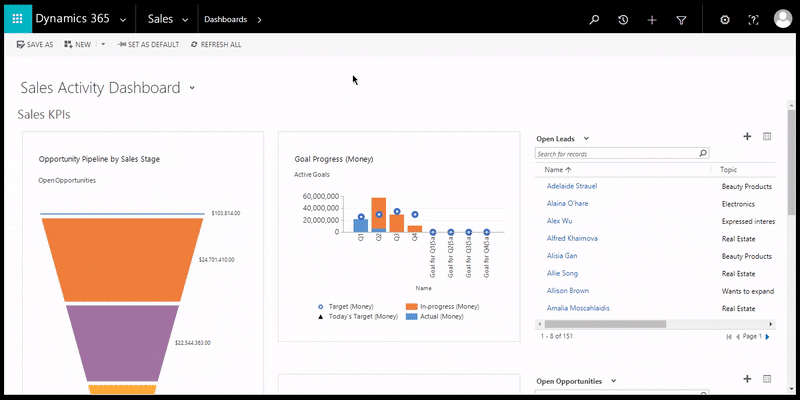 To customize other actions, navigate to Settings > Entity Maps > Select the required Entity for which you want to set up the Summary Card > Advanced Settings > Tooltip Card Actions.

Below are the fields available to add a new tooltip card action;
1. Entity: Here the user can select the entity name from the drop-down. The list contains all the custom as well as OOB Activity type entities.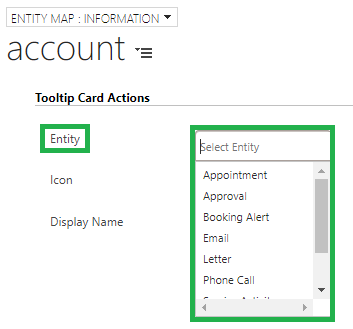 2. Icon: User can select the icon to be displayed for this action.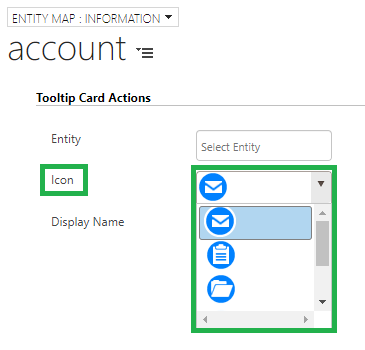 3. Display Name: User can also mention the display name to be visible while hovering over the icon. This has a character limit of 35.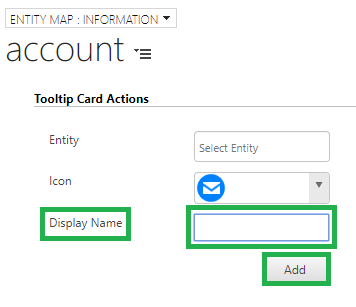 After adding all the information, click on 'Save' to add the quick action on the tooltip card.
Maplytics™ seamlessly integrated Bing Maps with Microsoft Dynamics 365 to enable organizations to visualize their customers & prospects on a map within Dynamics CRM for enhanced business insights. Maplytics is Certified for Microsoft Dynamics 365 (CfMD) that offers geo-analytical capabilities along with Appointment Planning, Routing, Heat Maps, Territory Management, Radius Search and more! Maplytics is a multi-language app that currently supports English, French, German, Portuguese, Spanish and Turkish.
Get your FREE TRIAL today!
Happy Mapping!