Since the rollout of Maplytics, we have received client requests from a variety of industries viz. Finance, Healthcare, Non-Profit Organizations, Real Estate, etc. The business structure is followed by visualizing various verticals on map like Sales, Field Service, Customer Service and Marketing. If an organization is able to manage these verticals properly, their business is already in their control. One such industry that has leveraged the functionality of Maplytics to build its business-base is manufacturing.
Manufacturing industry is a consumer based industry serving mostly B2C model. For this the company needs to be prompt and deliver quality goods to the stores, suppliers, warehouses and distributors since they directly deal with customers. To follow this model there has to be planned supply chain process.
Let's understand how this model is followed on map for the Dynamics 365 data of the manufacturing industry:
Sales
The Sales team needs to visualize where their suppliers and distributors are on map and visit them by following an optimized route on map with turn by turn navigation to Waze app and Google Maps. By following optimized routes the team is able to meet more distributors in a single day and improve their performance. With the help of territory visualization the reps are acquainted quickly with where the distributors and other stakeholders lie on map and have a quick glance of the territory assigned to them. Similarly, in case any appointment is cancelled due to some reason, nearby site of visit is assigned to the rep along the route.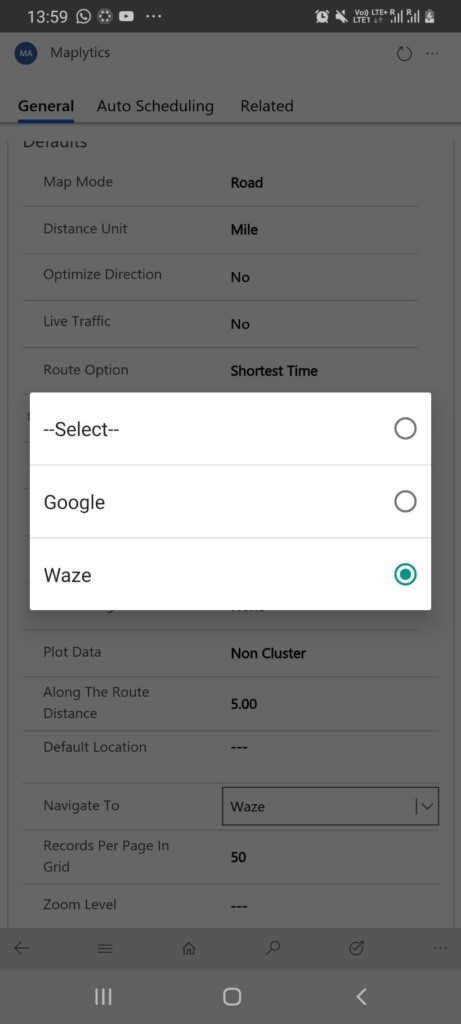 Service
Service reps can follow efficient routes on map to meet the customer promptly and address their issues quickly. By visualizing their customers or stakeholders on map there is a quick insight into where most customers that require service come from an assign them territories accordingly for quality control. A rep can also register their arrival and departure for the location of visit with Check-In/Check-Out feature of Maplytics for Dynamics 365. Similarly, the service can be delivered quickly by visualizing the nearby Area of Service around a customer thereby adding to the credibility and performance of the organization.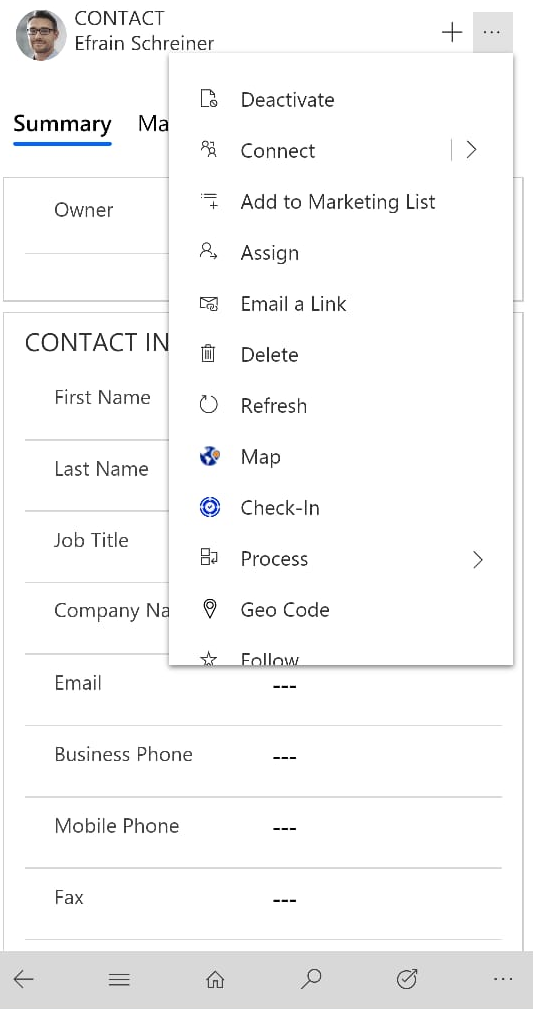 Supply Chain Delivery
The managers can visualize their clients on map and meet the supply demands by assigning required territories to the reps. Once the reps are assigned territories they can follow optimized routed on map to deliver the goods. This can be done with auto-scheduling i.e. following automated optimized routes on map over a span of days. Once the goods are delivered to the required location they can be registered with Check-In/Check-Out feature thereby signing off as the job done.
Marketing: Visualize Census Data on map to view where the clients are coming from and overlay sales data with market data to launch campaigns at the right location. With the help of launching right campaigns at the right location more clients can be acquired. Locations that need to be targeted can be added to the marketing list and later on can be availed for product launches to improve Sales at those regions.
Therefore, you have seen how with the help of Maplytics Dynamics 365 managers and field reps on map are benefitted thereby improving the overall Sales and Service of the organization. In case you feel you can also be benefitted by using Maplytics for your business needs drop a mail at crm@inogic.com
To explore Maplytics for a free trial of 15 days download the app from website or Microsoft AppSource. Also, have a quick look at Maplytics features here.
Till then Happy Mapping!