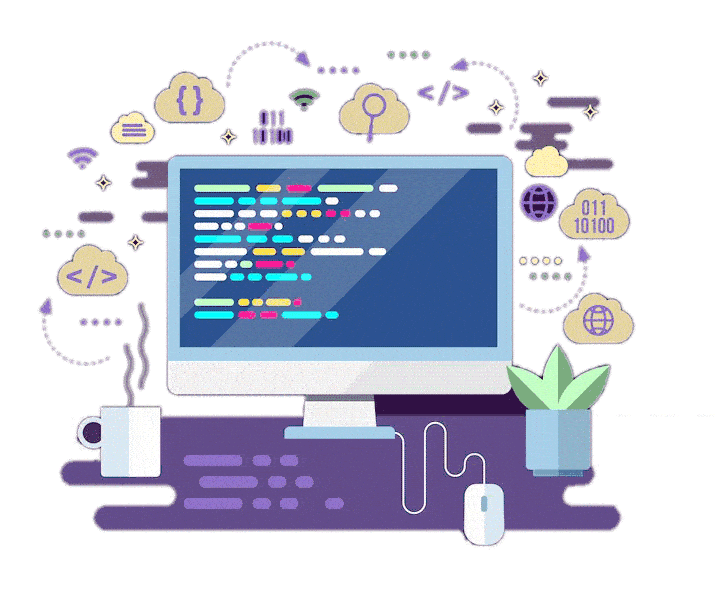 Drag and drop modules in Dataverse and build a secure and quality-proof application
There are users who don't want to provision Dynamics 365 CRM because of its extensive functionalities but are in dire need of using Maplytics to visualize maps in Dynamics 365 CRM. We have designed, implemented, and deployed Maplytics on Dataverse for these users. Dataverse is a development platform for citizen developers with minimal technical development capabilities. It adopts an agile methodology and is more declarative in its approach. In Dataverse (PowerApps), you can just drag and drop modules and an application is built with no compromise on quality and security.
Large organizations require building powerful apps that are multifunctional and not complex in nature. Using Dataverse you can achieve this business requirement by a simple configuration. Maplytics is also developed to run on Dataverse in cross-platform to help the users visualize their CRM data through maps in Dynamics 365 CRM. There is great control over pixels and an easy-to-view UI with amazing graphics. This is a high-productivity approach to build smarter applications that can be used in its optimal functionality as that in Dynamics 365 CRM. This is a boon for the users who work outside of Dynamics 365 CRM. 
Get in Touch With Us And We'll Help Your Business