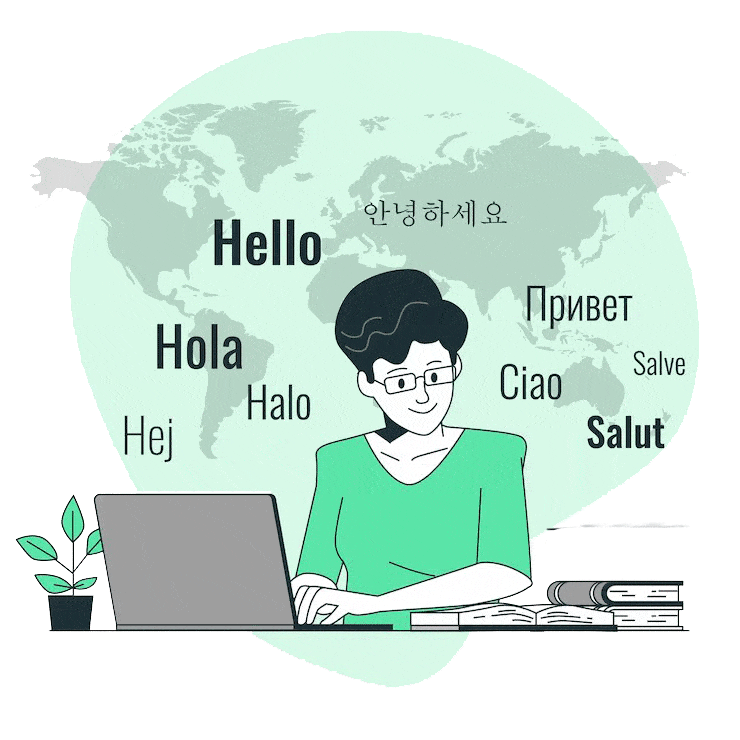 Let's go global, speak global
Going global with multiple global languages would be an added trick up your sleeve. Grab the opportunity effortlessly for your business by signing up for multi-language Maplytics now!
If your business is growing globally, you need a global-ready Dynamics 365 application to improve the user adoption, assist in customer interaction, manager customer and achieve high ROI. Maplytics is a truly global app that supports 
multi-language
 compatibility. This allows non-native English speaking users to experience the powerful map visualization tool in their native language.
Maplytics auto-detects the language of your Dynamics 365 application and sets the language automatically. This allows the users to use their favorite mapping app for Dynamics CRM in their preferred language. Maplytics currently supports German, French, Spanish, Portuguese, Turkish, Hungarian, Dutch, Arabic, Polish and Russian along with English as the default language. We have also prepared a general framework for Maplytics to expand the capabilities beyond the currently supported languages. With the general framework in place, it will take a few weeks for us to deliver your favorite mapping solution for Dynamics 365 in your preferred language! Write to us at crm@inogic.com to suggest the languages you would like to be supported in Maplytics.
Get in Touch With Us And We'll Help Your Business