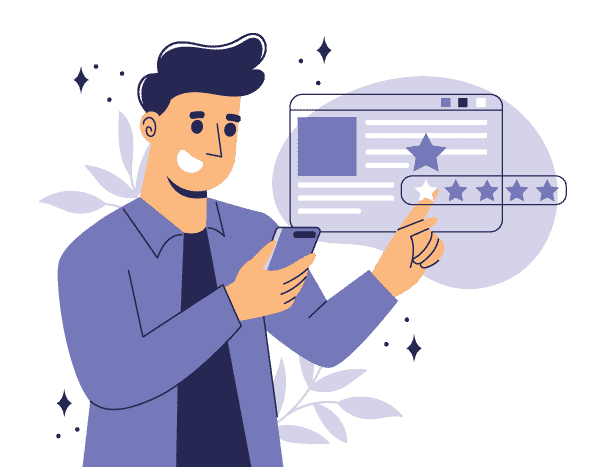 Here's a look at what our wonderful clients have to say about us

- Muschalik Meikel
I recently started using this wonderful tool, and I must say it has...

- Anthony Miller
We could not operate without this app. Maplytics allows us to analyse...
- Joel Lindstrom
Maplytics is an amazing tool that takes maps to the next level...

- Hugo Martin
Maplytics is one of those applications that saves a lot of time every day...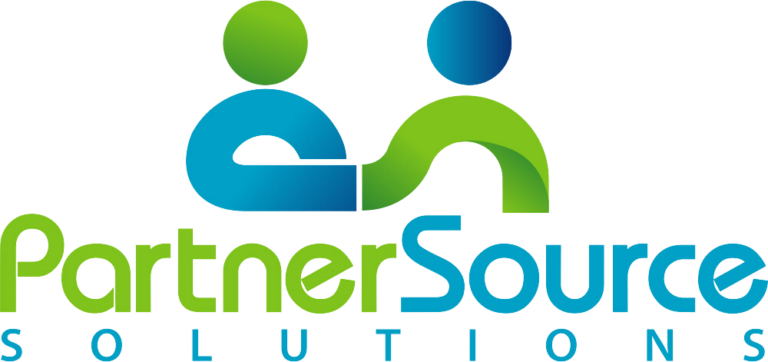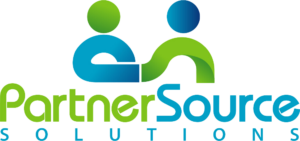 - Owen Scott
This is a very well-built solution for significantly extending...

- Amandine LAURENT
This product is very powerful and performant. We are able to see your...

- Robert Phillips
Performed as expected. Good reasonably cost tool for automating...

- Autumn Hearne
This is a great mapping tool. It plots points very similar to Google Maps...
- Mike Kent
When I started looking for Mapping and Routing software that would...

- Jesse Stopnitzky
Maplytics allowed us to target prospective purchasers for our...

- Matteo Giovannini
FANTASTIC !!! SUPERB APP !!!

- Nikolaj
We enjoy the services of radius searches and route optimizations to..

- Ronald Höbler
Maplytics is a great extension for Dynamics 365 CE with a lot of...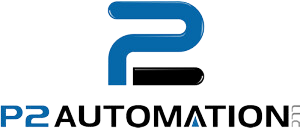 - Steve Pestillo
Maplytics changed the way my client looks at their business. For years...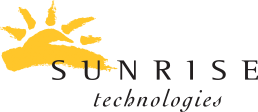 - Sabreen Khalid
I am really impressed with Maplytics but even more so with the help and...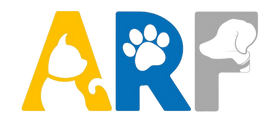 - Dan Fine
Your Maplytics technology is a hit on our Ukraine War Animals Relief...

- Alan Horn
Our sales group consists of multiple verticals with varied sales processes...

- Bastian Nagelschmidt
We decided to change our provider to Maplytics due to the rich features and the user interface...

- Jörg
How was your experience with Maplytics? "We use Maplytics now over a few years..

- Jerrika Chorba
Maplytics seamlessly integrates with Microsoft Dynamics CRM. It helped our team to plan schedules....

- Yunus Emre CENGİZ
It could be the customer and region that we were not interested in intense...

- Abby Torres
From the first correspondence, my experience with the Maplytics team has been a pleasure....

- Johnny Bolton
This is an amazing tool! It is easy to use and they are very open and responsive to suggestions...

- Alicia Losli
Inogic provided fast response to all of our suggestions and improved the product based on these suggestions in subsequent releases.

- Bob Jagger
After reviewing many CRM mapping add-ons we settled on Inogic's Maplytics solution. Their solution ...

-Ed Bustos
Maplytics's ability to plot out data points on a map & see how they relate to other sources is fantastic....

- Olivier Travers
I have implemented Maplytics for one of my clients and have been impressed both by the functionality and support provided by Inogic...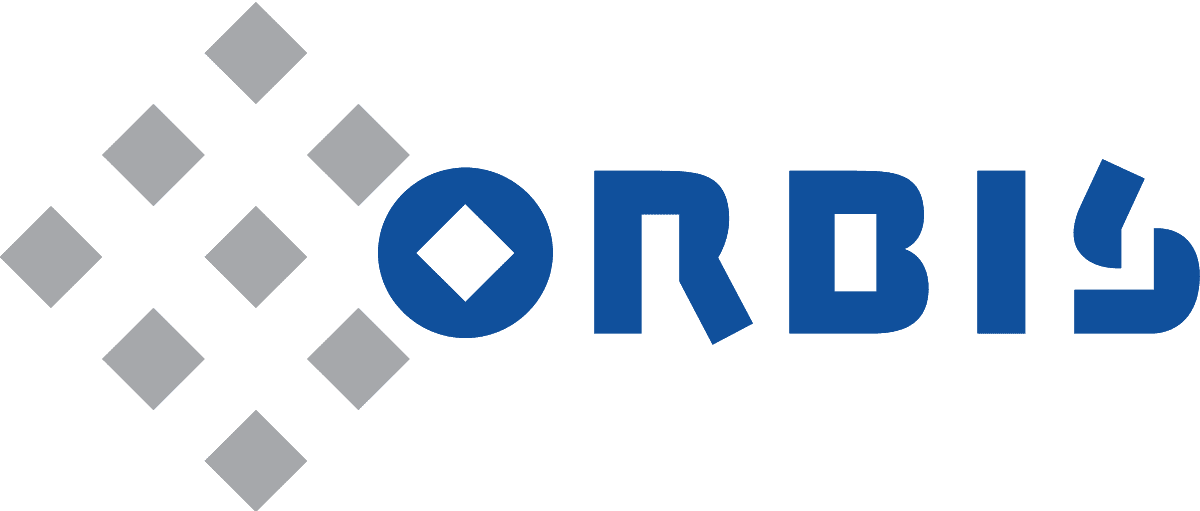 - Jann G. Marmit
As a renowned consulting firm and one of the largest Microsoft partners in German-speaking countries...

- Drew E. Baratz
How was your experience with Maplytics? "Most reviews tell how wonderful a company is and skips all the possible hiccups along the..
Get in Touch With Us And We'll Help Your Business