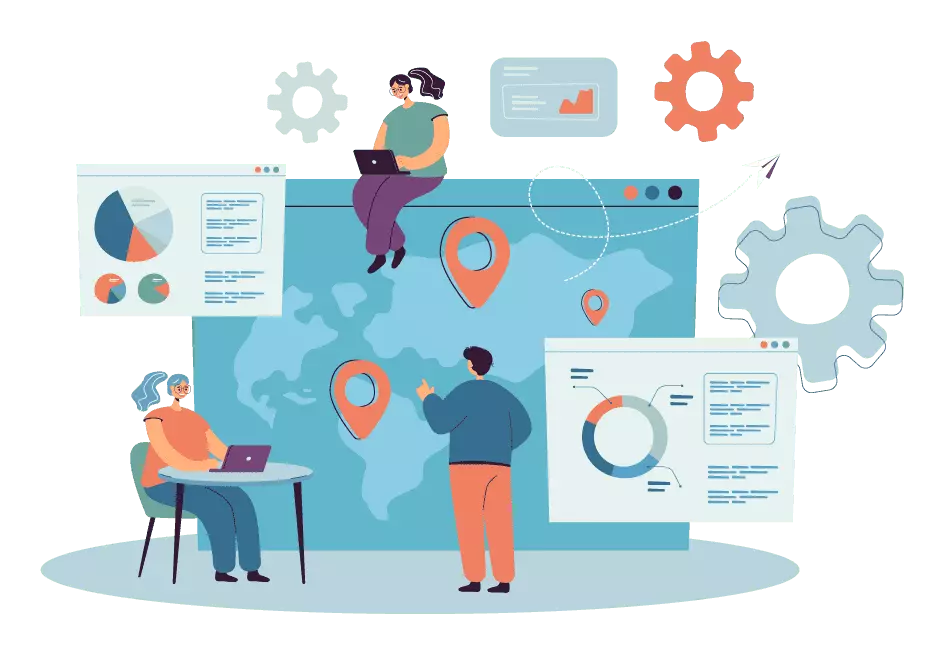 Smart Dashboards for Smart Businesses
Visualize and analyze entities, opportunities, leads, accounts, etc. on a map within Dynamics 365 CRM using geo-analytical dashboards through the geospatial rendering of data
Geo-Analytical Dashboard within Dynamics 365 CRM
Be it any entity, opportunity, leads or accounts, Geo-Analytical dashboards provide an easy way to 
visualize and analyze Dynamics CRM/365 data in real time on a map
 through the geospatial rendering of data from within the Microsoft Dynamics CRM. The overview is comprehensible enough for the user to gather insights using locational intelligence. Rather than gathering information, time can be utilized to think about what action needs to be taken on critical data.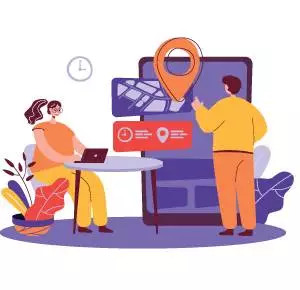 Many pre-defined dashboard views are shipped along with Maplytics. These are for various service and sales modules specifically meant for several user roles. More than this, your professionals can not only create but also configure dashboards on the go. At any instance, the Bing Maps view along with the plotted leads can be saved and can be included to be the part of a dashboard.
When you as a manager want to know what's in the sales pipeline or want a rough estimate of how many accounts with whom the deal has not be cracked, these dashboards gives a quick glimpse of it. The visual data thereby helps you to outline a marketing strategy in order to tap the market potential.
Template are a great way to save the search criteria in Dynamics 365 CRM. The users have the capability to add a template in dashboard thereby allowing them to view the saved templates at a glance. This will enable the users to visualize the resultant data from a same search frequently, saving their valuable time. Further, the sales team can use this feature to evaluate and build on their to-do list from time to time. 
Get in Touch With Us And We'll Help Your Business