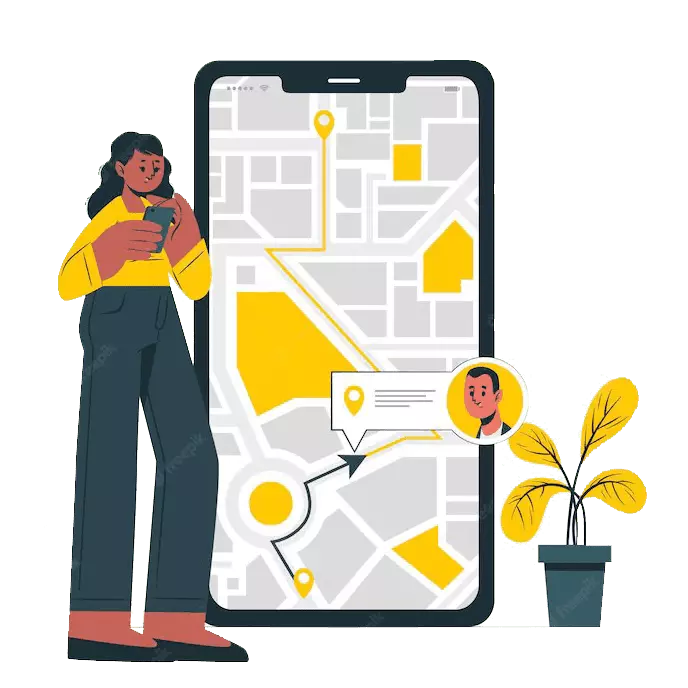 Have your personal Mapping app
Make your own pushpins, displays, and more, and customize a visual just for your use!
The user adoption of any application depends on how familiar the users are with the application and how comfortable they are using it. The secondary requirement is the benefits it adds to their business processes. If the users are not comfortable using the application and cannot personalize the application to their liking, eventually those users would stop using the application altogether. Apart from this, the personalization options the application offers also allow the organization to set certain configuration and settings, maintaining a consistency for all the users and further ensures better training of users.
Maplytics is one such solution for Dynamics CRM that offers the users to personalize Dynamics CRM data making it one of the most preferred geo-analytical mapping apps for Dynamics 365! An organization can 
personalize the pushpin shape and color
 for different entity views, personalize different category attributes, configure the relationships available to visualize for supported entities, configure the attributes to be displayed on the ToolTip Card, Hover attributes & Summary Card, configure the Quick Actions visible on the ToolTip Card for individual records, configure the Heat Map color scale and also limit the Search Options that are available to the users.
Maplytics also allows users to customize Dynamics 365 CRM based on their individual preferences. The users can set their Default Location, Map Center and Zoom Level, Map Mode, Optimize Direction by default, default Heat Map Type & Summary Grouping and also set a default template that will load every time they open the map further helping them to reduce the time required to enter their preferred search criteria every time they open the Detail Map.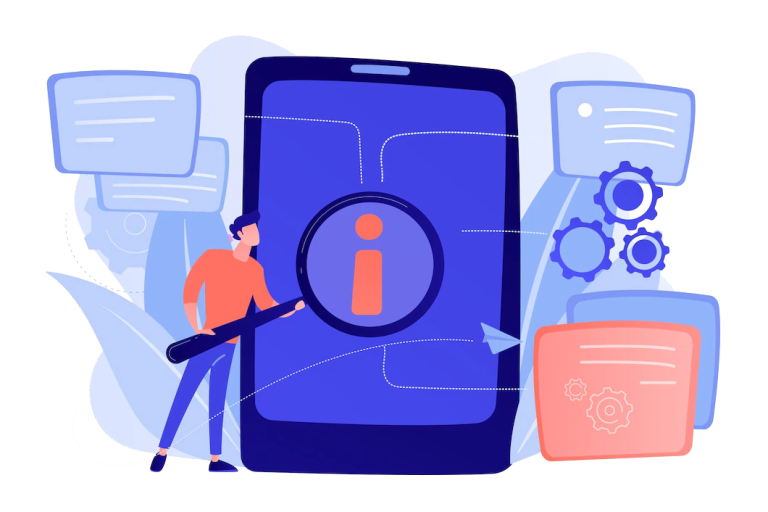 Get in Touch With Us And We'll Help Your Business