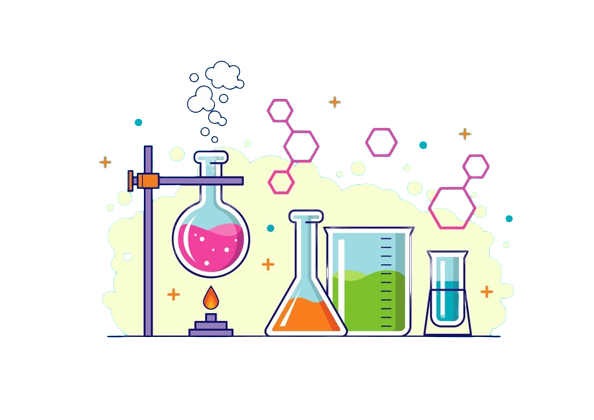 Maplytics aids Chemical Industry
A monitored chemical production for consumer betterment
Maplytics, the preferred 5-star rated app of AppSource is an interactive package that unleashes locational intelligence to ease and better the day-to-day operations of businesses within Dynamics 365 CRM. Being an all-inclusive app finely working with Dynamics 365 CRM, it is very popular for its unique functions such as automatically scheduling appointments, plotting optimized travel routes for the field reps, tracking their location in real-time, and much more.
The unique functions of Maplytics find their application across industries and the application in the field of chemical production and supply is significant. Let us have a look at some of the applications of Maplytics.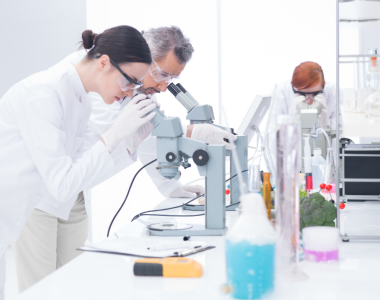 The chemical industry is a vast industry that incorporates all different types of product-producing industries whose generation is based on the heavy use of chemicals. Usually, industries that are involved with industrial chemical generation are broadly known as the chemical industry.
The Chemical industries are usually categorized under broad categories such as inorganic and organic chemical-producing industries, fertilizer industries, refining and petroleum industries, electroplating and heat treatment industries, pesticide industries, hydro-generated oil/soap industries, and so on.
Challenges

in Chemical Industry

Chemicals are produced for medical purposes, cleaning, production, and repair stuff. They find a multitude of applications across industries, hence, the production and distribution need to be carefully monitored.
Visits to Unknown Client Locations​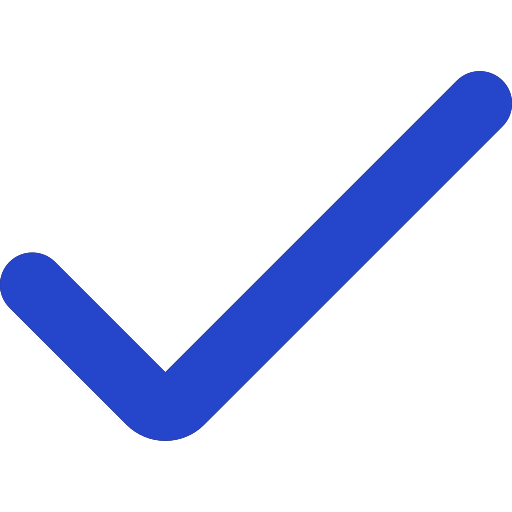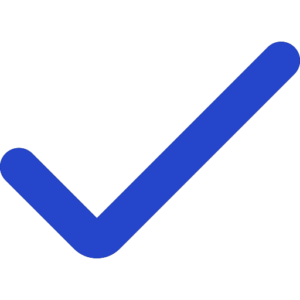 Finding and visiting retailers, wholesalers, suppliers, etc.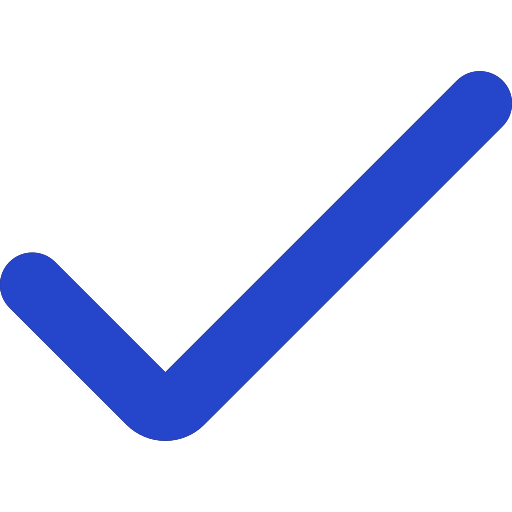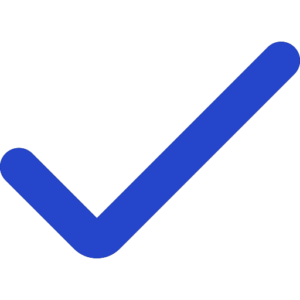 Finding raw material suppliers and producers
Finding help in preferred regions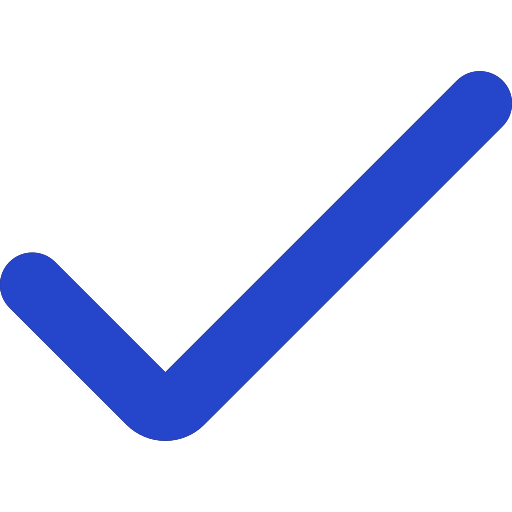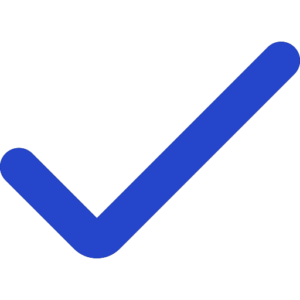 Finding facilities in case of emergencies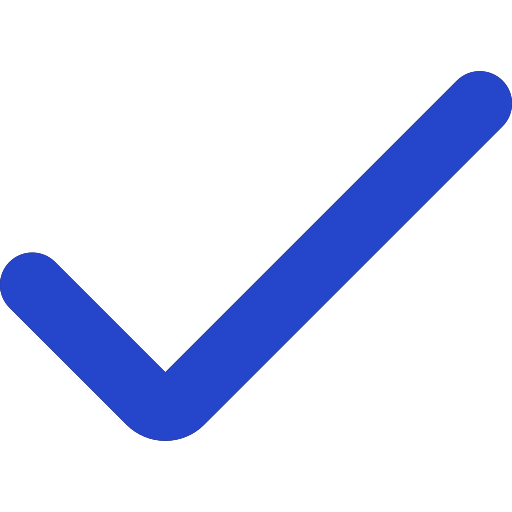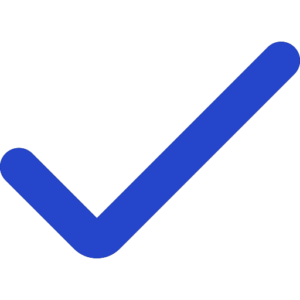 Legal authorities to facilitate permissions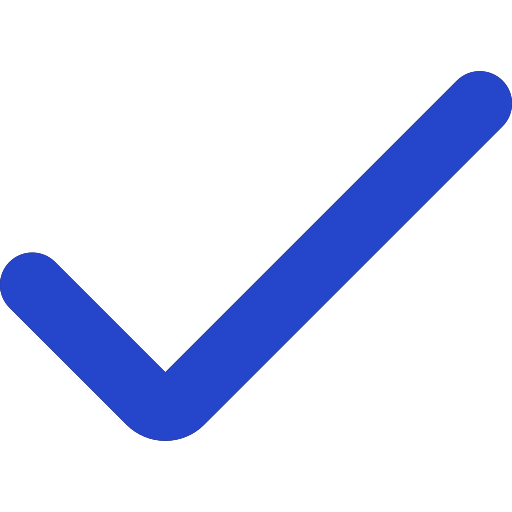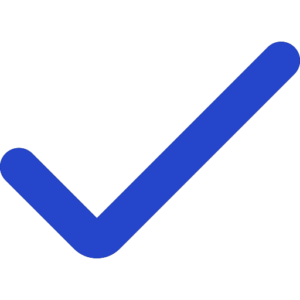 Right ways to dispose of waste and by-products
Organized and planned schedules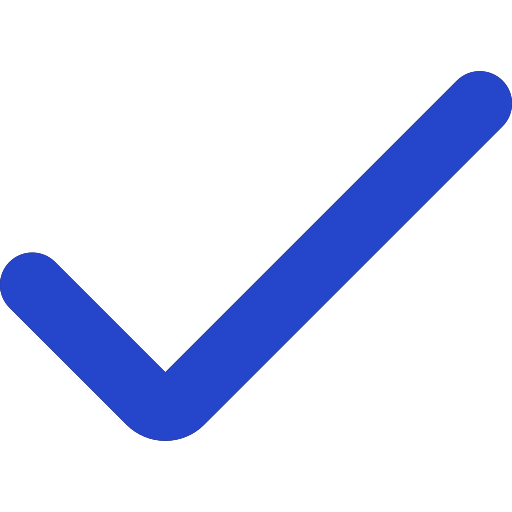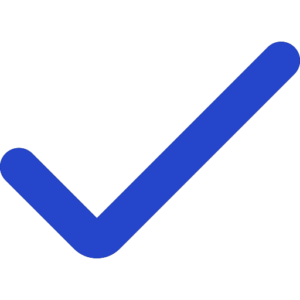 Production, transport, and delivery schedules need to be maintained
Being alert in high-risk areas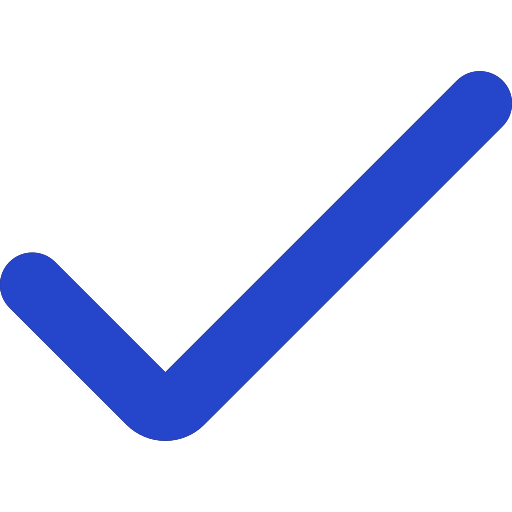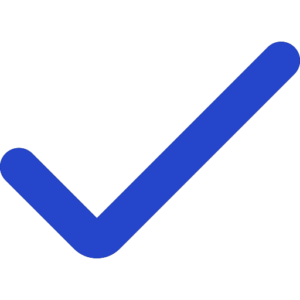 The by-products and waste products need to be taken care of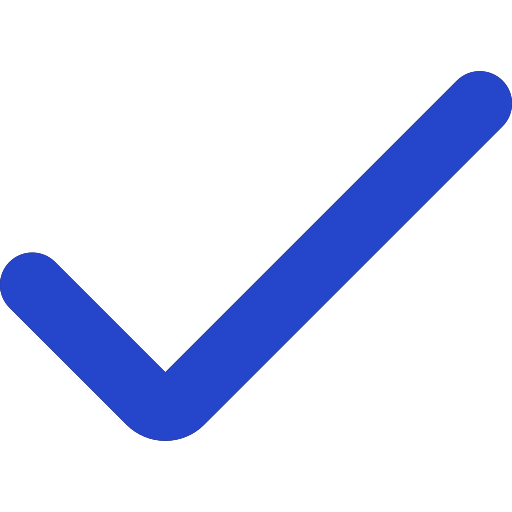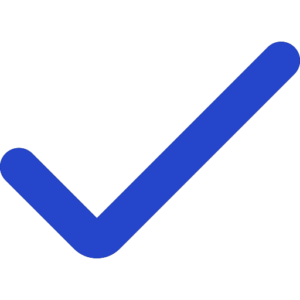 Combustible, and dangerous productions need to be under controlled environments
Detecting means of Transport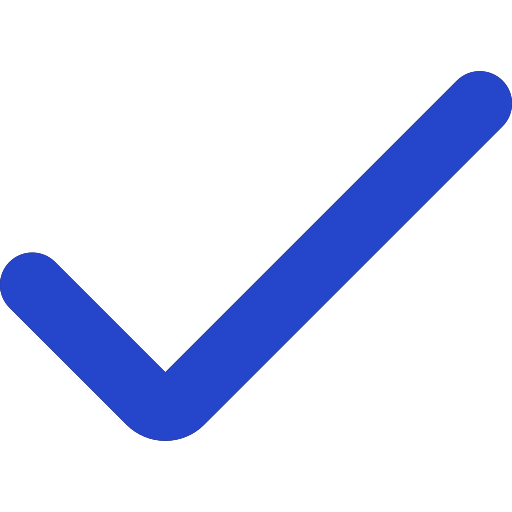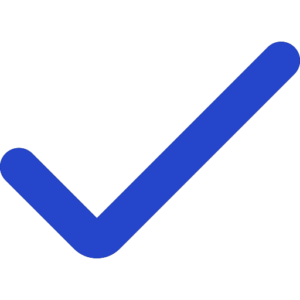 Finding raw material suppliers and producers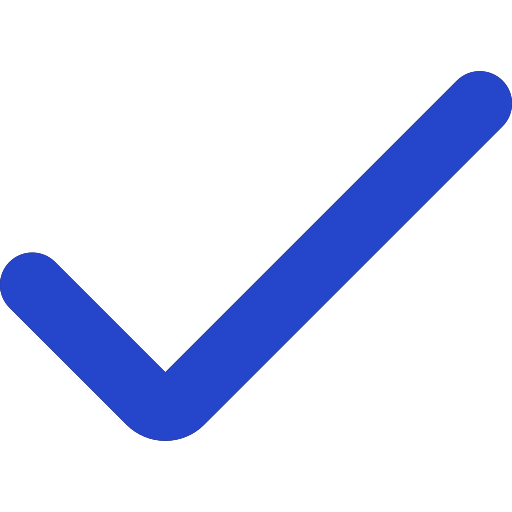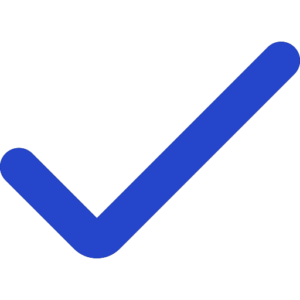 Transporting raw materials to the production sites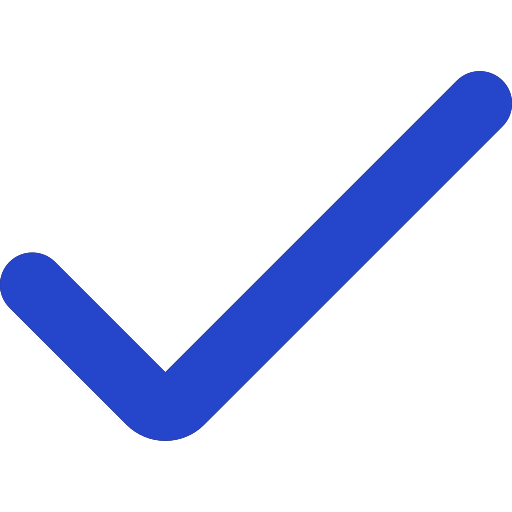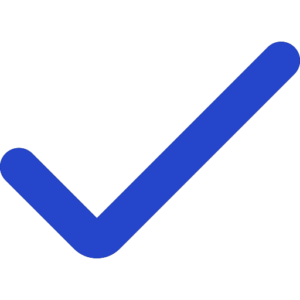 Facilitating travel of the workforce
Solutions

using Maplytics

Technology is key to being ready for any adverse situation in any industry. Chemical Field finds this application true to a major extent. Here are possible answers to the common Chemical Industry challenges faced using Maplytics
✔
Plotting of clients, sellers, retailers, and suppliers over the map
✔ Finding places around water sources to set up production
✔ Plotting secluded areas for production set up in case of dangerous chemicals being produced
✔
Finding nearby marketplaces and emergency services
✔ Client visits can be scheduled and tracked in real-time
✔ Cleanups, repairs, and maintenance work can be pre-planned
✔ Safety audits can be pre-schedules and managed
✔ Optimized routes avoiding traffic, tolls, and highways could be plotted for the workforce, chemical transporters, and field reps
✔ Saved routes can be re-used, emailed, and printed with turn-by-turn navigation directions
Maplytics

Success Stories

It could be the customer and region that we were not interested in intense business tempo. Thanks to the user-friendly use of Maplytics, we were able to identify the customers and regions we could not deal with the reports we created. Thanks to this application, we are not only customers that we are not interested in but also see where we should focus. I need to give regular reports to the company we are a dealer of. For reports that I will spend my weeks before using Maplytics, my reports are now ready with a few clicks. It gave us both money and reputation.
Yunus Emre CENGiZ