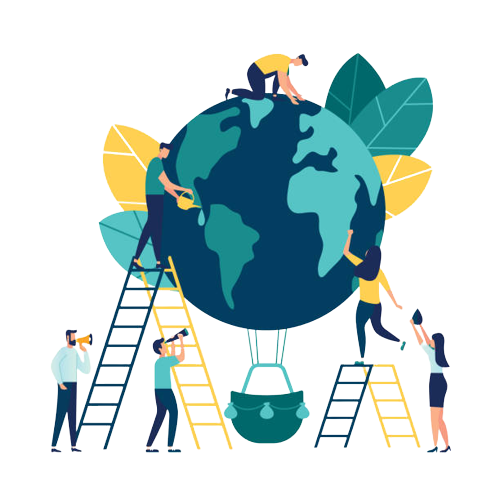 Maplytics – a belief in giving back to the society
A community that helps us build ourselves deserves support in times of need
Maplytics, the preferred 5-star rated app of Microsoft AppSource is an all-inclusive package that unleashes locational intelligence and helps businesses flourish strategically within Microsoft Dynamics 365 CRM. The features aid organizations with visualizing client records, finding records within proximity, scheduling appointments in advance, managing sales territories, and so on. These unique functions of the geo-mapping app can be applied to aid several philanthropic and community service organizations that work for the welfare of society, of the less fortunate.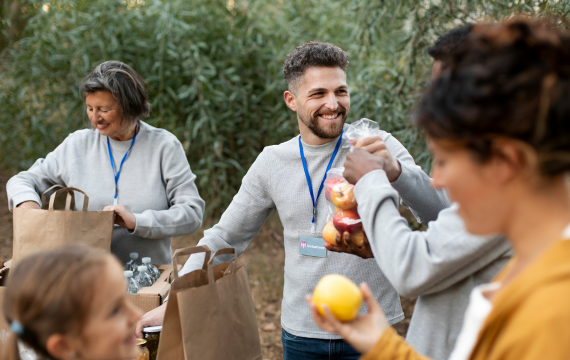 Serving society, where, one has used the resources, to grow is a small way of giving back to society. The community that nurtures a business deserves a payback in some form. It is observed that several successful global organizations today, contribute 5-10% of their annual profit for various community services. They provide in the form of time, resources, or money. Certain organizations even take it upon themselves to protect the community by being frugal and sustainable and some provide their services for the upliftment of society. Maplytics also offers its application and services for organizations that continuously contribute toward civic and social welfare.
Challenges

in doing Civic and Social Good

Lack of funding and volunteers are not the only challenges often faced during community service. At times the helping organizations have both but are still lost due to hindrances in daily operations and process flow or the lack of them.
Visits to Unknown Client Locations​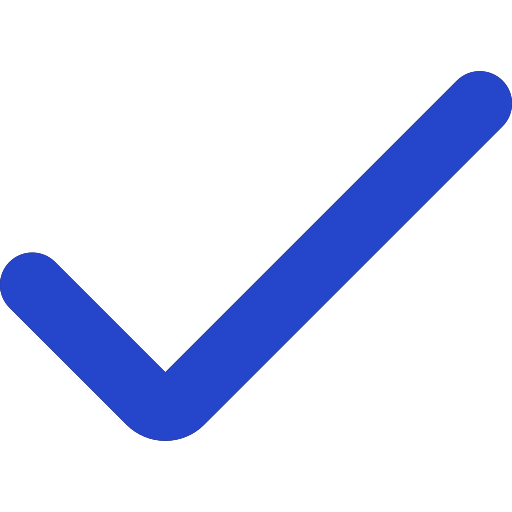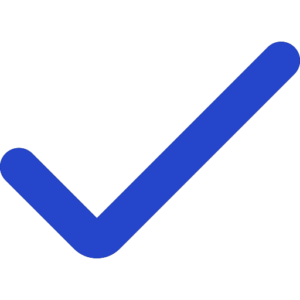 The places where help is required are new in many situations. The locations may not be always available, known, or familiar.​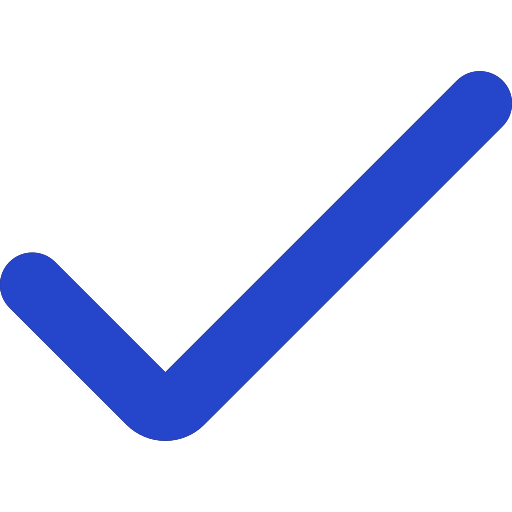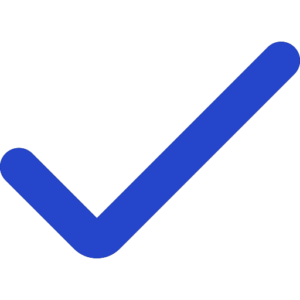 The volunteers working on-field may not be aware of the exact locations and paths to the old age homes, orphanages, second homes, injured/disabled workers rehabilitation units, broken homes, etc.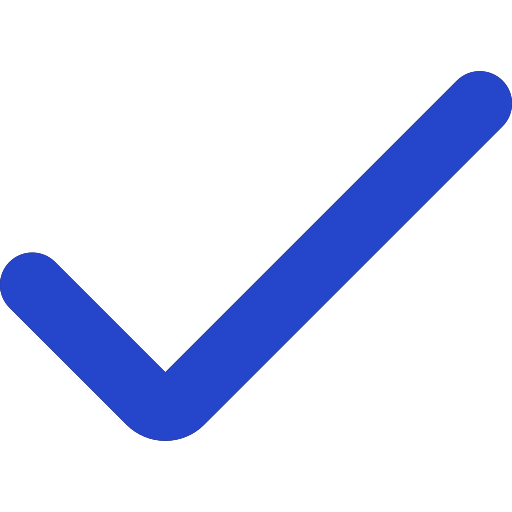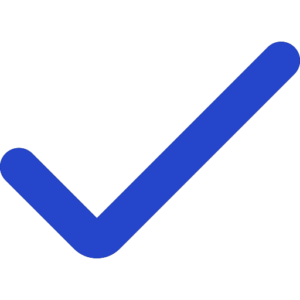 Finding ways to meet the ones in need is also difficult for the firefighter, social workers, primary caregivers, officials, and volunteers in case of emergencies
Finding easy travel routes to reach out​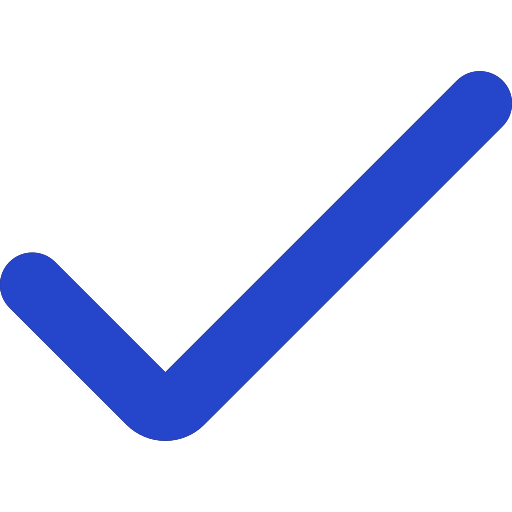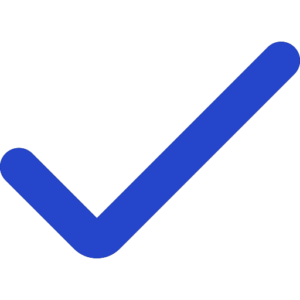 The field agents and volunteers also need to travel to far-off places to offer help and cure or relocate the needy in case of emergencies.
Organized and planned schedules to accommodate ad-hoc situations​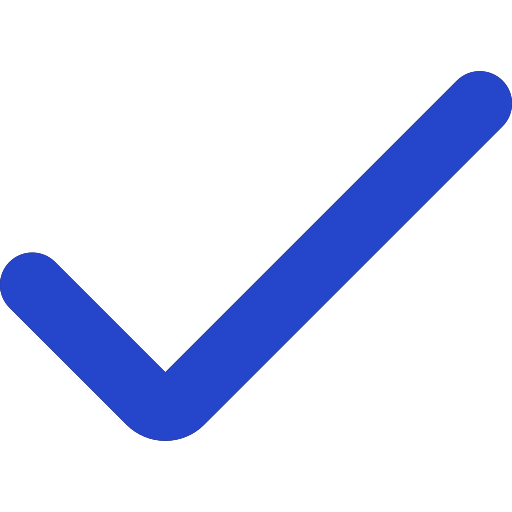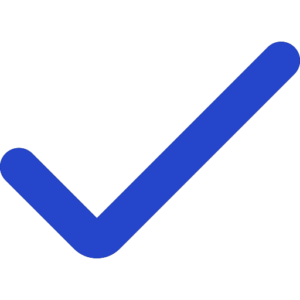 The dedicated field reps and volunteers are often expected to rush to an area of requirement on an impromptu basis.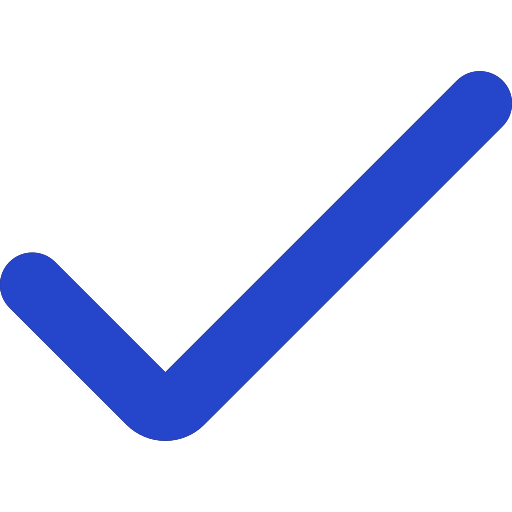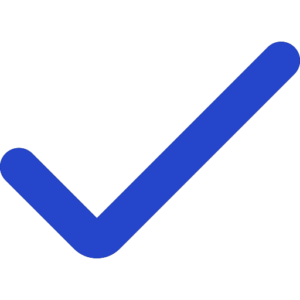 There are no practices to recognize troubled areas beforehand and apply pre-planned services in order to be aware or prepared for the requirement
Being alert in high-risk areas​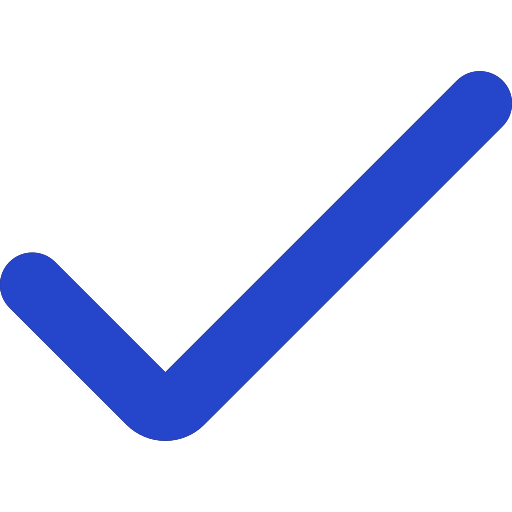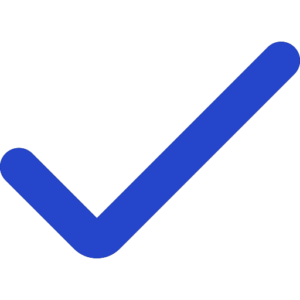 Since the process flow fails to accommodate pre-planned forces of action, the regions and situations emitting risks in advance are left neglected.
Communicating effortlessly with the other stakeholders​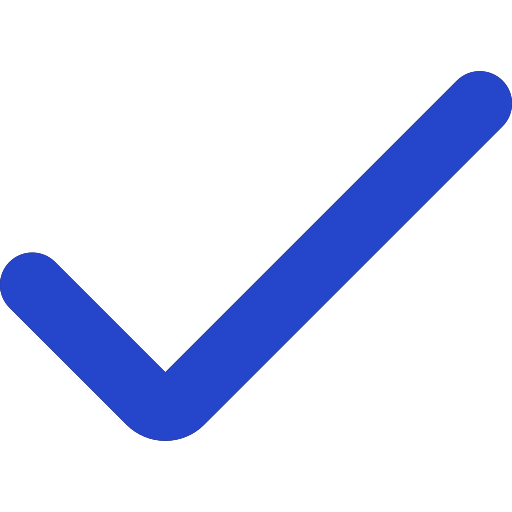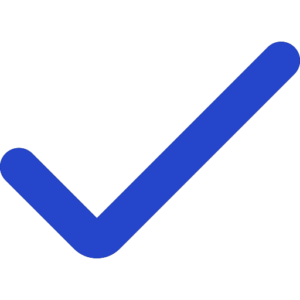 In farfetched regions on the outskirts or emergency-stricken regions, communication finds a lull, hence sending the right help there gets difficult.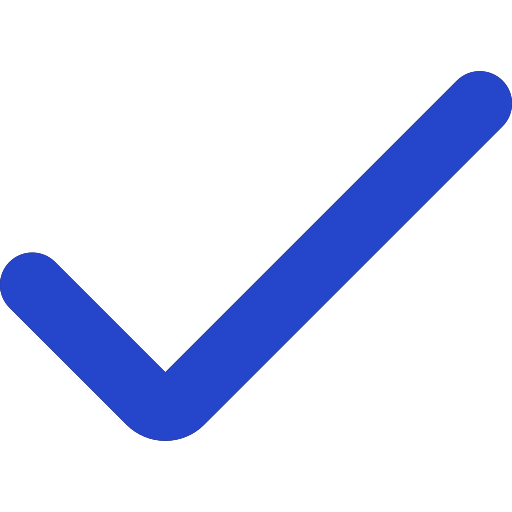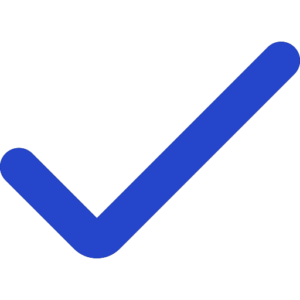 Having the right mode of communication, connection, and documentation aids the cause
Solutions

using Maplytics

Technology helps any industry to be a little better ready for an untoward situation. For Civic and Social Good too, this stands true to some extent. Here, are possible answers to the common challenges faced using Maplytics
✔ The regions prone to emergencies such as war zones, abandonment sites, etc. can be noted and recorded. These can be plotted over the maps and the facilities in the surrounding areas could be kept on high alert
✔ The records for all the hostels, rehabilitation centers, insurance units, shelters for the homeless, police headquarters, vets, hospitals, small Healthcare centers, laboratories, blood banks, etc. places could be recorded and available for easy visualization on maps for the users
✔ Speciality clinics and help centers for special aids and ailments of injured workers, different disabilities, animal hospitals, etc. could be on record within the CRM and searchable for those in need.
✔
The transporting ambulances, helicopters, vans, and other transport facilities could be on record and available with their contact information and geographic coordinates in place
✔ For disabled defense personnel rehabilitated to a new town, the volunteers at the rehabilitation units could search for employment opportunities as per their skills, and within a specific traveling range
✔Accommodation and medical facilities too could be searched for them, within a radius
✔ Schedules could be set in advance for volunteers supplying food, medicine, care, and other necessities
✔ Regular checks could be planned for weeks to regions identified as war zones, hospitals specializing in disabilities, etc.
✔
With schedules in place, optimized travel routes needing the shortest travel time and distance are essential for all frontline workers.
✔
The sharable and printable routes accompanied by turn-by-turn navigation directions for ease and comfort of traveling are an added plus.
Maplytics

Success Stories
Client

Testimonial and Blog
From the first correspondence, my experience with the Maplytics team has been a pleasure. The Maplytics Team is friendly, knowledgeable and responsive, and they were committed to ensuring their tool met my business needs. The smart features in the Maplytics tool have made our search process faster and easier for users, saving hours of employee time each week in both our Operations and Sales departments. The settings/admin interface is easy to use, and their support is one of the best I've worked with. I would absolutely recommend Maplytics to anyone looking for a smart map solution.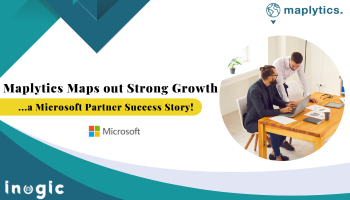 Maplytics Maps out Strong Growth – a Microsoft Partner Success Story!
To help scale its application business, engage clients and partners, better, and explore new markets, Inogic, the parent company of Maplytics, joined Microsoft Business Applications ISV Connect program as one of its earliest members.