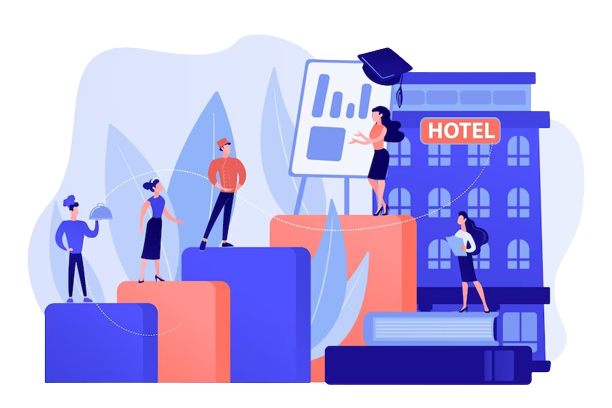 Excel at hospitality with Maplytics
Luxury, Comfort, and Goodwill with Maplytics
Maplytics™ is a comprehensive and powerful Geospatial and Analytical Mapping solution for Dynamics 365 users. Maplytics is designed to enable Dynamics 365 users to leverage the power of location intelligence to plot, plan, analyze, and take action on their Dynamics CRM data. It empowers users across industry verticals with Geographical Data Visualization, Optimized Routing, Appointment Planning, Proximity Search, Heat Maps, and Territory Management to drive better sales, improve business processes and engage customers at the right time.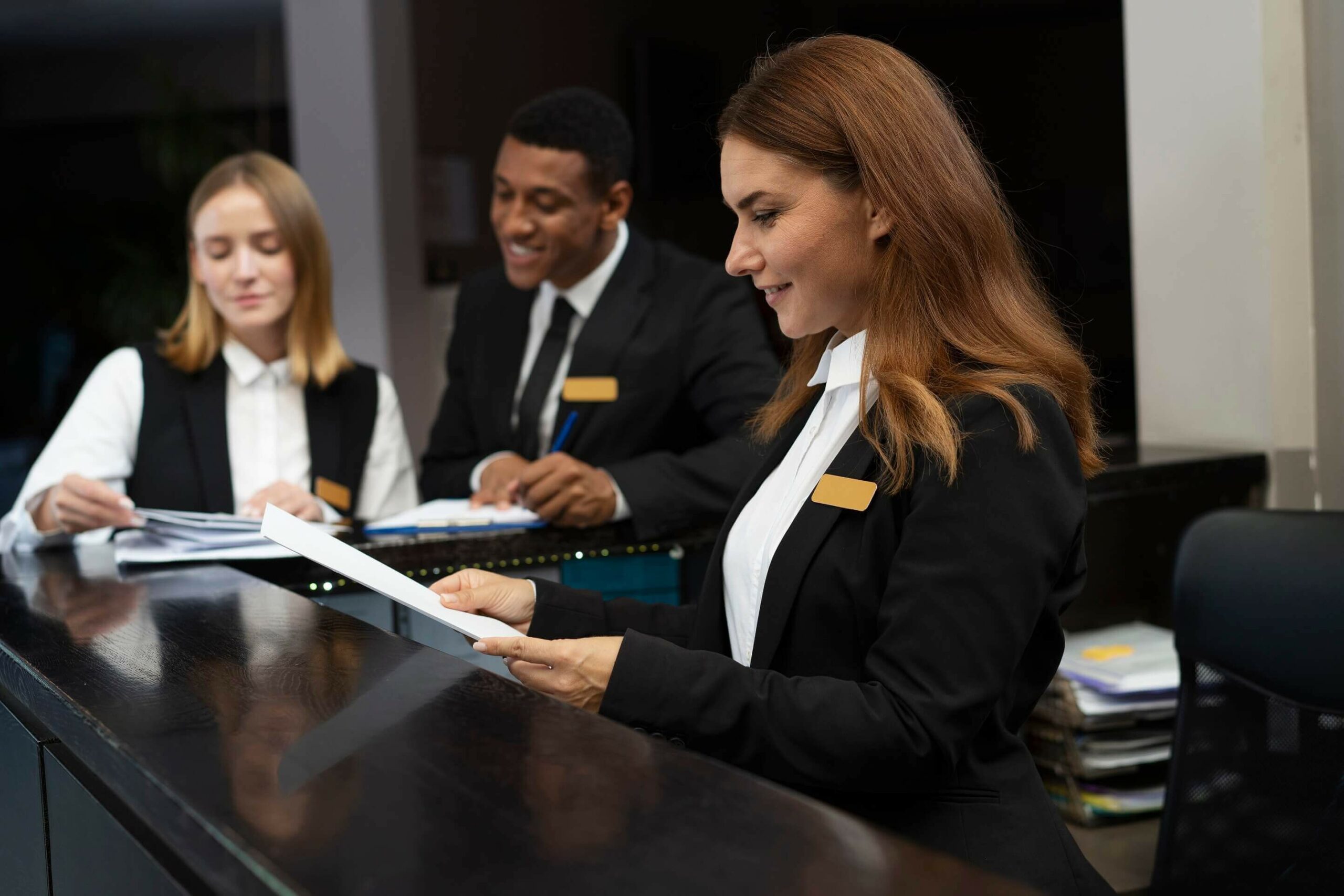 The hospitality and tourism industry is a vast sector that includes all the economic activities that directly or indirectly contribute to, or depend upon, travel and tourism. This industry sector includes Hotels & Resorts, Restaurants & Catering, Night Clubs & Bars
Challenges

in Hospitality Industry

A public-facing industry responsible for the comfort of the consumer has a number of challenges at hand.
Visits to Unknown Client Locations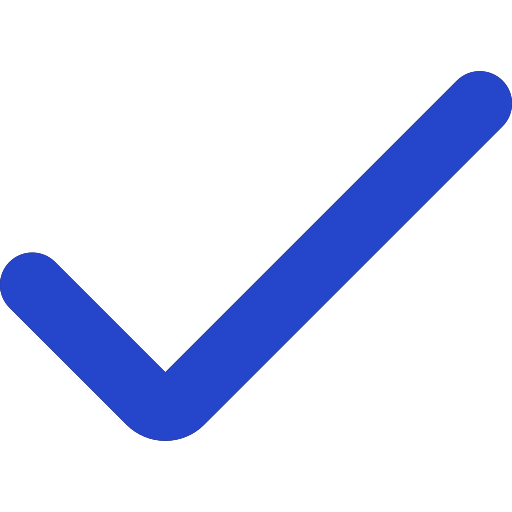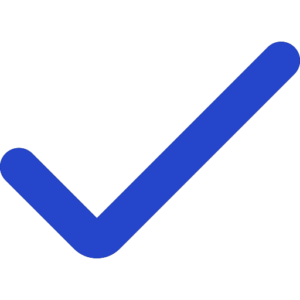 The clients need to be visited for promotions, corporate marketing, etc.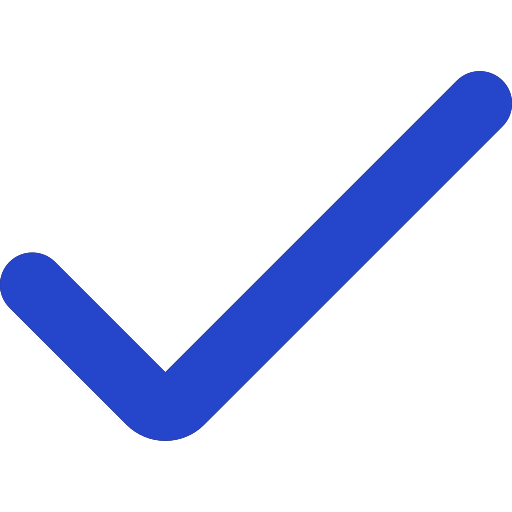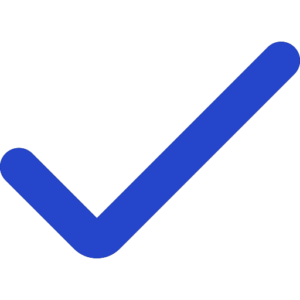 Legal formalities need to be completed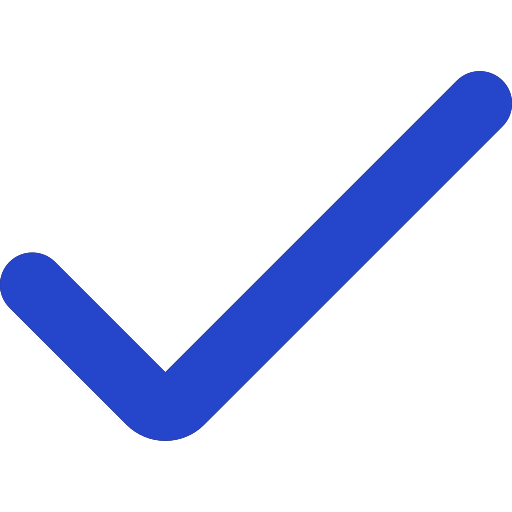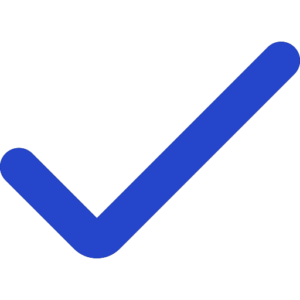 Suppliers need to be traced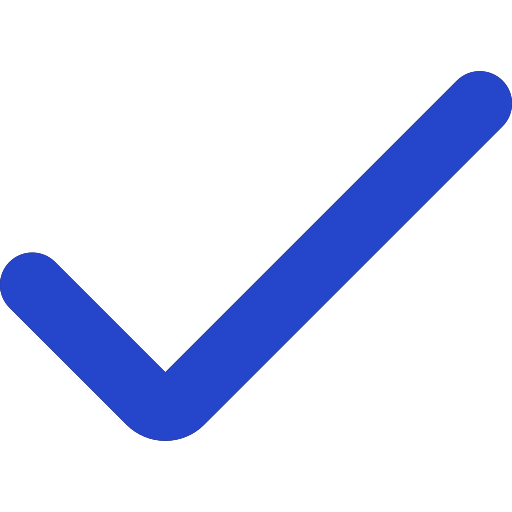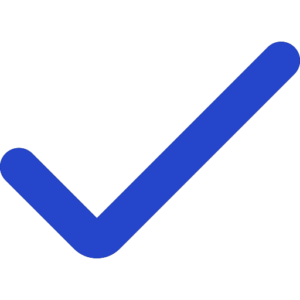 Other vendors need to be arranged for furniture, artifacts, electrical fixtures, tiles, etc.
Selecting convenient location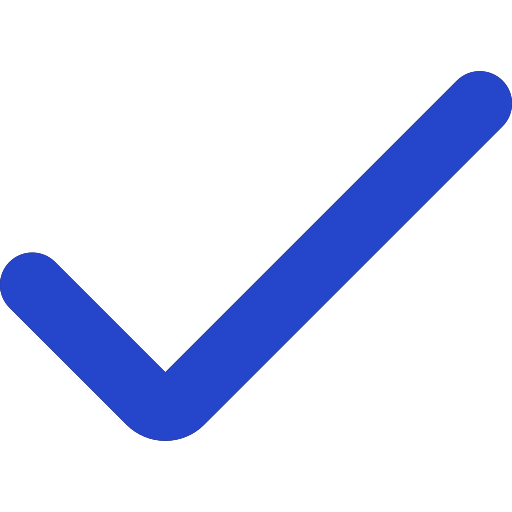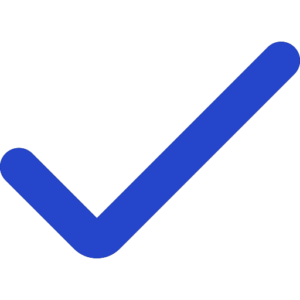 The right place needs to be picked up to set up a hotel, restaurant, café, etc.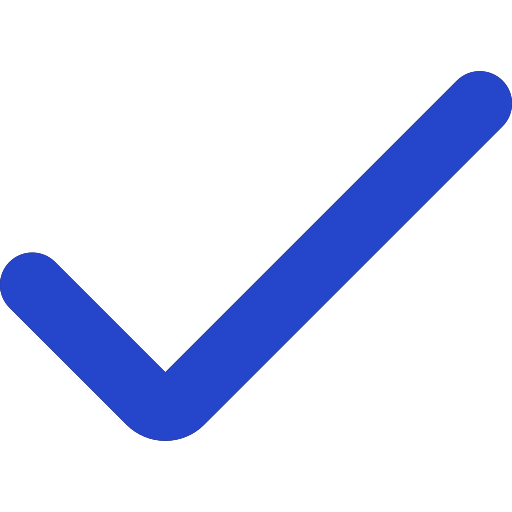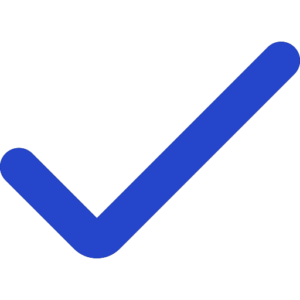 The place needs to accommodate the requirements of clients such as good spots for excursions, near a marketplace, offering great views, etc.
Detecting means of Transport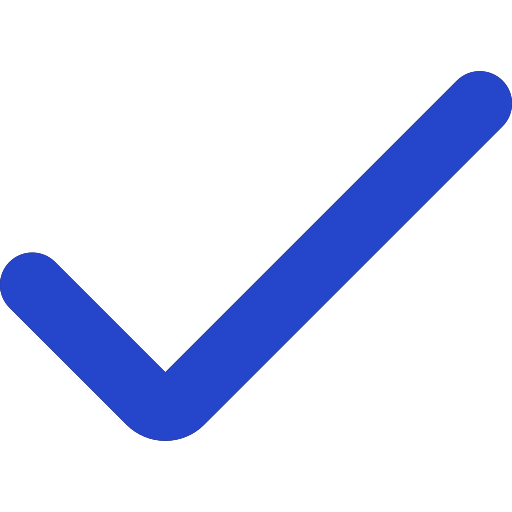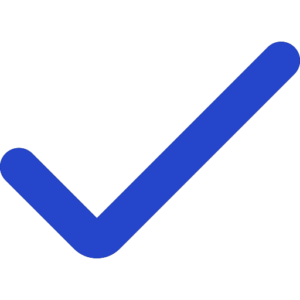 Place must be well-connected with all the modes of transport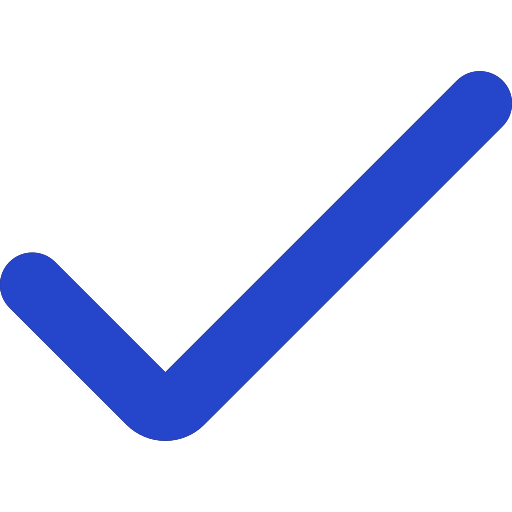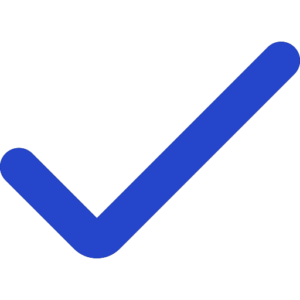 It should be near markets and other tourist places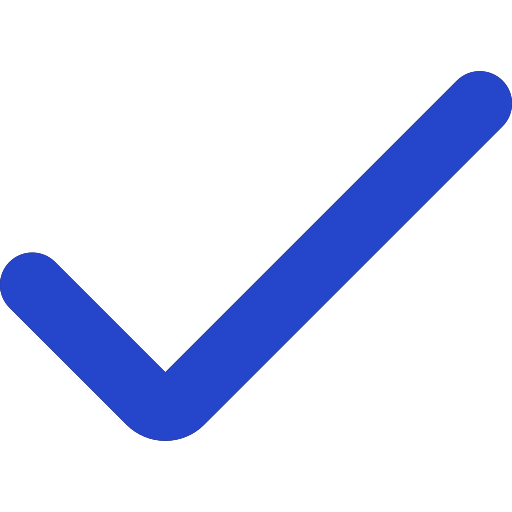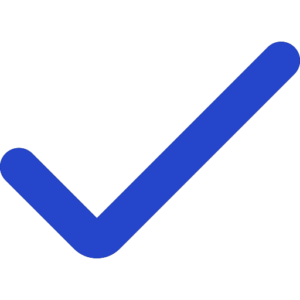 Reaching for services in case of emergencies must be easy
Solutions

using Maplytics

Technology is one of the answers to being ready for any adverse situation in any industry. Hospitality finds this application true to some extent. Here are possible answers to the common Hospitality challenges faced using Maplytics
✔ All the hotels of a particular group can be visualized on the map
✔ Competitor hotels too, can be plotted on the map
✔ Land Area can be viewed and verified before plotting
✔ Competitor hotels, restaurants, cafes, local markets, and tourist spots at a specific travel distance around a particular hotel can be plotted
✔ Optimized routes avoiding traffic, tolls, and highways could be plotted for employees, guests, other clients, etc.
✔ Routes can be plotted and shared with suppliers, maintenance and repair guys, housekeeping, and other staff that are regulars