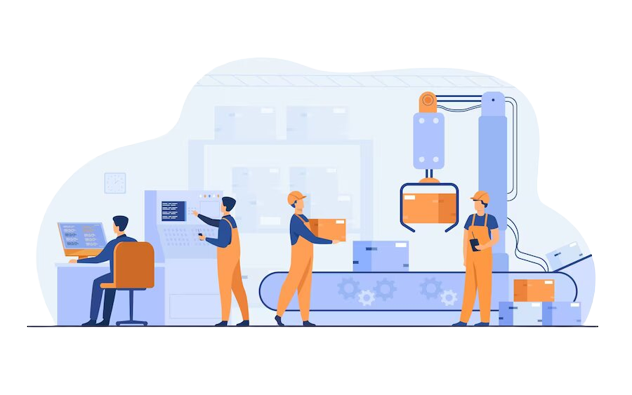 Imagine a better Manufacturing Industry with Maplytics
Manufacture better with integrated maps
Maplytics, the preferred 5-star rated app of Microsoft AppSource is an all-inclusive package that harnesses the power of locational intelligence and helps businesses flourish strategically within Microsoft Dynamics 365 CRM. The features aid organizations with visualizing client records, finding records within proximity, scheduling appointments in advance, managing sales territories, tracking field reps in real-time, and a lot more. These unique functions of the geo-mapping app can be applied to enhance the functionality of several manufacturers and other businesses that work toward the betterment of society.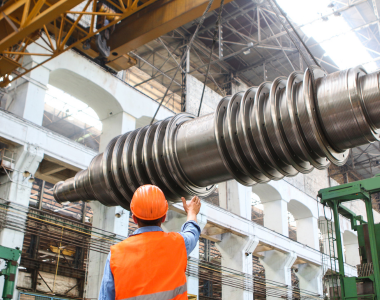 As the name suggests, the Manufacturing Industry deals with producing goods from raw materials or essential parts. This process of transforming raw materials or unfinished products into new usable products can involve physical, chemical, or mechanical transformations. 
Manufacturing does not always mean the use of machines and equipment. Products can be manufactured manually as in small-scale industries of handicrafts, hand-cooked items, and other products.
Challenges

in Manufacturing Industry

Working with huge equipment, managing labor, forming the right balance in supply and demand of the products, etc. are some of the major challenges of the Manufacturing Industry.
Visits to Unknown Locations​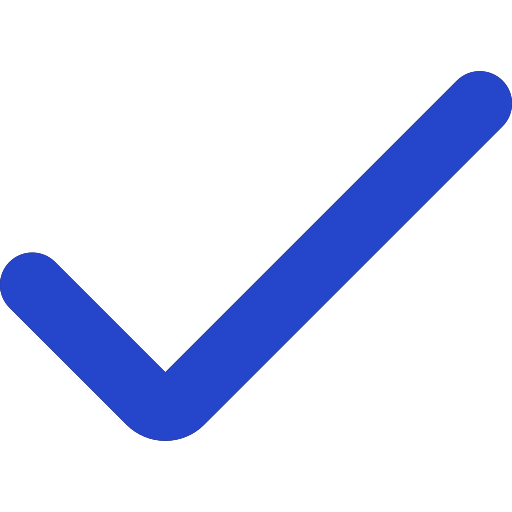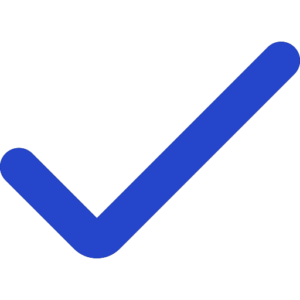 Manufacturers need to explore places for production setup. They need to visit locations and travel long distances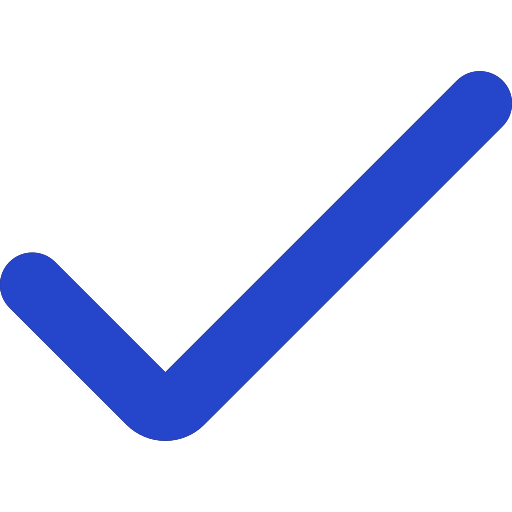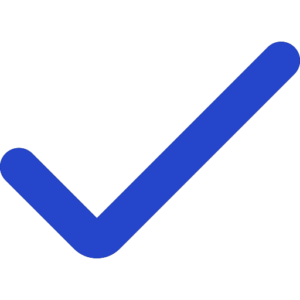 New and old markets need to be explored for better sales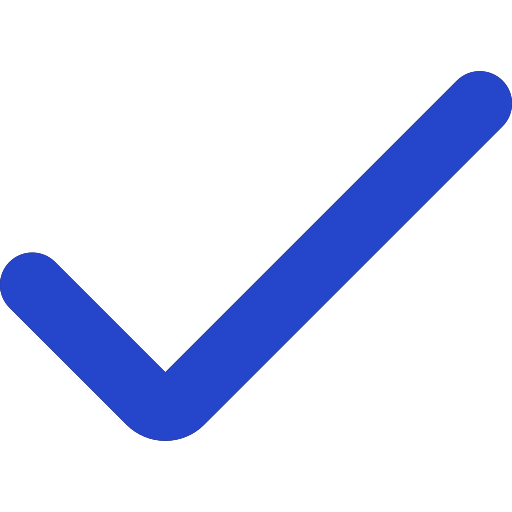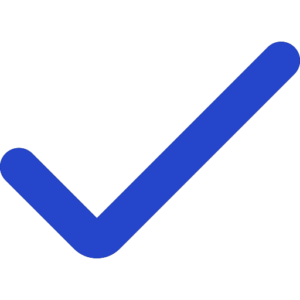 Areas need to be visited where potential clients reside to study their buying patterns, lifestyle, demand, points of shopping, etc.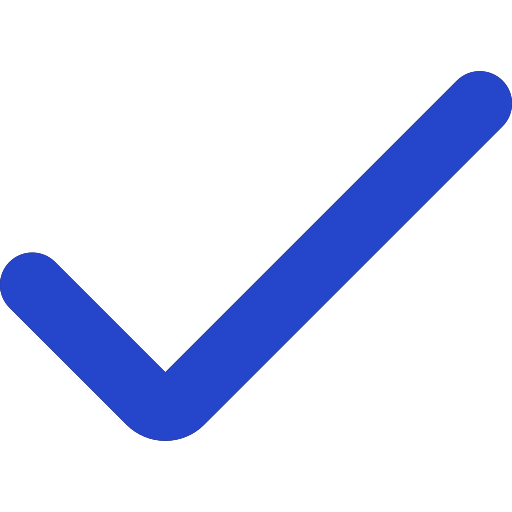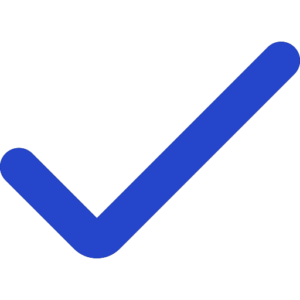 Raw material and equipment providers need to be checked out for full-fledged production
Detecting means of Transport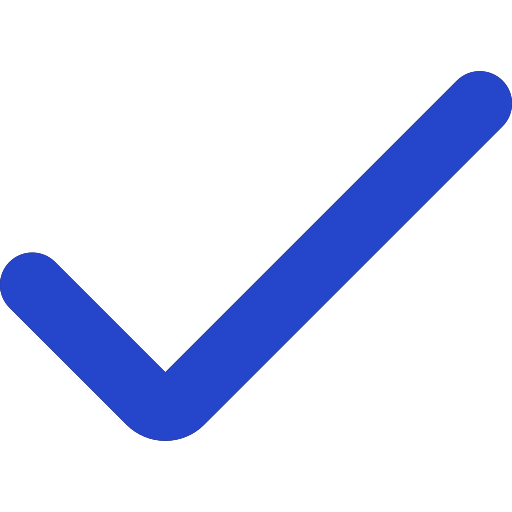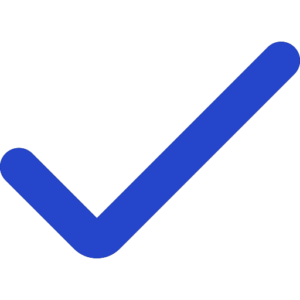 The areas convenient for the daily travel of the employees, technical help, etc. must be considered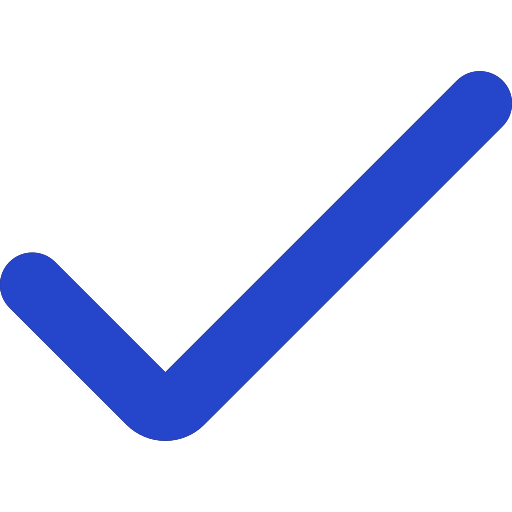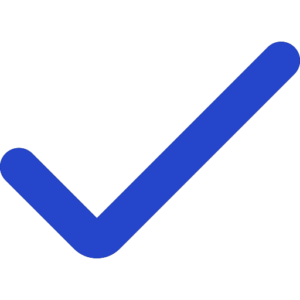 Transporting of goods and raw materials should be easy and fast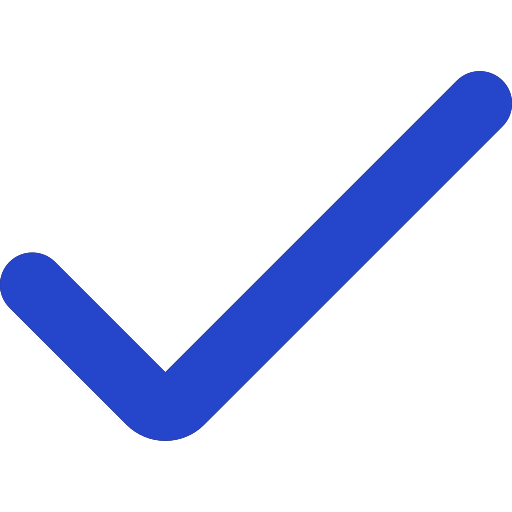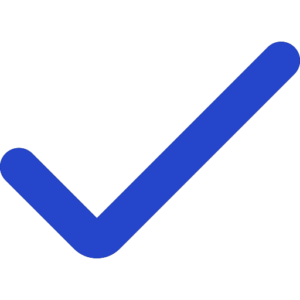 Markets should be within the rich for perishable goods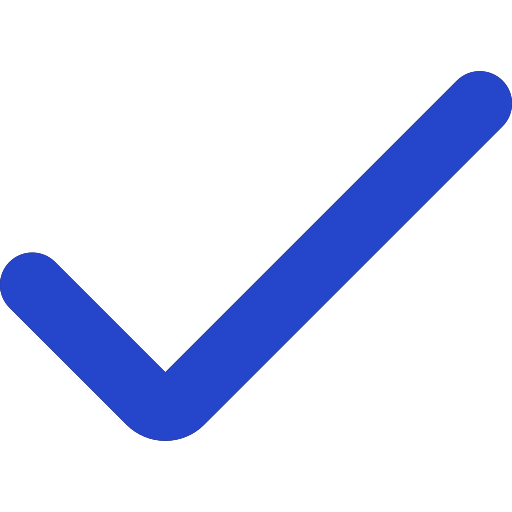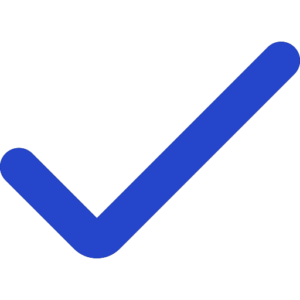 The distance and time for help to reach in case of emergencies must be taken into account
Organized and planned schedules to accommodate ad-hoc situations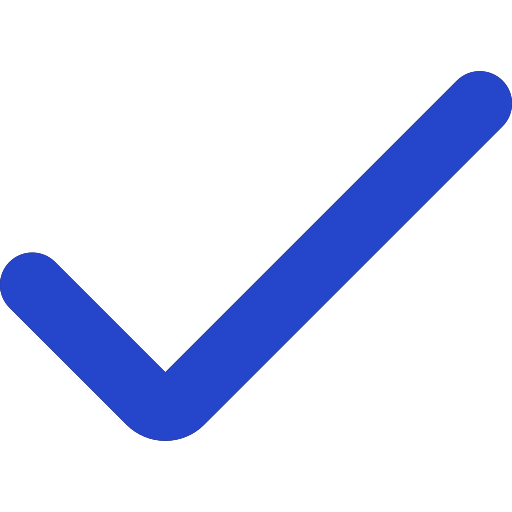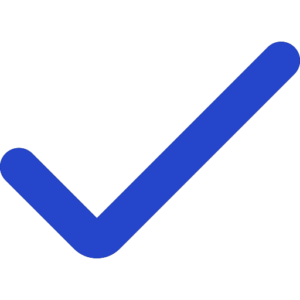 Advance planning of operations and activities keeps room to accommodate ad hoc demands and requests, or emergencies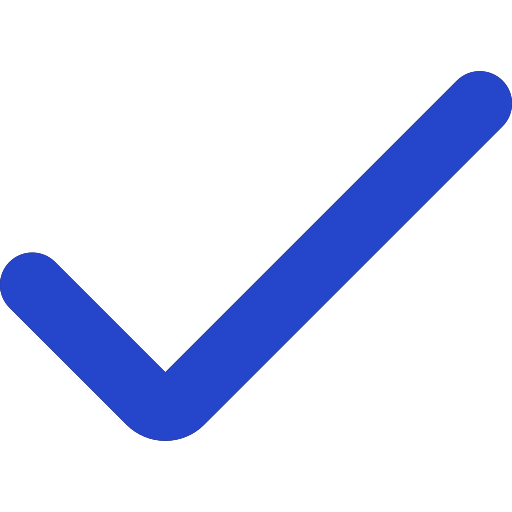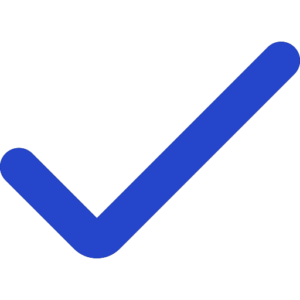 Labour and Field Sales are kept in check with pre-planned and disciplined activities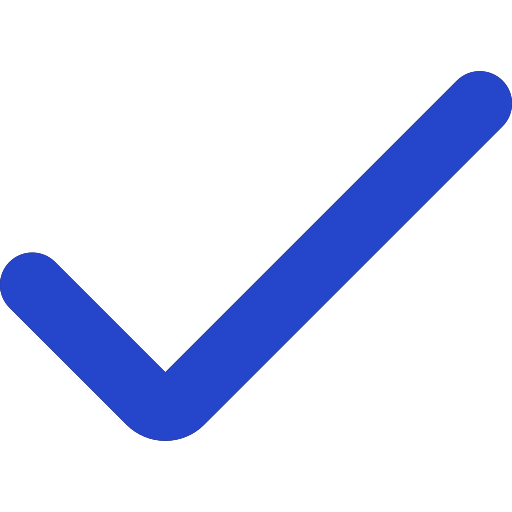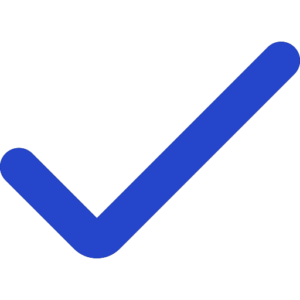 Strategic production planning increases productivity by being a profitable and scheduled market leader
Solutions

using Maplytics

Investing in good, helpful technology is essential to stay relevant in the changing times. Here are possible answers to the common Manufacturing challenges using Maplytics within Microsoft Dynamics 365 CRM
✔
The possible places for the production set-up could be viewed on the map
✔
Surrounding land areas could be plotted and viewed for the same
✔
Common marketplaces could be viewed
✔
Potential clients as per the Census data and preferred TG can be mapped and viewed on the map
✔ The possible raw material, equipment, and transport providers around a specific manufacturing ground can be plotted and viewed
✔ Services required in case of emergencies can be searched along with the travel time
✔ All possible nearby marketplaces can be plotted and explored for targeting
✔ Direct clients within the proximity can be plotted
✔ Nearby water, food, housing, electricity, communication sources, and facilities can be visualized
✔ Clients can be plotted by the reps on the go, along their routes for impromptu meetings
✔ The client visits of the field reps for new sales, complaint resolution, technical problems, etc. can be planned in advance and monitored
✔ With operational and process schedules fixed, production can be at par with demand and on-time
✔ Accommodations can be made in times of ad hoc requirements, emergencies, technical failures, etc. with pre-planned calendars
✔ Optimized routes avoiding traffic, tolls, and highways could be plotted for the field reps, transport vehicles carrying raw materials and finished goods, employees pick up, client visits, auditors, etc.
✔ Saved routes help in accommodating global reps and tracking their whereabouts in real-time
✔ Optimized routes can be reused and shared with new reps, technicians, or clients
Maplytics

Success Stories

After reviewing many CRM mapping add-ons we settled on Inogic's Maplytics solution. Their solution had as much and even more to offer than many similar solutions at a much higher cost. The Inogic team has been extremely responsive to any questions we may have and has help immensely through the solution's launch. Maplytics allows our team to quickly plot Accounts, Contacts, Opportunities, and more directly out of CRM. The interface is extremely intuitive and with knowledge of CRM Advanced Find and custom views the users can map any listing they desire.
Bob Jagger

I have implemented Maplytics for one of my clients and have been impressed both by the functionality and support provided by Inogic. Maplytics is well integrated into Microsoft Dynamics 365 out of the box, and the team promptly helped me whenever I had questions regarding more advanced functionality such as mapping competitors and customer assets, or defining territories using shapefiles. I highly recommend Maplytics for any D365 user providing local services, you'll get a much better understanding of your data and will be able to act on D365 records directly from maps.
Olivier Travers

Maplytics's ability to plot out data points on a map & see how they relate to other sources is fantastic. It is like google maps but with your Account & Contact records. Maplytics helps us identify the closest distributor quickly and easily on a map.
Ed Bustos

Inogic provided fast response to all of our suggestions and improved the product based on these suggestions in subsequent releases. They quickly found a solution for our unique security scenario that was preventing us from using the tool initially. We wanted a tool that was easy to use without having to develop it ourselves, and one that is inexpensive for a large user base, so this worked for our company. The tool runs very quickly, even on a very large list of records. Performance is huge for us, so this is good. Installation and configuration is very simple for a CRM Administrator.
Alicia Losli