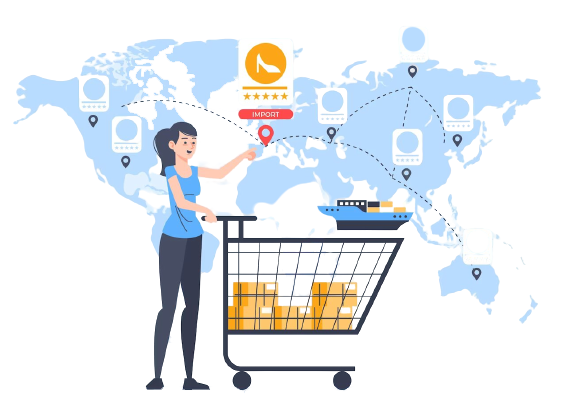 Maplytics in the World of Retail
Merchandize goods using locational hack
Maplytics™ is a comprehensive and powerful Geospatial and Analytical Mapping solution for Microsoft Dynamics 365 CRM users. It is designed to enable Dynamics 365 users to leverage location intelligence to plot, plan, analyze, and take action on their CRM data. It empowers users across industry verticals with Geographical Data Visualization, Optimized Routing, Appointment Planning, Proximity Search, Heat Maps, Territory Management, etc. to drive better sales, improve business processes and engage customers at the right time.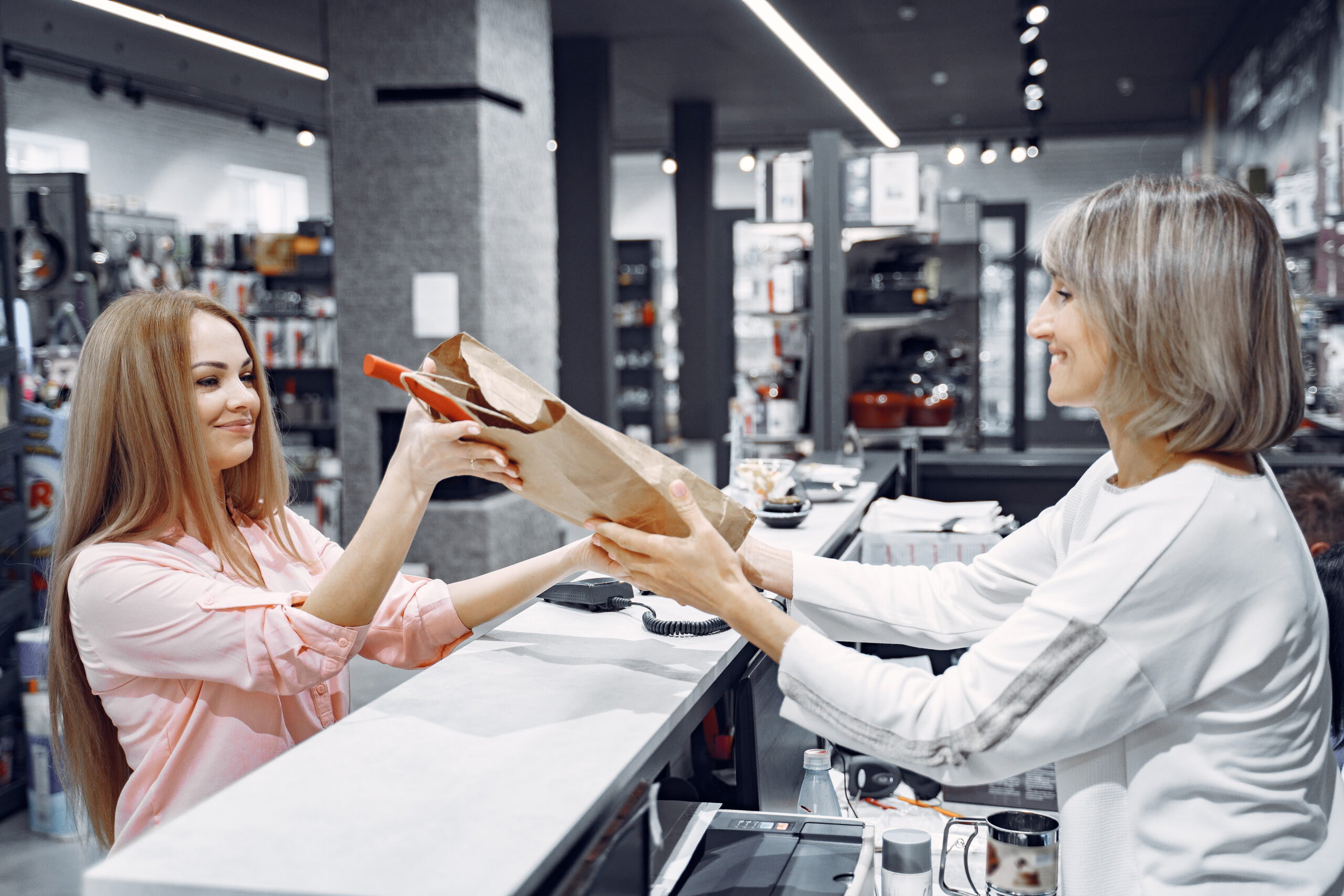 The retail industry consists of all organizations that sell goods and services to consumers. There are many different retail sales and store types around the world, including grocery, convenience, discounts, independent Family run stores, department stores, DIY, electrical, and specialty. Smart data management plays a key role in retail expansion as well.
Challenges

in Retail Industry

The retail industry faces pressure to design and manufacture products as per consumer demands. It also faces challenges similar to the Healthcare industry as the products possess the power to transform health and lifestyle in multiple ways. Retailers need to create an inventory of products that customers demand and offer new ones that could interest them.
Detecting means of Transport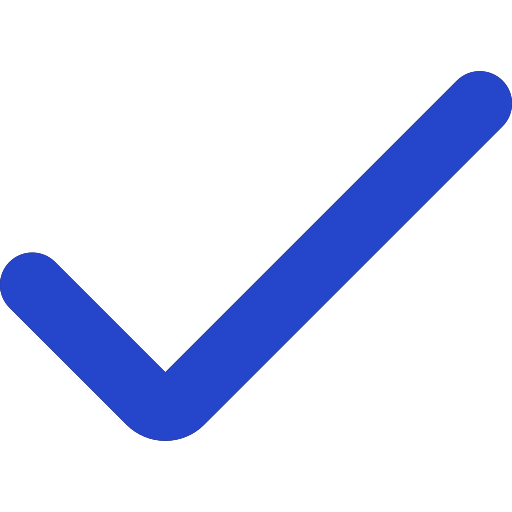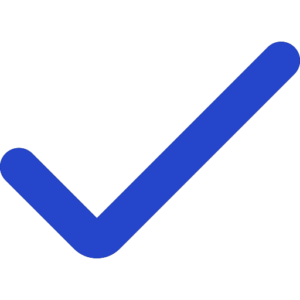 Transport of raw materials, labor, employees, experts, reps, etc. needs to be figured out from place to place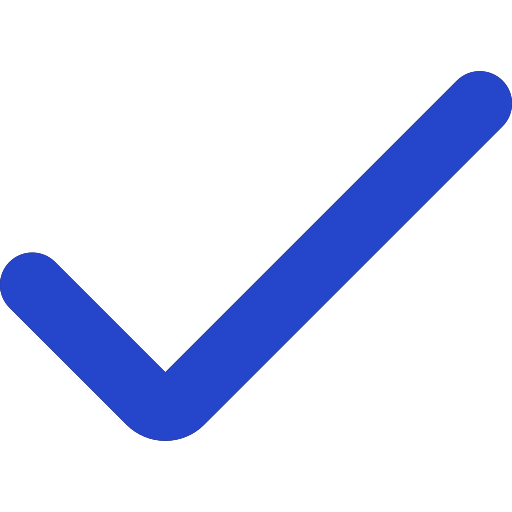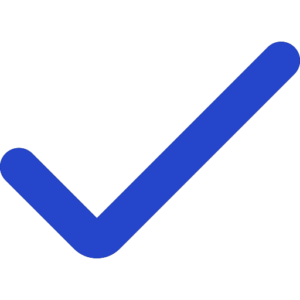 Transport in case of emergencies needs to be pre-planned
Organized and planned schedules to cover the ad-hoc situation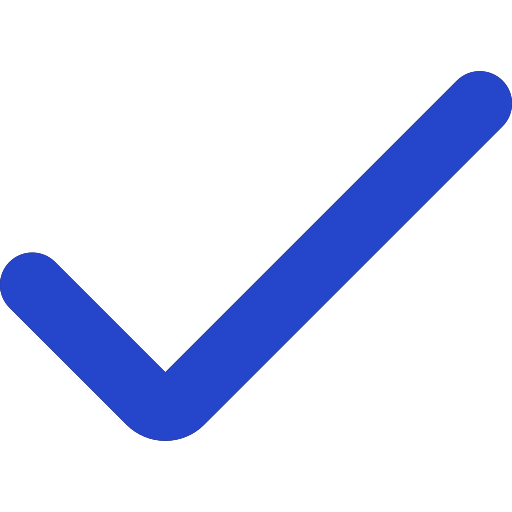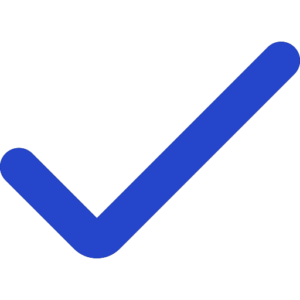 The field reps on the go should have a pre-planned schedule to cover all the B2C or even corporate sales appointments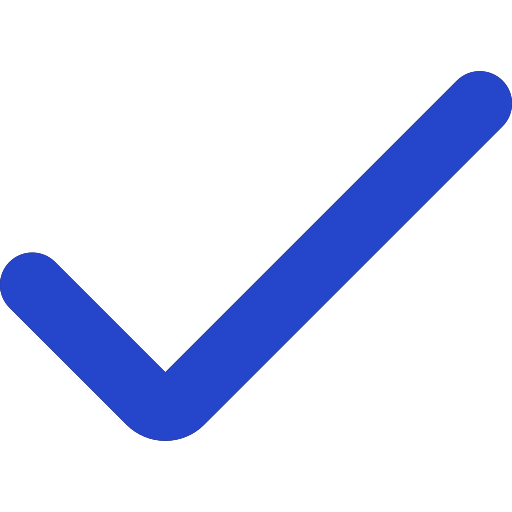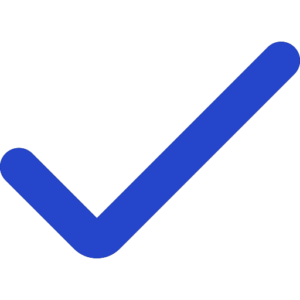 A planned schedule makes accommodating new requests easy and flexible
Visits to Unknown Client Locations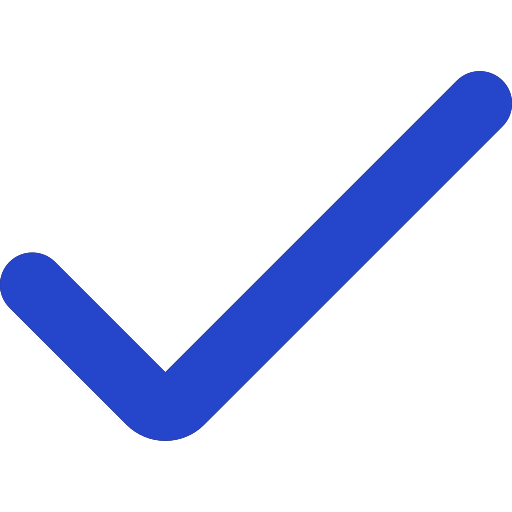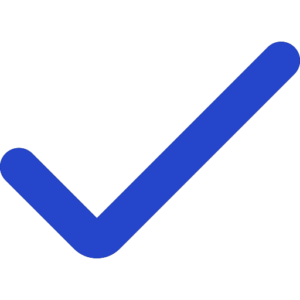 The field sales, are both B2B and B2C, thus, clients, retailers, and wholesalers, need to be visited regularly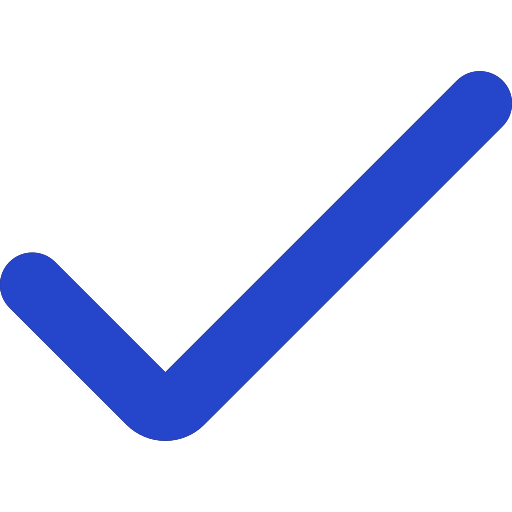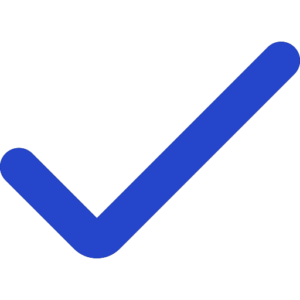 Wholesalers, Factory Outlets need to be figured out as per their location and the quality of products at considerate prices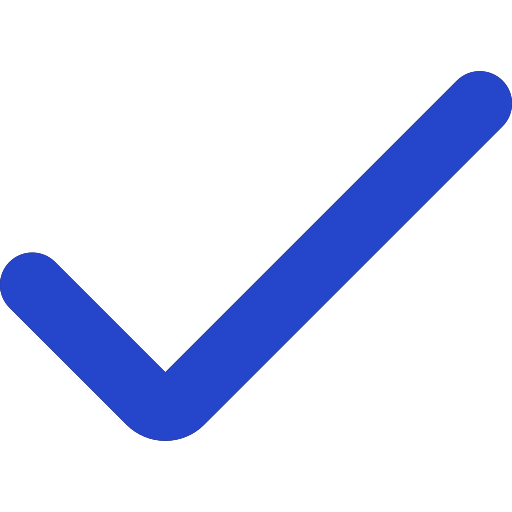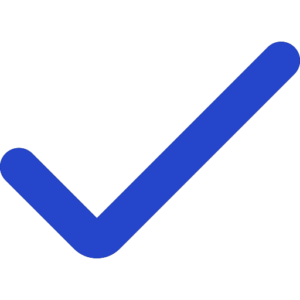 Many outlets, and wholesalers are required for acquiring free sample products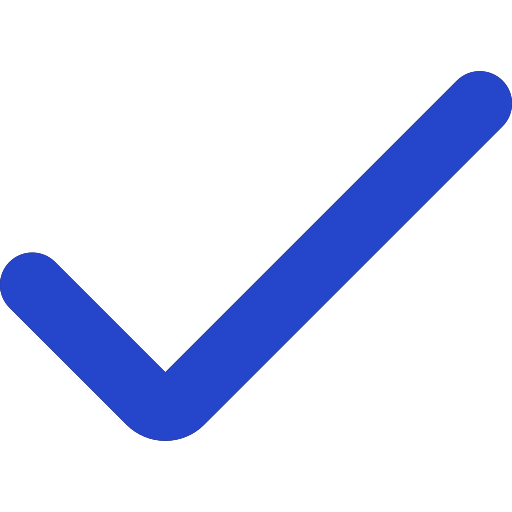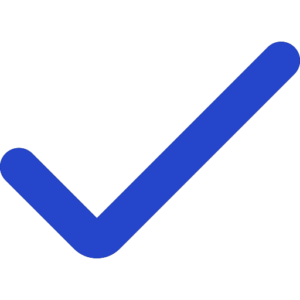 Volunteers are required to be visited to test out the samples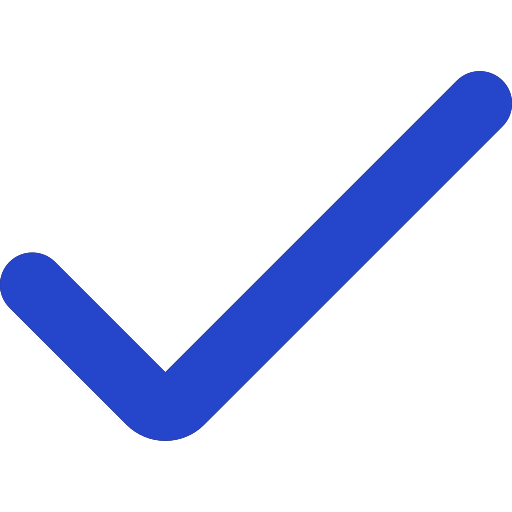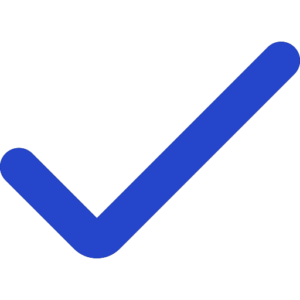 Competitive Discounting, Marketing activities, Offers need to be in place for survival and growth
Solutions

using Maplytics

Maplytics can be applied across industries, let's check out its applications in the commercial world of Retailing
✔ Plotting of clients, sellers, retailers, and suppliers over the map
✔ Plotting potential sites for new store outlets, storage units, etc.
✔ Plotting specific clients, volunteers, corporate houses, smaller retailers, etc. for testing out samples
✔ Finding places around the target audience to get good footfalls, inquiries, and sales.
✔ Plotting inventory storage units close to the marketplace to reach markets easily and get quick feedback
✔ Finding nearby marketplaces with target audiences and emergency services within proximity
✔ Visits to clients, volunteers, wholesalers, suppliers, etc. can be scheduled and tracked in real-time
✔ Cleanups, repairs, and maintenance work can be pre-planned for outlets, storage units, etc.
✔ Safety audits can be pre-schedules and managed
✔ Sample trials, market reviews, product offers, and discounts can be kept on track
✔ Optimized routes avoiding traffic, tolls, and highways could be plotted for the workforce, goods transporters, delivery goods carriers, and field reps
✔ Saved routes can be re-used, emailed, and printed with turn-by-turn navigation directions