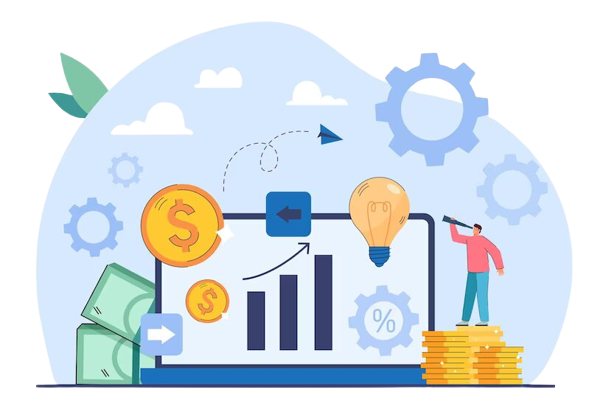 Maplytics for Money Management
Invest wisely and manage better with integrated maps
Maplytics, the preferred 5-star rated app of AppSource is an interactive package that unleashes locational intelligence to ease and better the day-to-day operations of businesses within Dynamics 365 CRM. Being an all-inclusive app finely working with Dynamics 365 CRM, it is very popular for its unique functions such as automatically scheduling appointments, plotting optimized travel routes for the field reps, tracking their location in real-time, and much more.
The unique functions of Maplytics find their application across industries and the application in the field of finances is unique. Let us have a look at some of the Financial applications of Maplytics.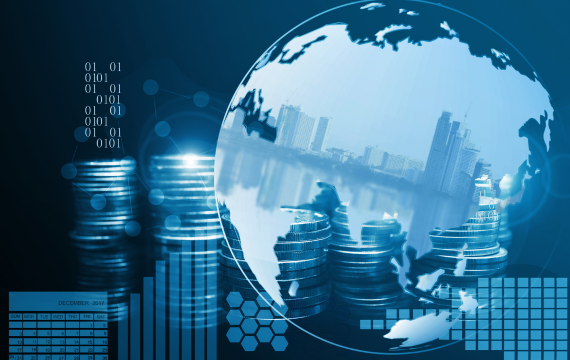 The financial sector is a section of the economy made up of firms and institutions that provide financial services and consultancy to commercial and retail customers. This sector comprises a broad range of industries including banks, investment companies, insurance companies, and real estate firms.
Challenges

in Finance Industry

The challenges faced by the Finance Industry are of different kinds however the common ones, like any other industry, revolve around finding clients, retaining them, and cutting on overheads while offering excellent services in the VUCA world
Visits to Unknown Client Locations​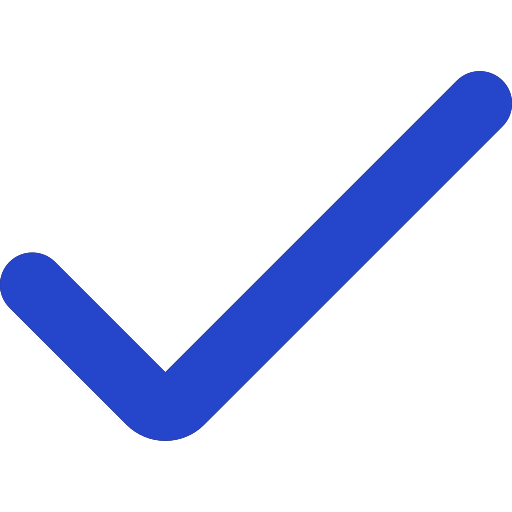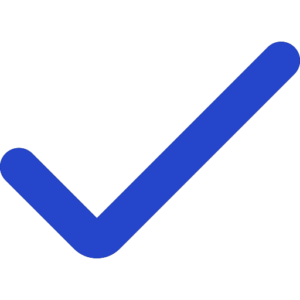 Finding new clients, dealerships, investors, interested organizations, etc. is a part of daily operations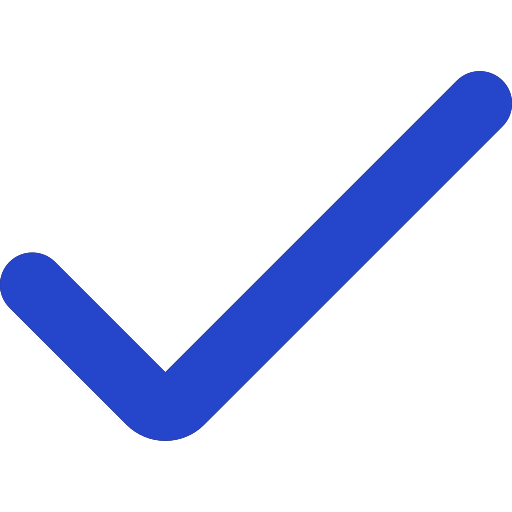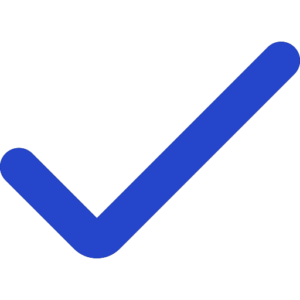 Finding new office spaces, spaces for workshops, appointments, etc. is a job requirement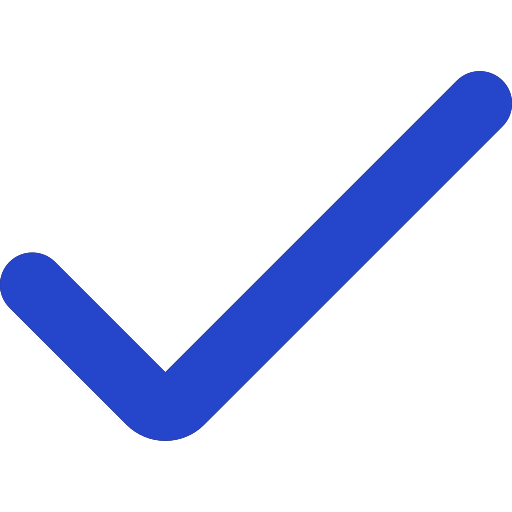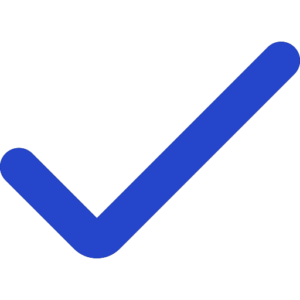 Being aware of places helpful in case of health hazards, security intrusions, natural disasters, etc. is an added plus
Finding help in preferred regions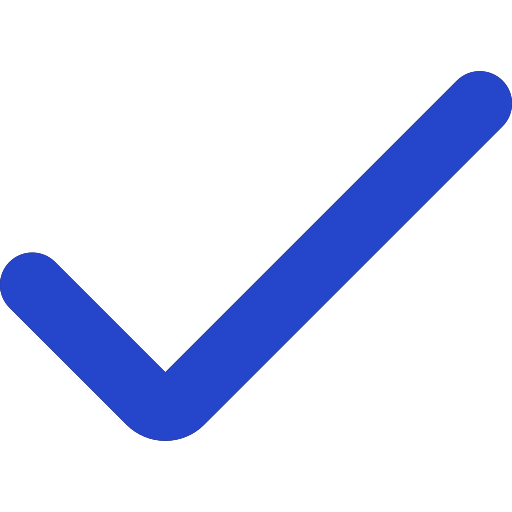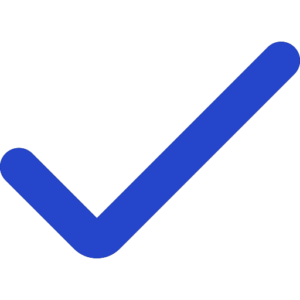 Finding banks, brokerage units, security services, police stations, hospitals, and Healthcare centers around an area of field operations
Detecting means of Transport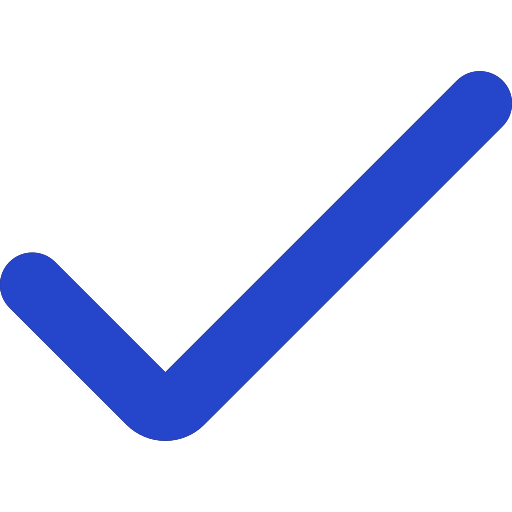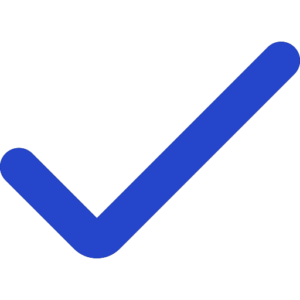 Finding a safe road for travel with huge funds, or other financial deposits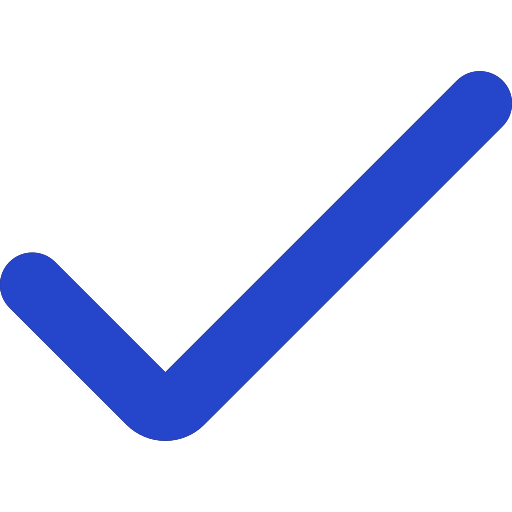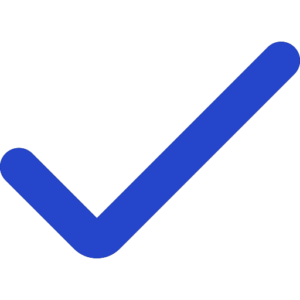 Knowing the shortest roads for daily commutes for recovery, consultancy sessions, etc.
Organized and planned schedules for work-life balance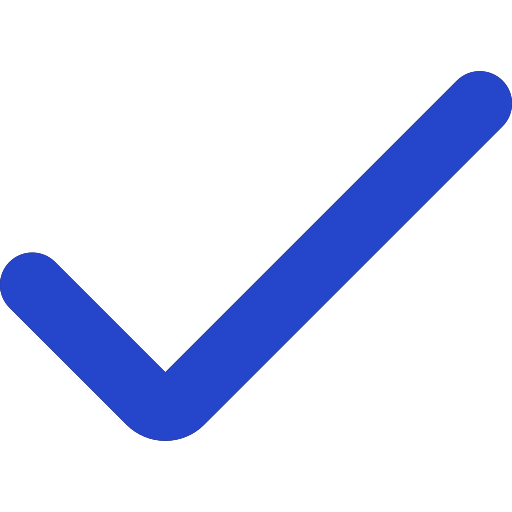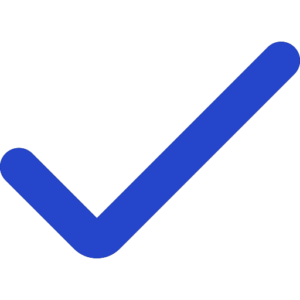 Daily planners for visits to dealerships, visits to new client locations, and financial institutions help keep the overall business in check
Being alert in high-risk areas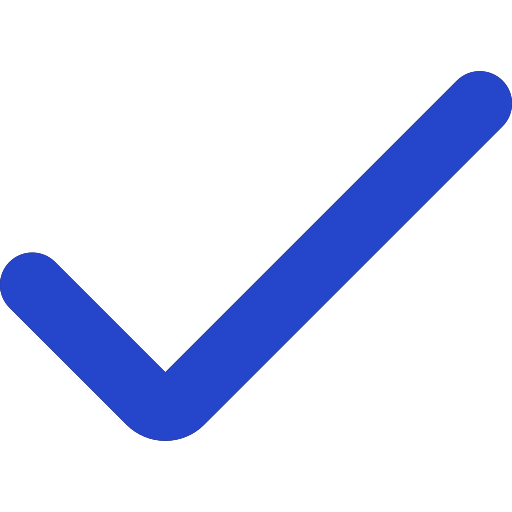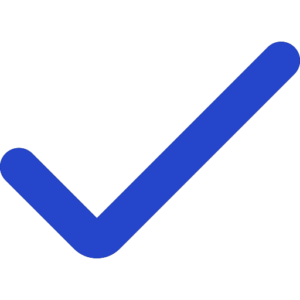 Knowledge about shady regions, areas with security lapses, etc.
Solutions

using Maplytics

Technology is one of the answers to being ready for any adverse situation in any industry. Healthcare Field finds this application true to some extent. Here are possible answers to the common challenges faced using Maplytics
✔
A brokerage organization could visualize its dealers on the map. They could view new clients in specific regions. These clients could be divided into multiple territories for smooth operations
✔
Organizations dealing with insurance could plot leads on the map and assign them to the field reps.
✔
Banks could plot potential offices for lease for daily operations. The land areas could be mapped to select regions with good business potential
✔
Areas of operations could also be selected after viewing the business growth in the area
✔ Before the selection of working office space, the banks around, insurance units within the proximity, security agencies around, and facilities to entertain clients can all be searched, plotted, and viewed
✔
Field reps dealing with clients, consultants visiting for financial advice, security personnel for checks, office reps, and financial tutors visiting clients can all have weekly schedules planned
✔
Their schedules could be altered in case of an urgent requirement from a certain ad hoc client/ situation
✔
The reps could be traced continuously while on the go and red-directed to different clients in case of emergencies and availability
✔
Daily commute is essential to maintain good business communication. Thus, optimized paths for the daily travel of field reps, recovery agents, financial tutors, and consultants can be plotted with turn-by-turn navigation directions
✔
Emergency travel directions in case of robbery, security breach, natural calamity, etc. can also be in place
Maplytics

Success Stories