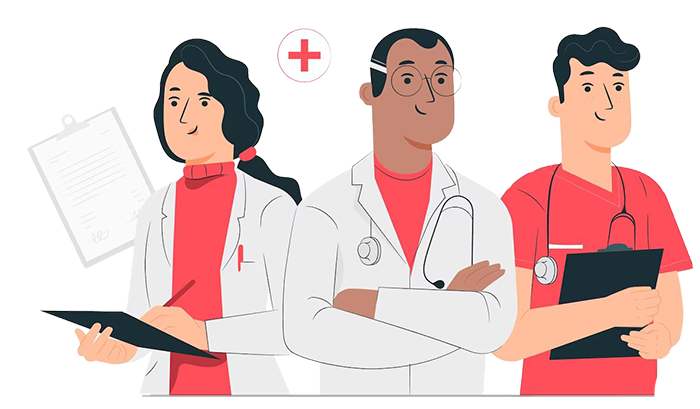 Maplytics – a helping hand for Healthcare Industry
Be efficient and effective in serving Healthcare Emergencies
Maplytics, the preferred 5-star rated app of AppSource is an interactive package that unleashes locational intelligence to ease and better the day-to-day operations of businesses within Dynamics 365 CRM. Being an all-inclusive app finely working with Dynamics 365 CRM, it is very popular for its unique functions such as automatically scheduling appointments, plotting optimized travel routes for the field reps, tracking their location in real-time, and much more.
The unique functions of Maplytics find their application across industries and the application in the field of medicine is vast. Let us have a look at some of the Healthcare applications of Maplytics.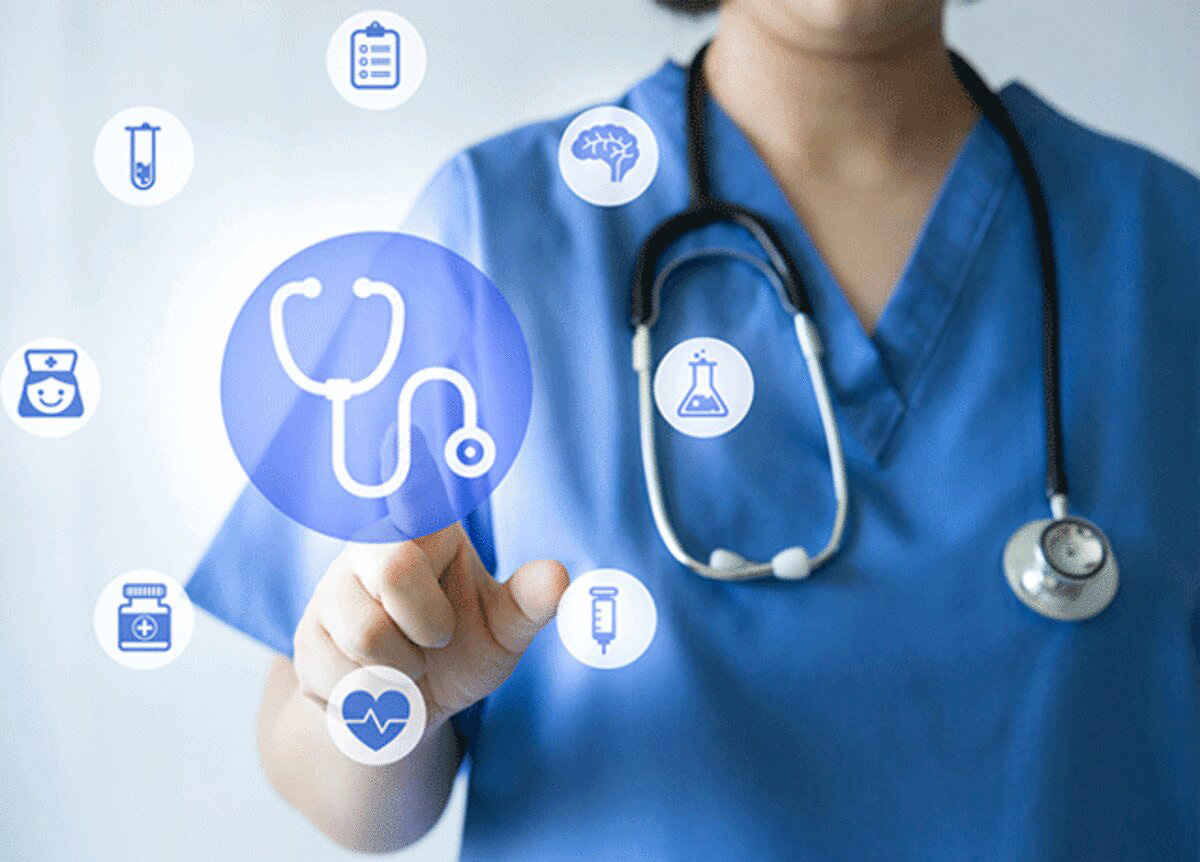 Healthcare Industry is an aggregation and integration of sectors within the economic system that provides goods and services to treat patients with curative, preventive, rehabilitative, and palliative care. It includes the generation and supply of goods and services that assist in maintaining and re-establishing health. The modern healthcare industry includes essential branches like services, products, and finance and may be divided into many sectors and categories and depends on interdisciplinary teams of trained professionals to meet the healthcare needs of all individuals.
Challenges

in Healthcare Industry

Healthcare emergencies often come unannounced. However, with proper planning, quick operations, and informed people in place emergencies can be tackled quickly and with a lot of ease. Being challenge ready promotes an optimistic attitude towards the situation and relaxes the tense situation aiding the patient, family, and the medics involved. Let us have a look at some of the common challenges faced.
Visits to Unknown Client Locations​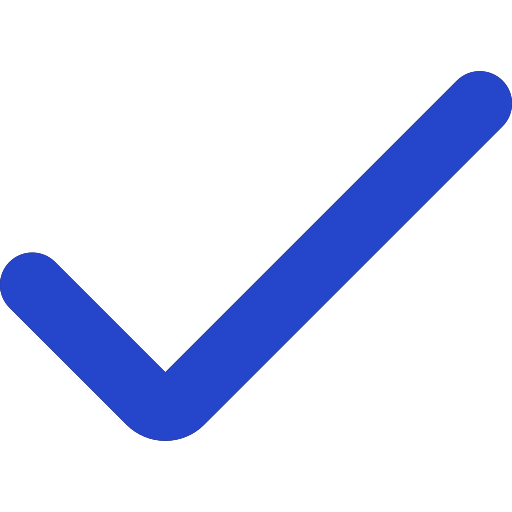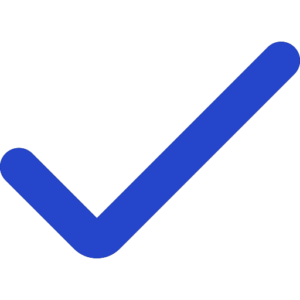 The patients in every situation are new. Their addresses or current locations may not be always available at their preferred Healthcare centers​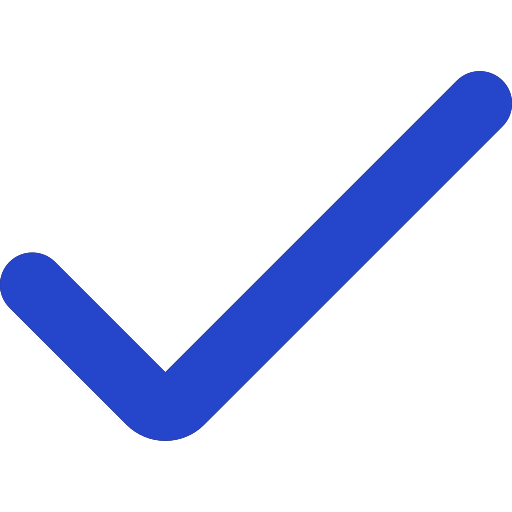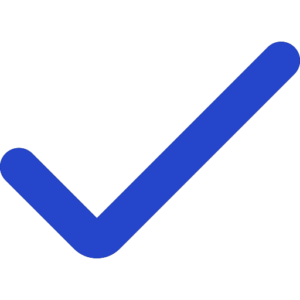 The Healthcare agents working on-field may not be aware of the exact locations and paths to the Healthcare centers, hospitals, private clinics, and other Healthcare facilities to travel for the sale of new Healthcare pieces of equipment and medicines​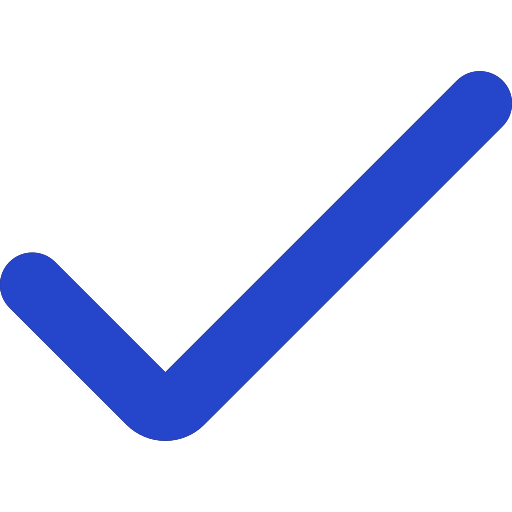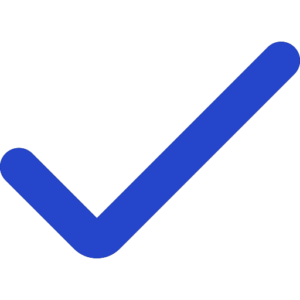 Finding ways to meet the clients is also difficult for the insurance agents in case of emergencies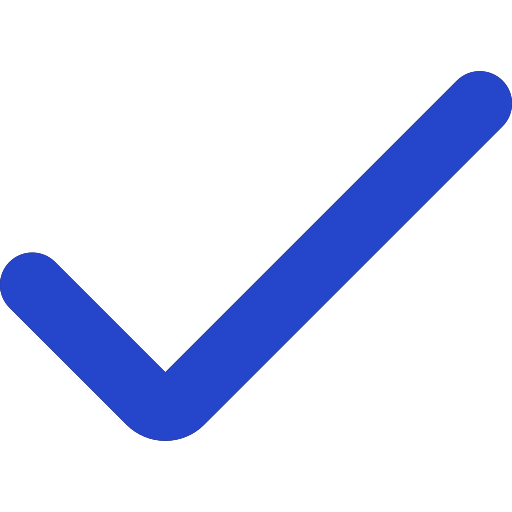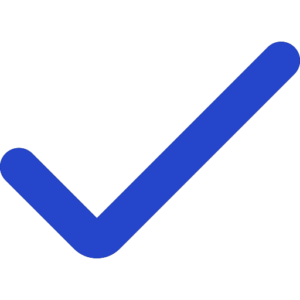 Druggists facilitating the delivery of drugs at home need assistance in terms of directions to reach the clients​
Finding Healthcare help in preferred regions​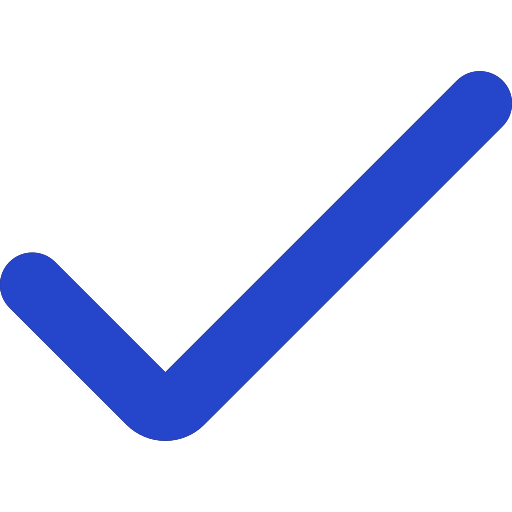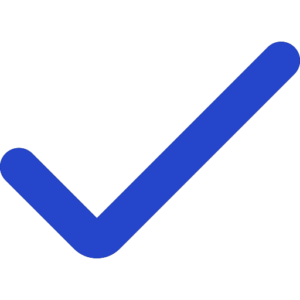 Finding nearby hospitals, and Healthcare centers becomes difficult for a patient in an emergency and in a new area​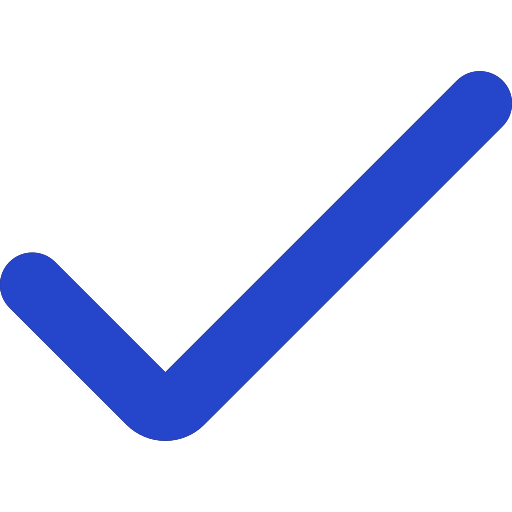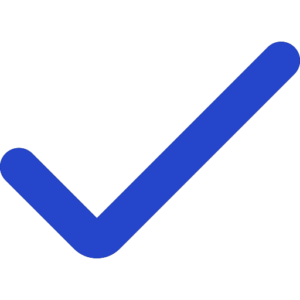 Finding specialized hospitals for specific ailments too becomes a task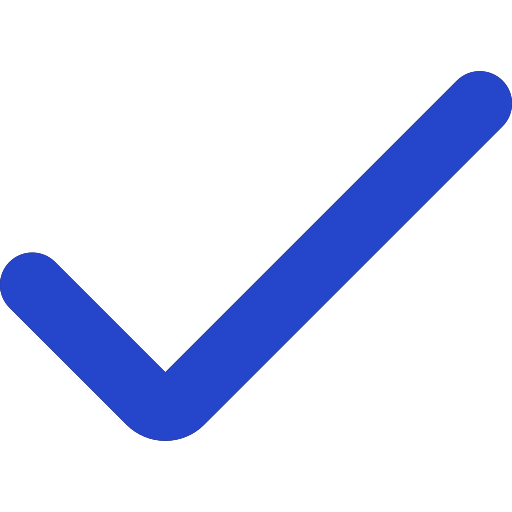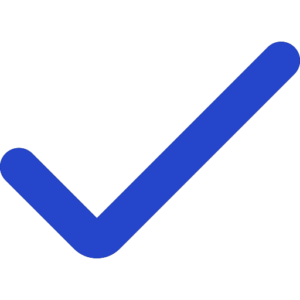 Knowing the authenticity and credibility of a Healthcare center is important for a new patient before visiting​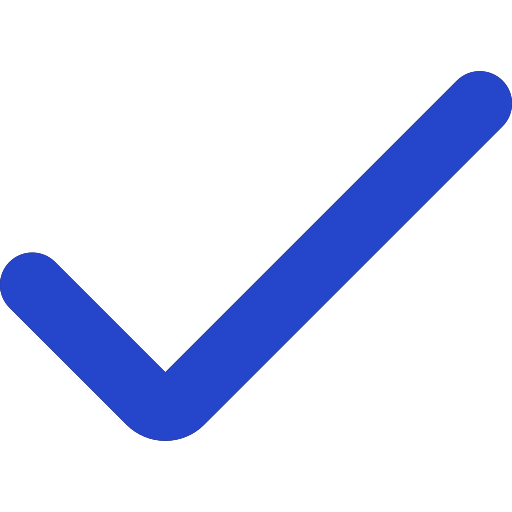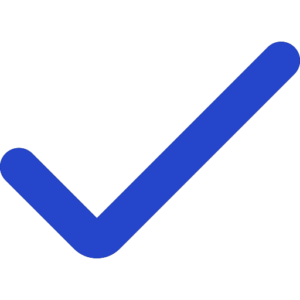 Assisting strangers who are helping a patient in an emergency with information is important for finding the timely and right help
Detecting means of Transport in case of emergencies​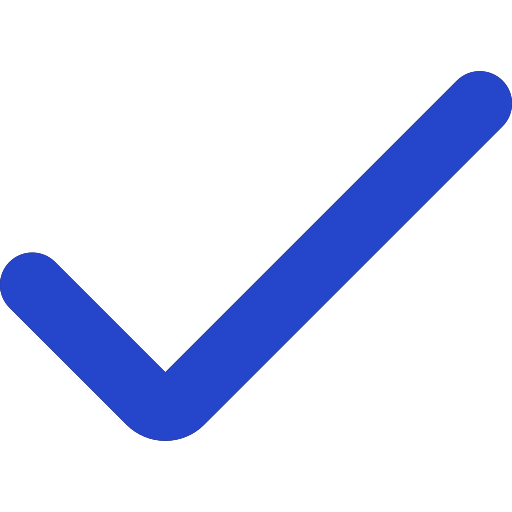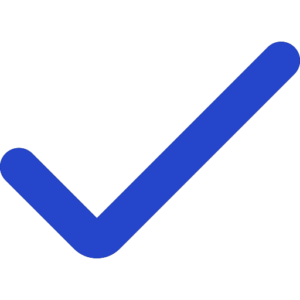 A patient in pain cannot drive himself to a hospital and needs travel assistance​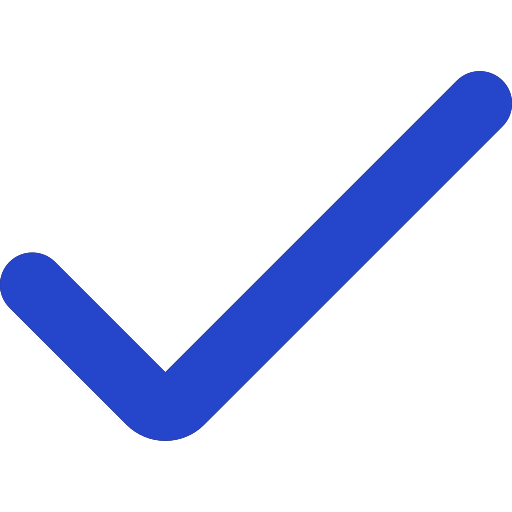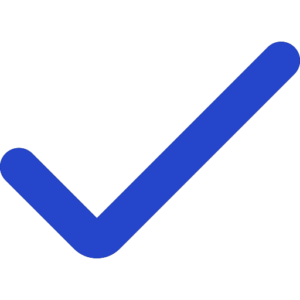 Ambulances and hospitals at alert to aid critical situations need to be contactable easily​
Organized & planned schedules to cover the ad-hoc situation​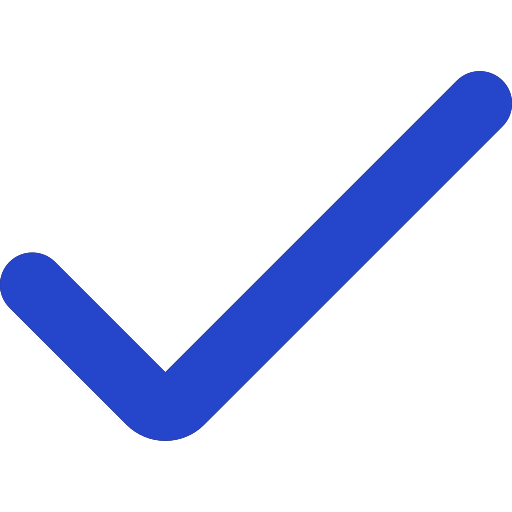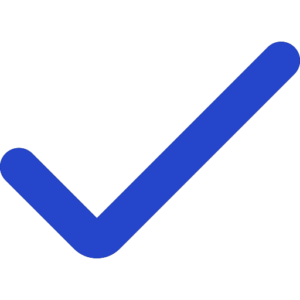 The field reps on the go should have a pre-planned schedule to cover all the appointments for the medicines, pieces of equipment, etc. in order to address all the needs in a timely manner​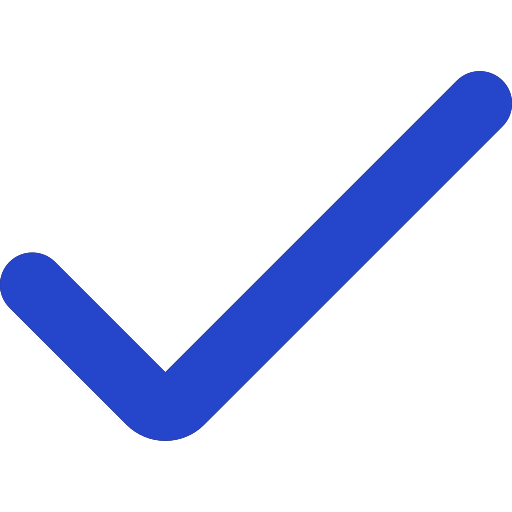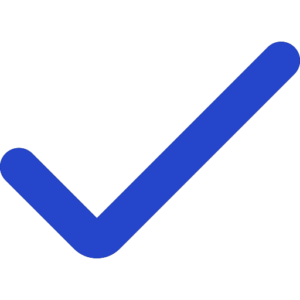 Knowing their whereabouts in order to address impromptu or urgent demands for Healthcare goods becomes easier​
Being alert in high-risk areas​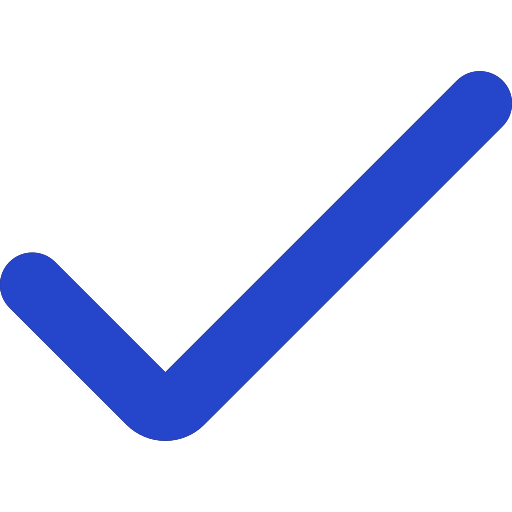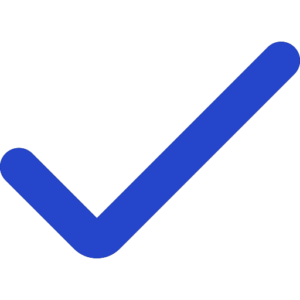 Certain regions are more prone to accidents than others. Knowledge of the same is advisable to have​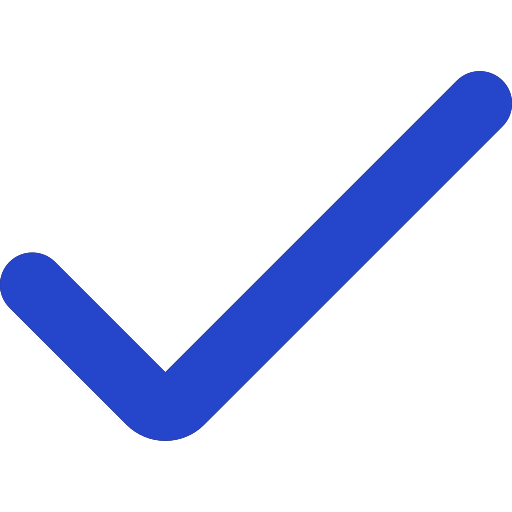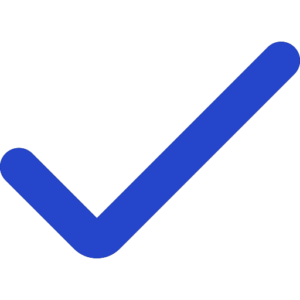 Healthcare facilities around such regions need to be on high alert​
Communicating effortlessly with the other stakeholders​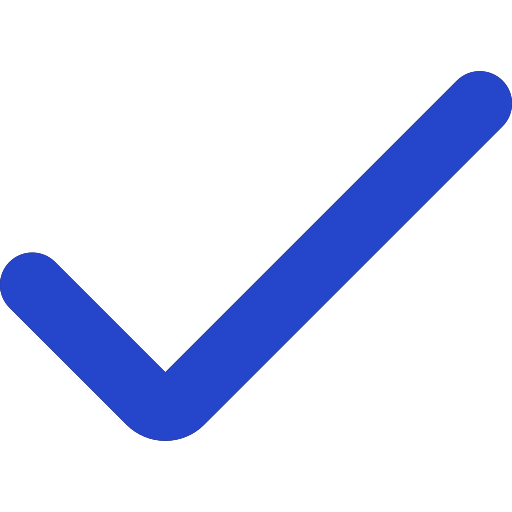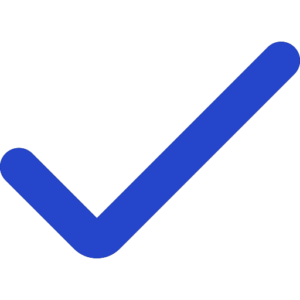 In case of accidents, the insurance teams need to be informed about all the relevant information right away​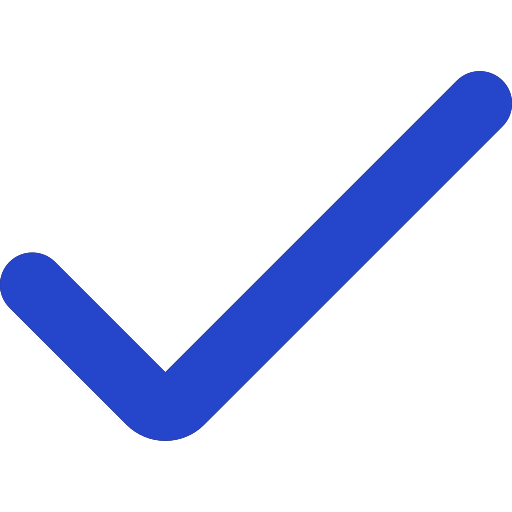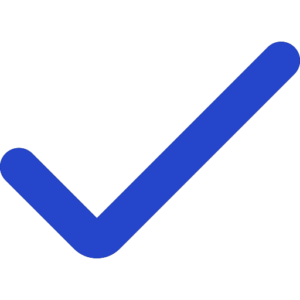 Having the right mode of communication and documentation aids the cause​
Solutions

using Maplytics

Technology is one of the answers to being ready for any adverse situation in any industry. Healthcare Field finds this application true to some extent. Here are possible answers to the common Healthcare challenges faced using Maplytics
✔
The regions prone to emergencies can be noted and recorded. These can be plotted over the maps and the facilities in the surrounding regions could be kept on high alert
✔
All the hospitals, small Healthcare centers, laboratories, blood banks, and other Healthcare aiding places could be recorded and available for easy plotting for the users
✔
Speciality clinics and help centers for special aids and ailments could be on record within the CRM and searchable for the patient in need. Rare help centers aiding pets, dental emergencies, pediatrics, etc. could be distinctly recorded and plotted
✔
The transporting ambulances, helicopters, vans, and other transport facilities could be on record and available with their contact information
✔
Patients in any area anywhere could search for the facilities within a specific radius on their phones. They could find Healthcare help at the least travel distance from them on the map and visit
✔
Patients on the go can even search for the nearest Healthcare center along their way and travel or could be driven there in case of emergencies
✔
The client visits of the field reps selling Healthcare products and facilities could be planned well in advance
✔
Their schedules could be altered in case of an urgent requirement from a certain ad hoc client
✔
The reps could be traced continuously while on the go and red-directed to different clients in case of emergencies and availability
✔
Optimized routes avoiding traffic, tolls, and highways could be plotted for the Healthcare reps, ambulances, patients, Healthcare staff, and other Healthcare assistants to follow
✔
A patient in an unknown area could be driven to a hospital by an assisting stranger in case of an accident by plotting a nearby center and following the route
✔
Healthcare help could be sent quickly using the hasslefree travel roads
Maplytics

Success Stories