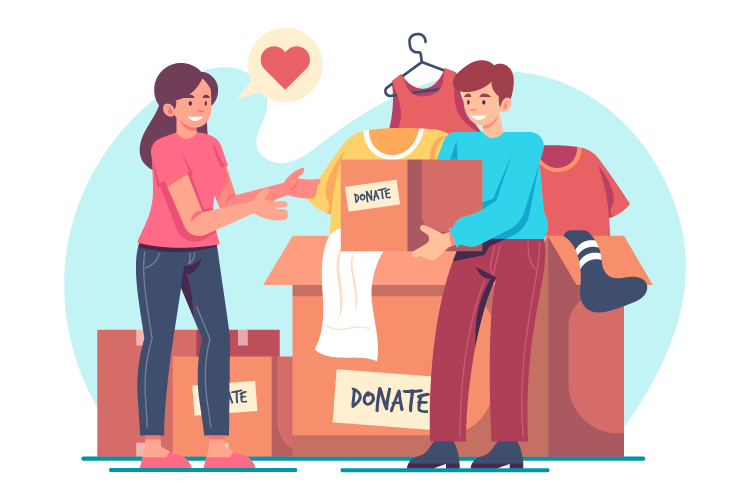 Maplytics – profiting at Life with Dedication to a good cause
Not every organization aims at financial profits some win at aiding good causes
Maplytics, the preferred 5-star rated app of Microsoft AppSource is an all-inclusive package that unleashes locational intelligence and helps businesses flourish strategically within Microsoft Dynamics 365 CRM. The features aid organizations with visualizing client records, finding records within proximity, scheduling appointments in advance, managing sales territories, and so on. These unique functions of the geo-mapping app can be applied to aid several non-profit organizations that work for the betterment and upliftment of society.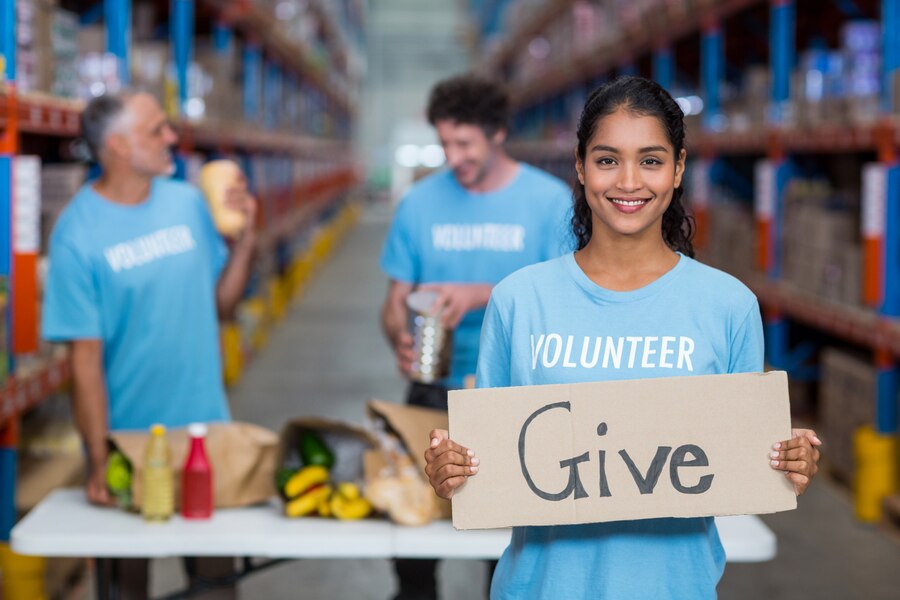 A nonprofit organization is a business that has been granted tax-exempt status because it furthers a social cause and provides a public benefit. It is an entity designed to better its community by facilitating donations and grants into programs. Non-profits serve society by offering services, distributing goods, and giving time. Some non-profits work exclusively for the cause of downtrodden, disease-stricken patients, some work for child and women welfare, while some exclusively support the cause of homeless animals.
Maplytics also offers its application and services for organizations that continuously contribute toward societal upliftment in multiple forms.
Challenges

Faced by NPOs

Lack of funding, donations, and volunteers are not the only challenges often faced by non-profit organizations. At times the organizations have it all in plenty but are still lost due to hindrances in daily operations and process flow, permissions, or the lack of them.
Visits to Unknown Client Locations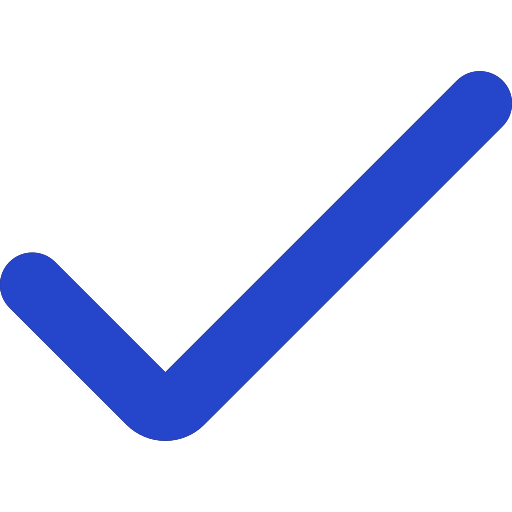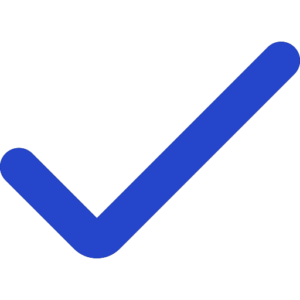 The places where help is required are new in many situations. The locations may not be always available, known, or familiar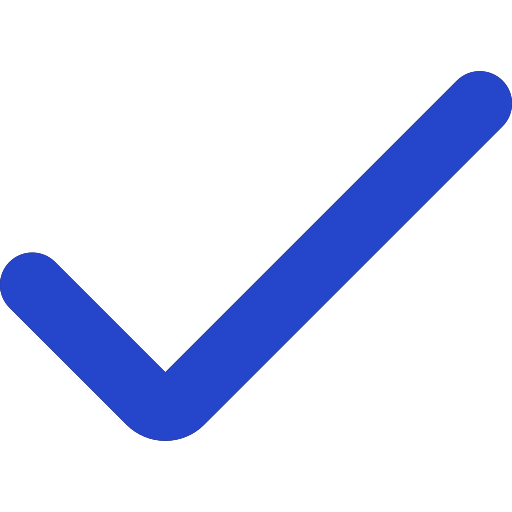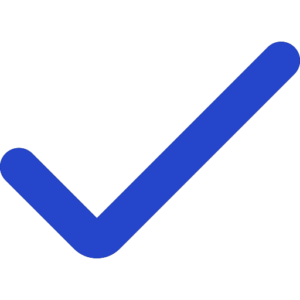 The volunteers working on-field may not be aware of the exact locations and paths to the old age homes, orphanages, second homes, pet shelters, houses for homeless animals, broken homes, etc.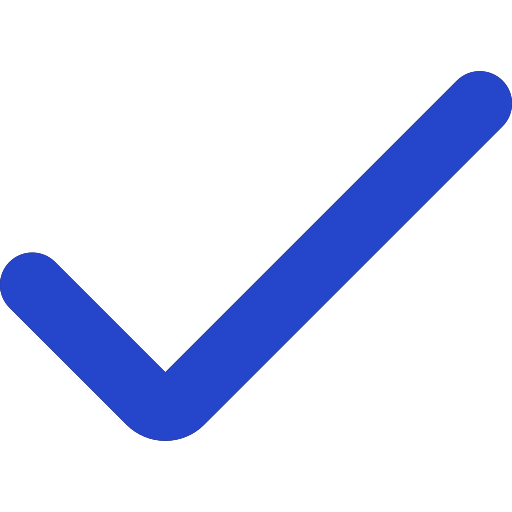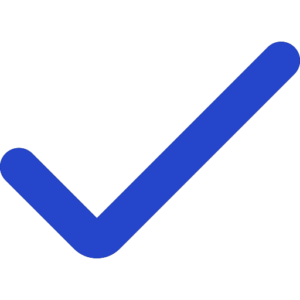 Finding ways to meet the beings in need is also difficult for the firefighter, social workers, primary caregivers, officials, vets, animal rescuers, animal lovers, and volunteers in case of emergencies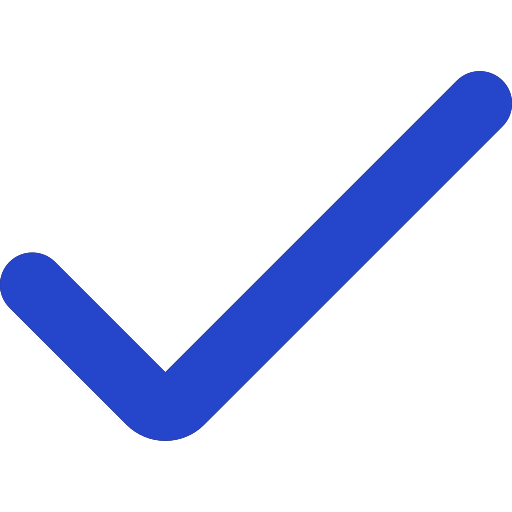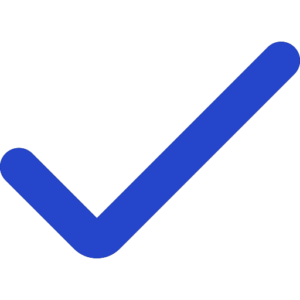 In the case of affected animals, the survivors cannot dictate their addresses or call emergency numbers, thus, finding their locations becomes instinctive
Finding easy travel routes to reach out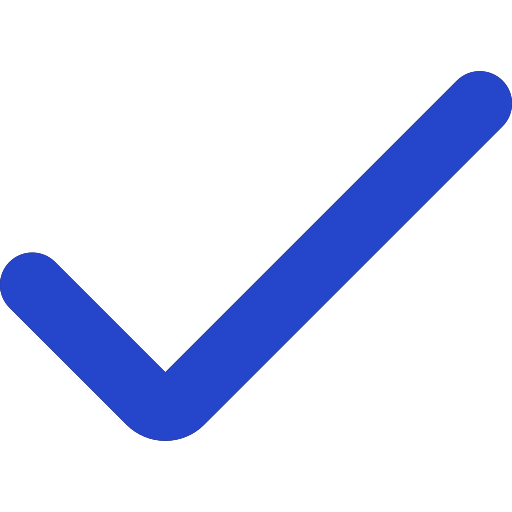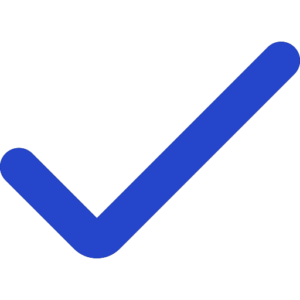 The field agents and volunteers also need to travel to far-off places to offer help and cure or relocate the needy in case of emergencies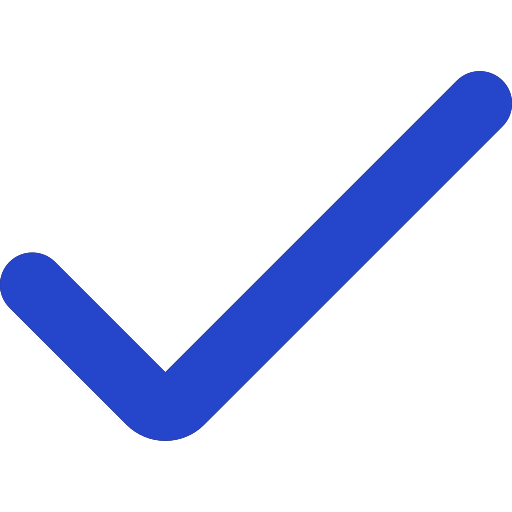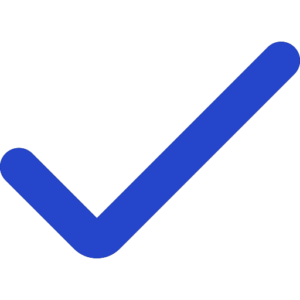 They also need to be sure of the availability of transport to those regions, or possible ways to reach inaccessible regions
Organized and planned schedules to accommodate ad-hoc situations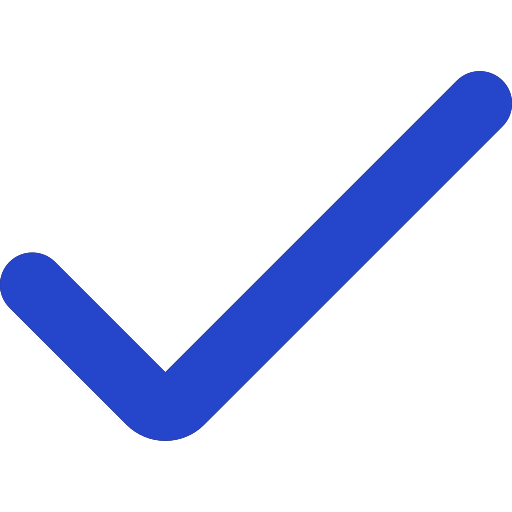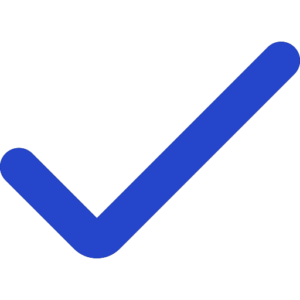 The dedicated field reps and volunteers are often expected to rush to an area of requirement on an impromptu basis.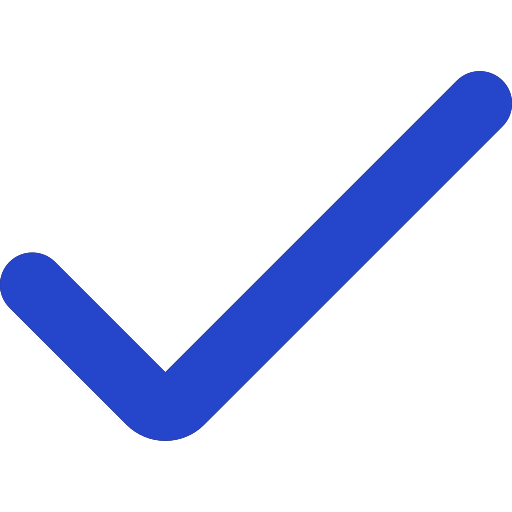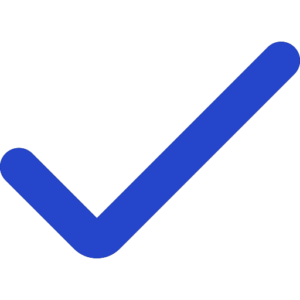 There are no practices to recognize troubled areas beforehand and apply pre-planned services in order to be aware or prepared for the requirement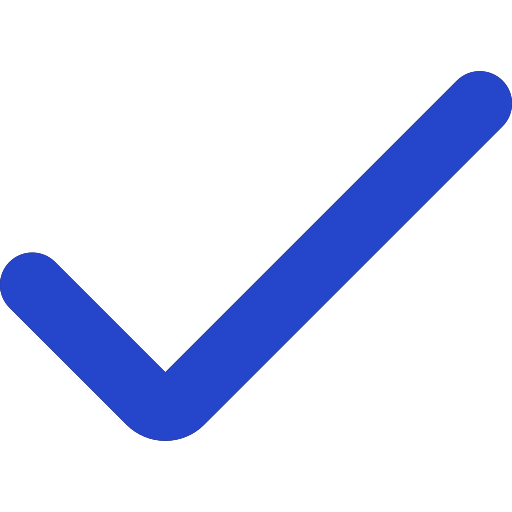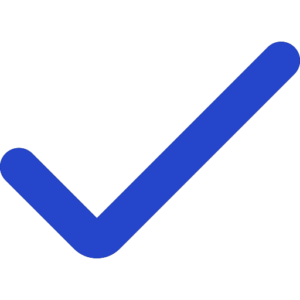 Some volunteers and workers are more sensitive toward and trained in handling animals, thus, scheduling them for an animal emergency seems legit.
Being alert in high-risk areas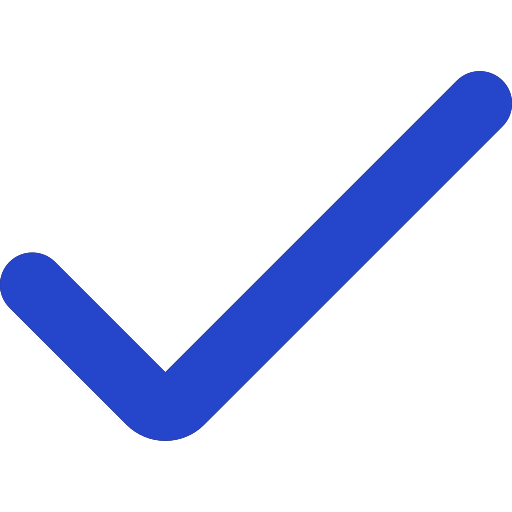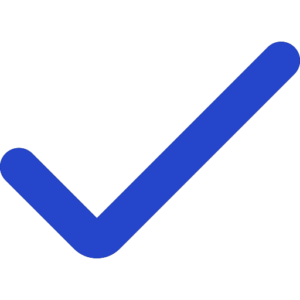 Since the process flow fails to accommodate pre-planned forces of action, the regions and situations emitting risks in advance are left neglected.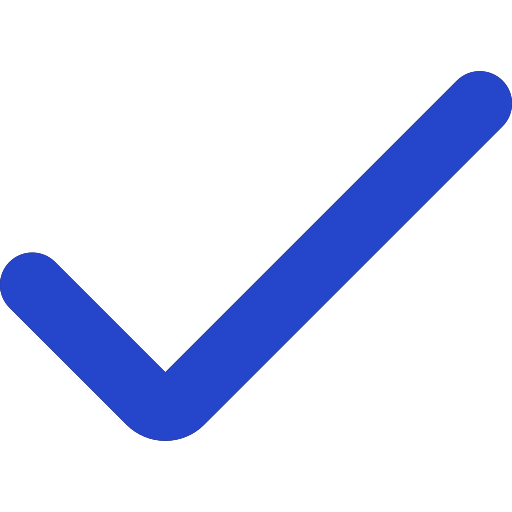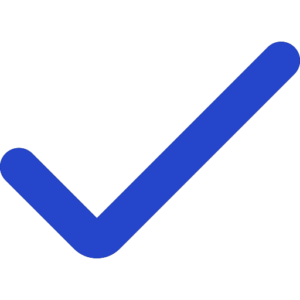 Popular Poaching and shooting regions get forgotten when the workforce is occupied in ad hoc cases
Communicating effortlessly with the other stakeholders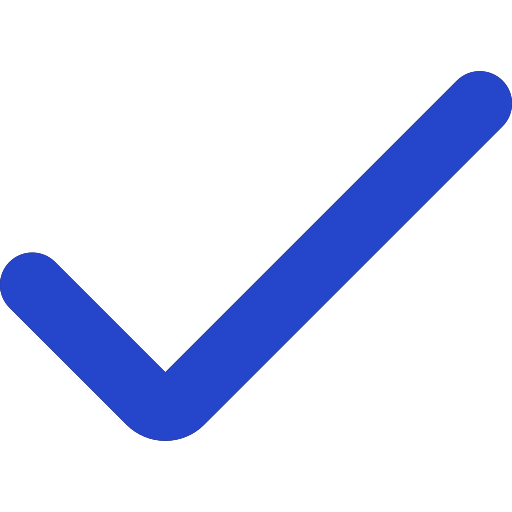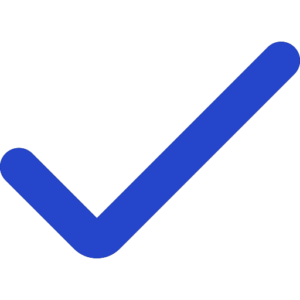 In farfetched regions on the outskirts or emergency-stricken regions, communication finds a lull, hence sending the right help there gets difficult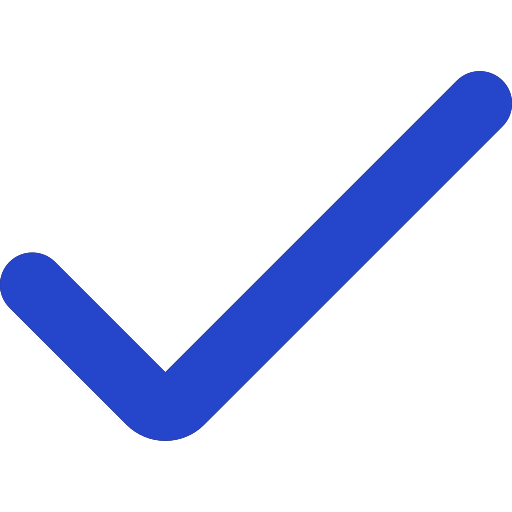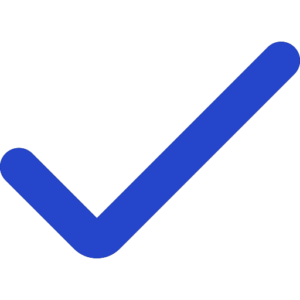 Having the right mode of communication, connection, and documentation aids the cause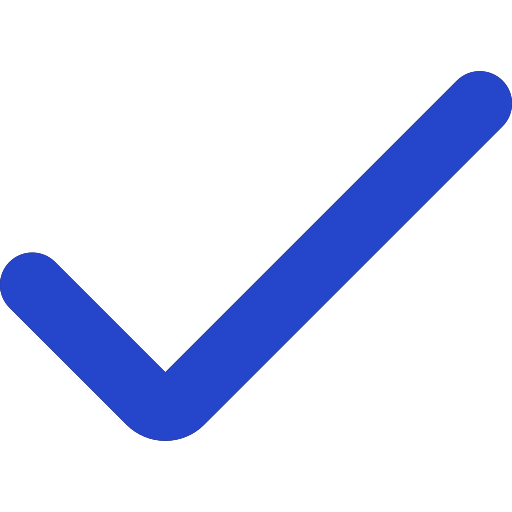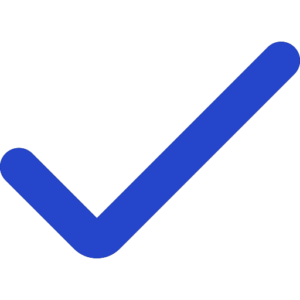 Communicating with tip-givers or information providers become vital in case of violence against animals
Solutions

using Maplytics

Technology helps any industry to be a little better ready for an untoward situation. For Non-Profits too, this stands true to a great extent. Here, are possible answers to the common challenges faced using Maplytics
✔ The regions prone to emergencies such as war zones, abandonment sites, homeless dog shelters, back lanes with low lights, etc. can be noted and recorded. These can be plotted over the maps and the facilities in the surrounding areas could be kept on high alert for any untoward spotting
✔ The records for all the hostels, rehabilitation centers, animal rescue units, firefighters, insurance units, shelters for the homeless, police headquarters, vets, hospitals, small Healthcare centers, laboratories, blood banks, etc. places could be recorded and available for easy visualization on maps for the users.
✔ Speciality clinics and help centers for special aids and ailments of injured workers, different disabilities, injured or disease-stricken animals, etc. could be on record within the CRM and searchable for those in need.
✔ The transporting ambulances, helicopters, vans, and other transport facilities could be on record and available with their contact information and geographic coordinates in place
✔ Homeless Shelters, Rescue Shelters, and medical facilities could be searched for injured, homeless, and rescued animals, within a radius
✔ Hospitals and accommodation facilities could be searched within the proximity for injured, old, helpless humans, etc.
✔ Schedules could be set in advance for volunteers supplying food, water, medicine, care, and other necessities
✔ Regular checks could be planned for weeks to regions identified as war zones, hospitals specializing in disabilities, etc.
✔ With schedules in place, optimized travel routes needing the shortest travel time and distance are essential for all frontline workers.
✔ The sharable and printable routes accompanied by turn-by-turn navigation directions for ease and comfort of traveling are an added plus.
Maplytics

Success Stories